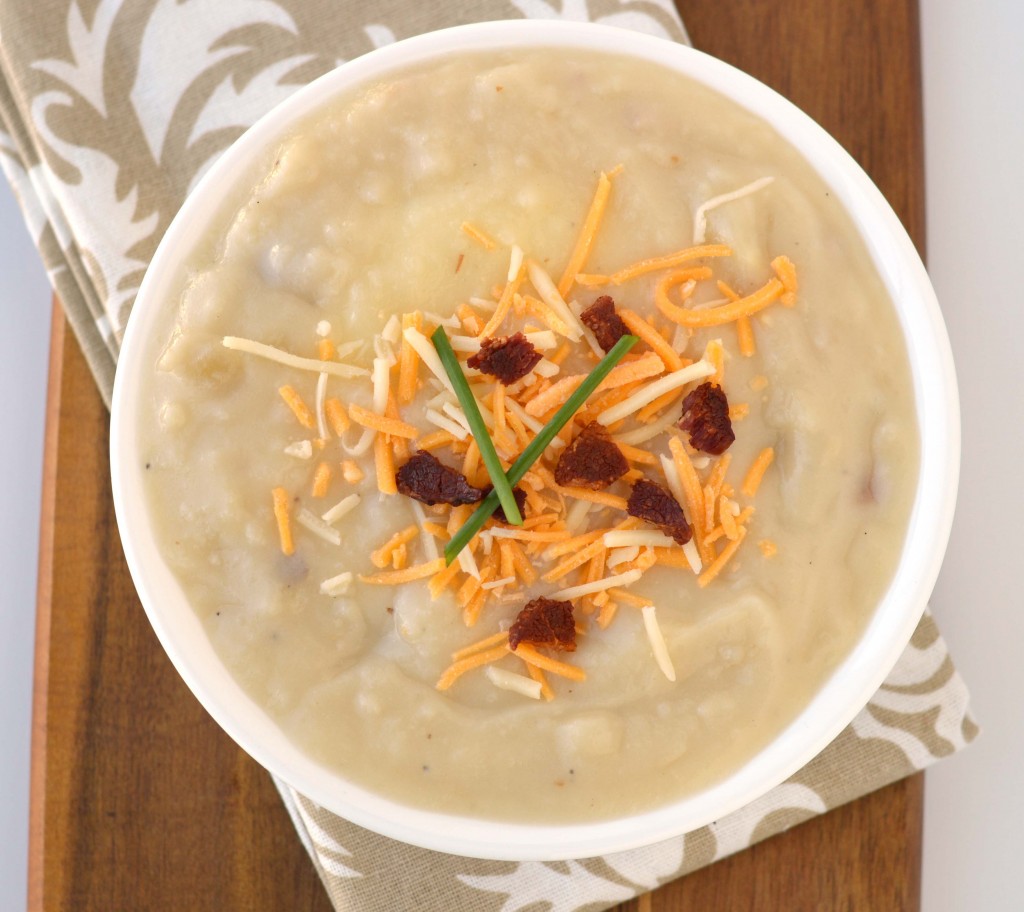 Spring has sprung or so I've heard.  Around here we're in the negative temperatures over night, wind is still whipping my hair around and the boots have not been put away quite yet.  I'm making the most of it by indulging in comfort recipes.  If I can't wear tank tops I'm sure going to eat about it!
Here's another dinner I turn to for busy nights since some of the prep can be done the night before.  You can have this soup ready in no time, which is great for
when you literally have no time.