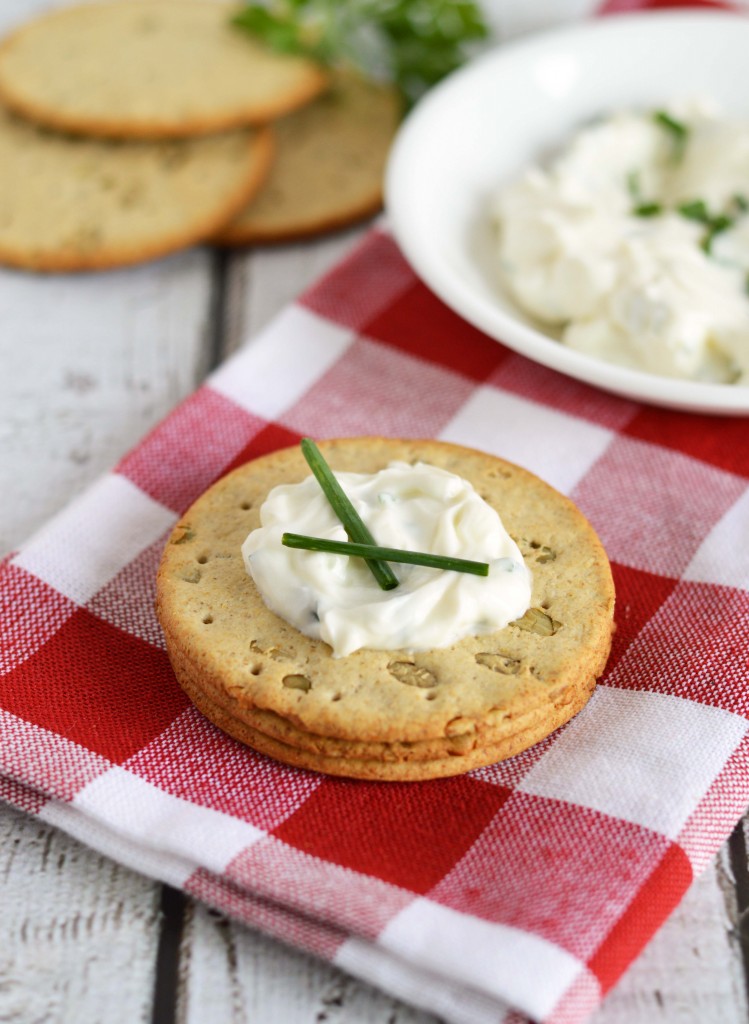 Can you believe July is half over already?  The time is going by so fast and I wish Summer would just slow down.  I need time to enjoy the sun while it's out for over 17 hours.  Living North has perks and extended sunshine is right up there with my all time favorites.
This weekend we returned to our new favorite campsite on the Peace River.  My Parents, Aunt and Uncle joined us for a few days of fresh air, campfires and beautiful scenery.  The last time we all went camping together we joked we should probably bring more food.  I always pack way too much!  Usually in the form of cookies, cake and chips.  This weekend was no exception.  My fridge was bursting at the seams.  I had to rearrange two shelves to store the Lemon berry trifle and the ingredients to make the Peachy bbq chicken x 2!  The good people at Nairn's made sure we would definitely not go hungry!  They supplied me with an assortment of oat crackers and cookies to try out.  All the Nairn's products I brought are wheat free, a source of fiber and contain zero trans or hydrogenated fats.  No GM ingredients, artificial colors, flavorings or preservatives.  Most of all they are delicious!  I felt good offering healthier alternatives to the kids to help them keep energized throughout the day.  Of course we still had our usual hotdogs and marshmallows.  We were camping after all!
Using light cream cheese, sour cream and fresh herbs, I made a simple topping for the oat crackers.  The cookies went well with our morning coffee beside the gorgeous River!