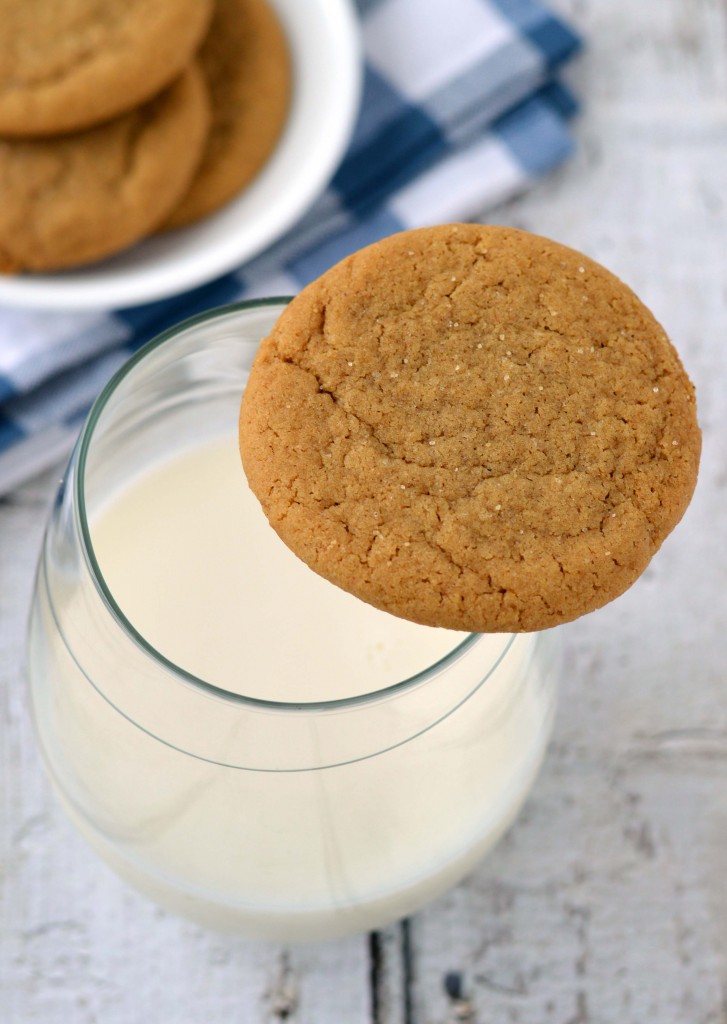 It was a good day to be a baker!  I heard the doorbell ring so I ran to the door in my usual pj's for life style.  Side note:  Mr B is not always streaking around the house.  Sorry about that delivery guy!  And now I'm red flagged as "That house"
There I found a huge box marked Nordic Ware with all of these goodies inside!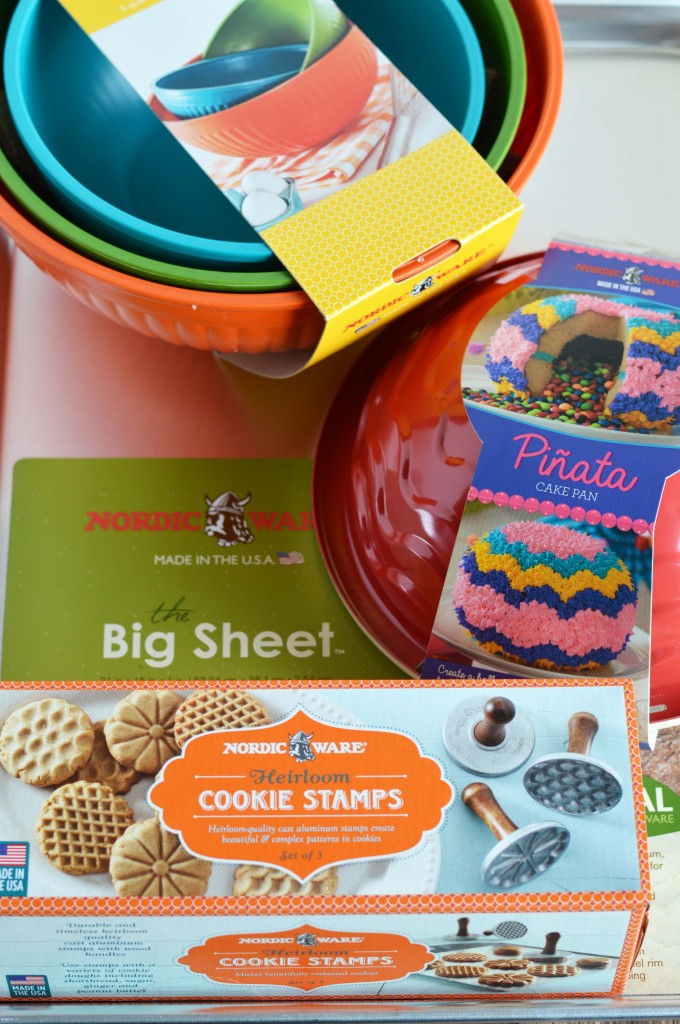 The two items I used first are the big sheet baking pan and the heirloom cookie stamps.
I chose to make the soft gingerbread cookies everyone loves around here.  They're easy to dress up so I made them two ways.  Sugar dusted…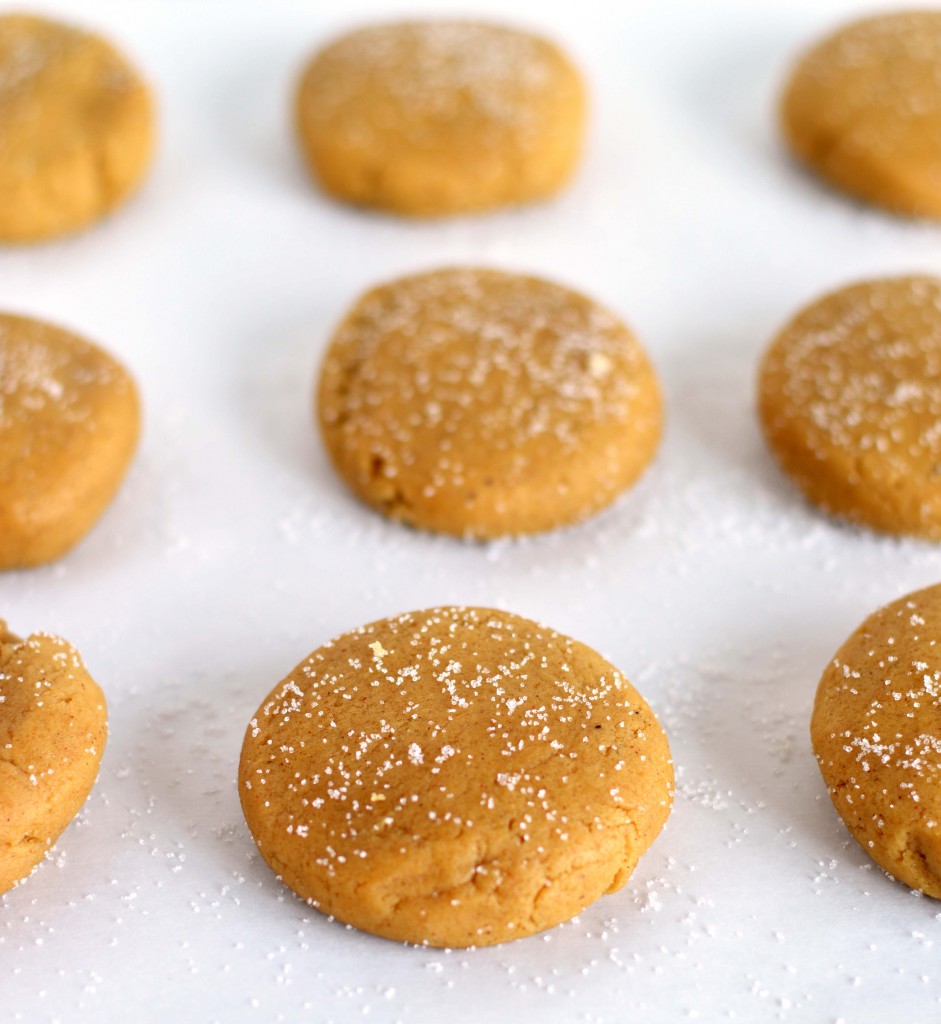 and stamped using the criss-cross design…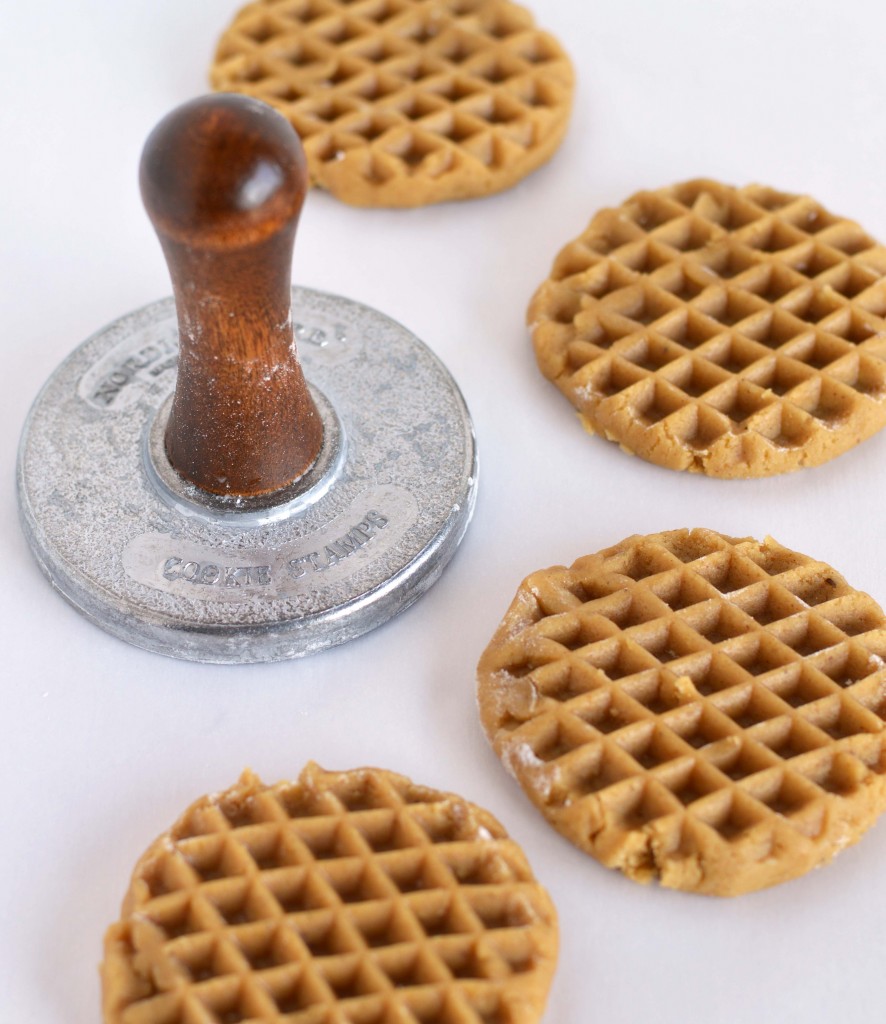 You can also try and stuff them with a white chocolate ganache filling but wow that did not turn out well for me.  I will just eat these before anyone sees them.  Good, gone, nothing to see here.
Making cookies using the Nordic baking sheet cut way down on baking time since I was able to fit all the cookies in at once.  Time saving and energy saving.  Bonus!  I see they also have Christmas cookie stamps on their website.  Add to cart.
If you're like me and already starting to think about the mass amount of holiday baking you want to do, this would be a good purchase.  The edges of the pan are high enough to make mega batches of squares if you need to feed a crowd.  Party season?  I'm ready!
These cookies are my favorite for fall.