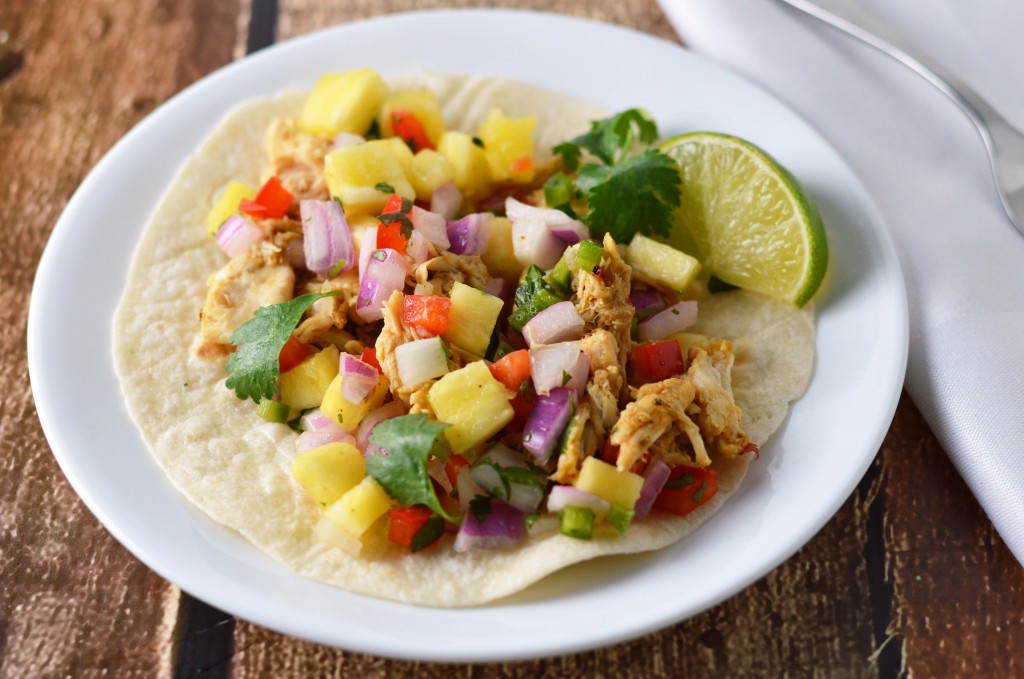 Filipino food.  Can't say I know much about it.
Hopefully by now you guys know a little bit about me.  Small town living, meat, potato, veggie upbringing and two kids nicknamed chicken & fries.  This is why I was beyond excited when I got the opportunity to try out some sauces and marinades from Pulo Philippine Cuisine.
I had no idea where to even start!  Once I got looking at the labels though, I found it's as easy as picking a protein, adding some vegetables and serving over rice or noodles as I did here with the Kare Kare Toasted Peanut cooking sauce.  I had this dish ready in less than 30 minutes!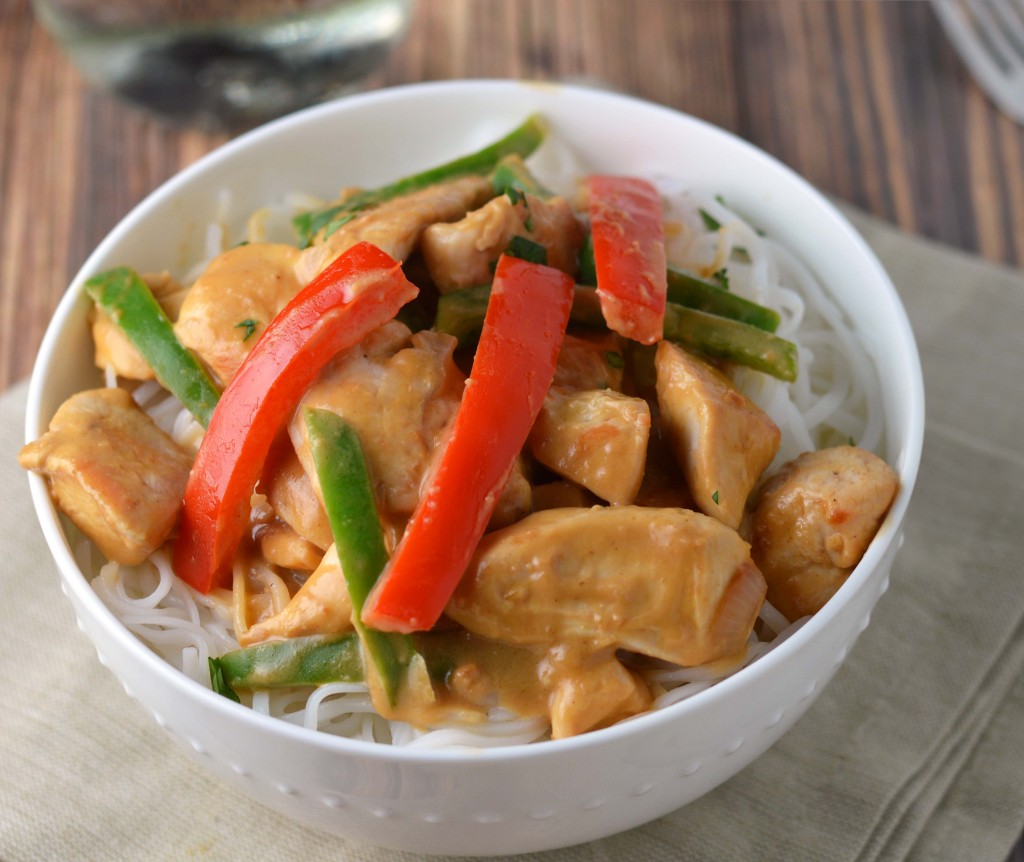 Pulo Philippine Cuisine is the ideal start if you want to try cooking Filipino at home.   The authentic marinades and sauces are all vegan with no added colors, flavors or preservatives.  They even have a handy spice meter on the label.  We'll most likely stick with the lower end of the spices in our house.
The mango chili chicken tacos with pineapple salsa was one of our favorite dinners we had using the marinades.  I marinaded the chicken over night and tossed it in the slow cooker the next day.  The fresh pineapple salsa was a nice contrast to the spicy chicken.  Certainly nothing I can find in any of our small town restaurants.  Fancy!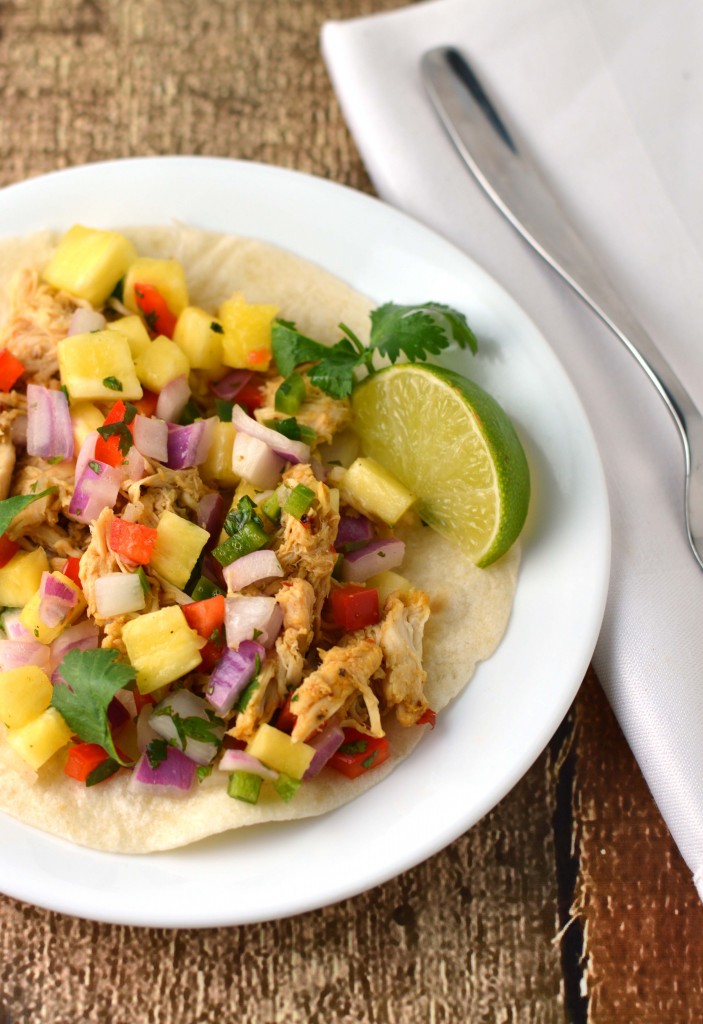 Disclaimer:  Occasionally I am lucky to have awesome companies send me awesome products to try out.  All opinions are my own.