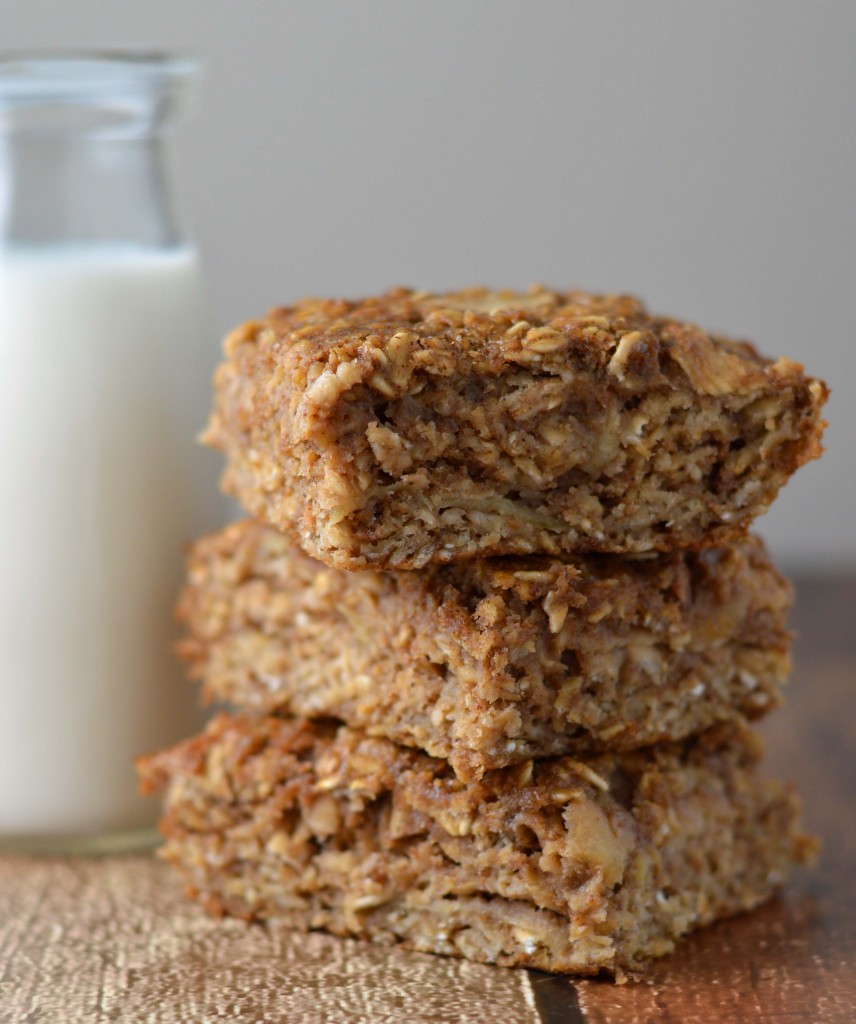 We're a few months into the school year and Emily is already bored with her snacks.  Time to mix it up with some homemade goodies!  I like to keep her lunch kit stocked with fruit and vegetables.  You'll notice I've added a banana, apple sauce and sliced apples in these.  Sneaky!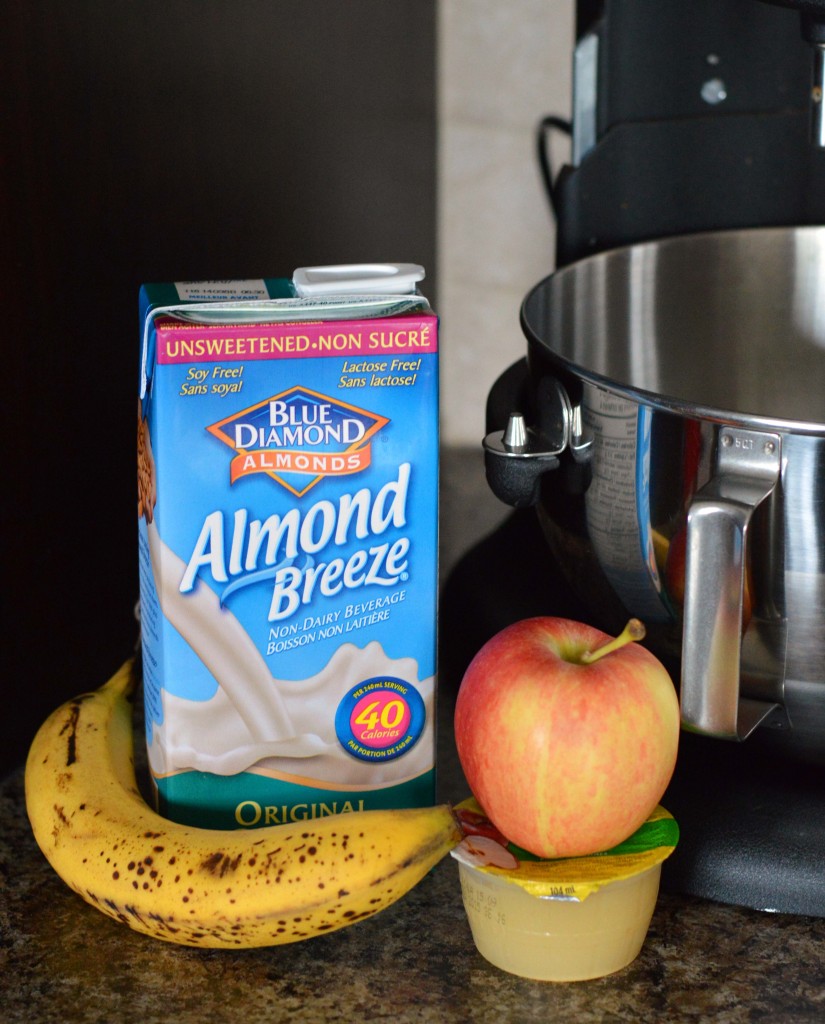 I created these apple cinnamon breakfast bars using Blue Diamond Almond Breeze.  It's a delicious alternative to dairy milk.  I often swap traditional milk for almond milk in my baking.  Almonds are a super-food!  Funny how much a child will eat when you throw in the words super and hero.
You can substitute the whole wheat flour for oat flour and make them gluten free as well.  So many options!
These bars are great on the go and pack well for snacks.  The kids and I give them thumbs up!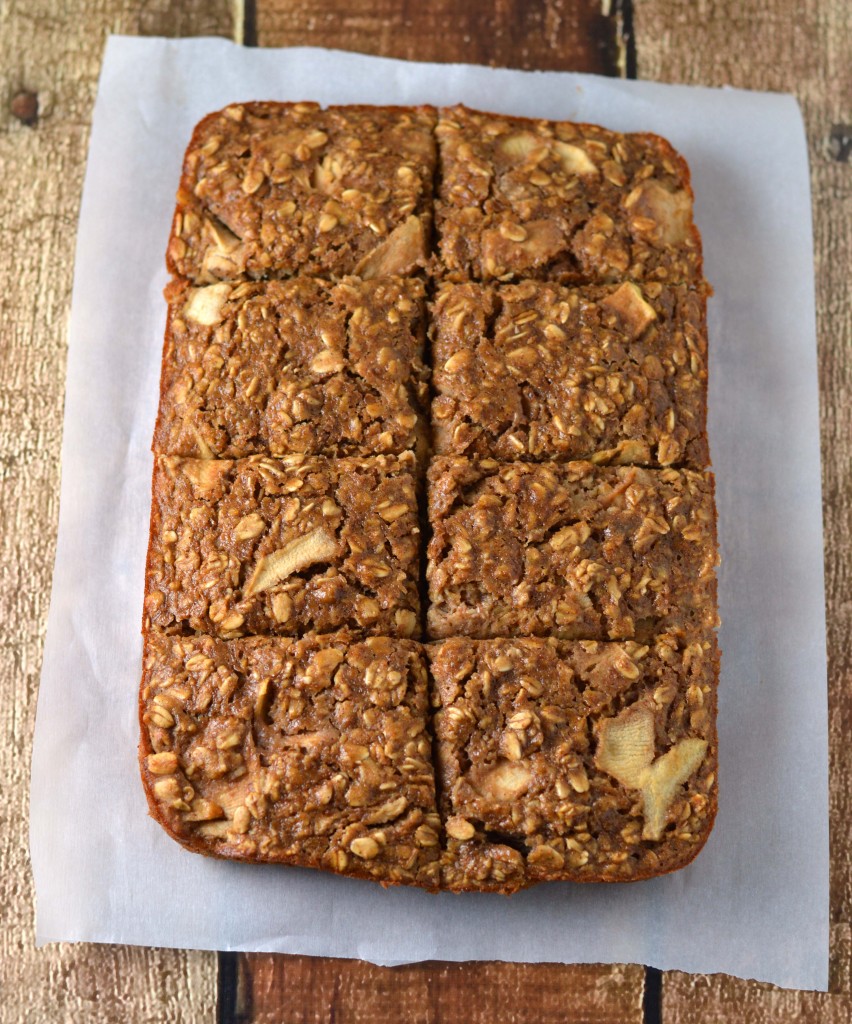 This post was sponsored by Almond Breeze. Photos, recipe and opinions are my own.