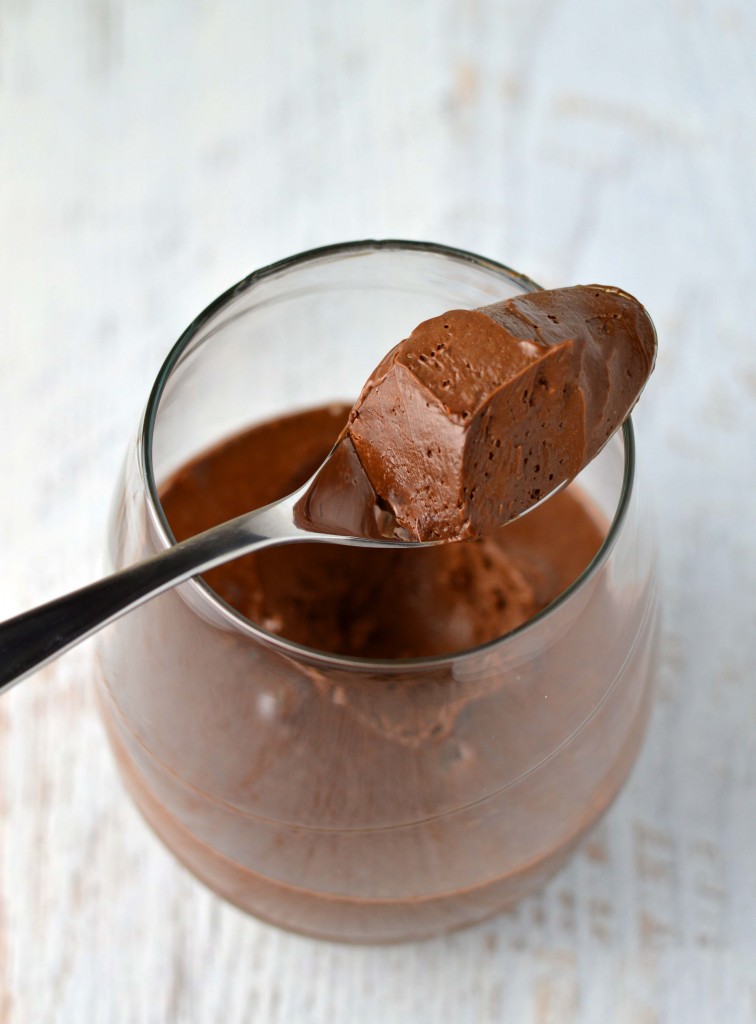 Pronounced:  Po de crehm.  More fun to say pots duh cream.
Whenever I make Pots de Crème I think back to when my brother used to work at McDonalds and customers would ask for Fajitas, loudly pronouncing the J.
Whatever happened to those fajita wraps?  Why you gotta go and take all my favorites away McDonalds?
Doesn't Pots de Crème sound fancy?  But they're so simple to make.  Five ingredients and all of five minutes.  It's a great make ahead dessert for company or just lounging around on a Friday night – which is more our speed.  I usually whip this up at night and let it set overnight in the fridge.  Think cheesecake.  The longer the better!
This stuff is super rich so one batch will easily be enough for 6 people.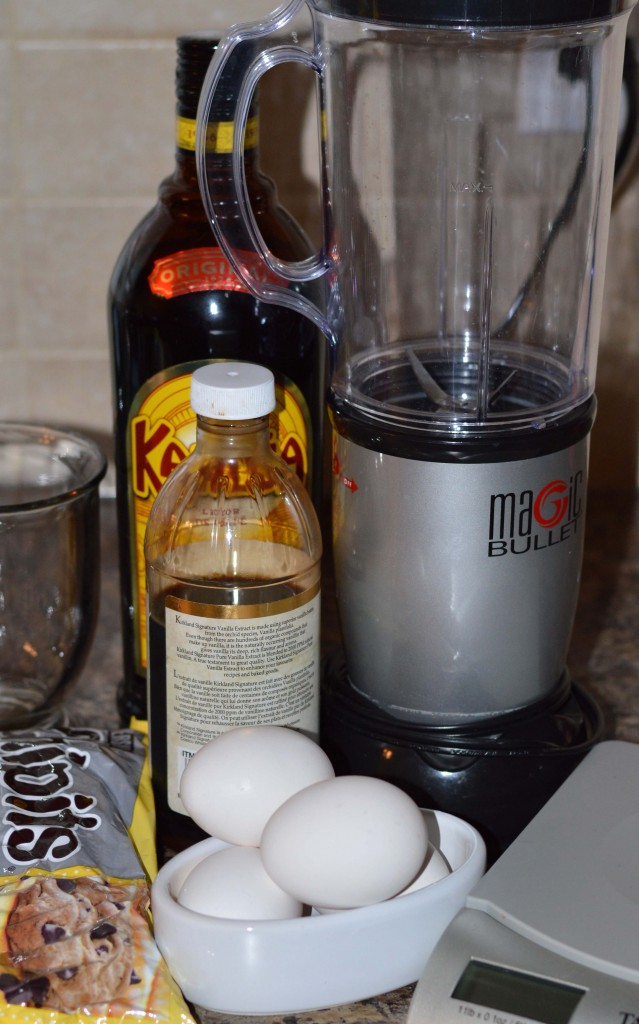 Toss everything in a blender.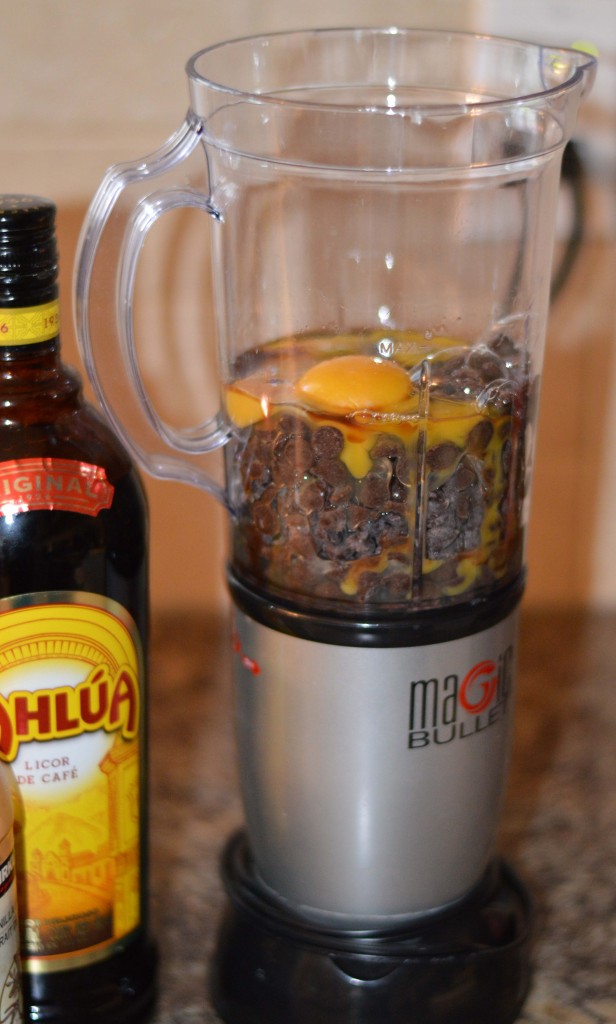 Add the hot coffee and pour into serving dishes.  Let them chill out in the fridge while they set up.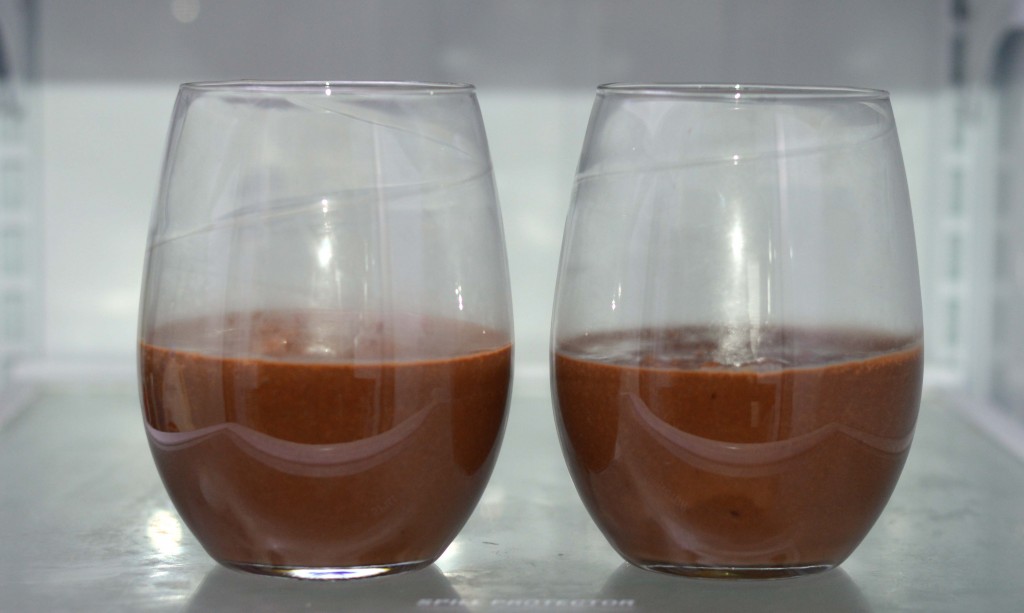 Add some whipped cream if you want and grab a spoon.