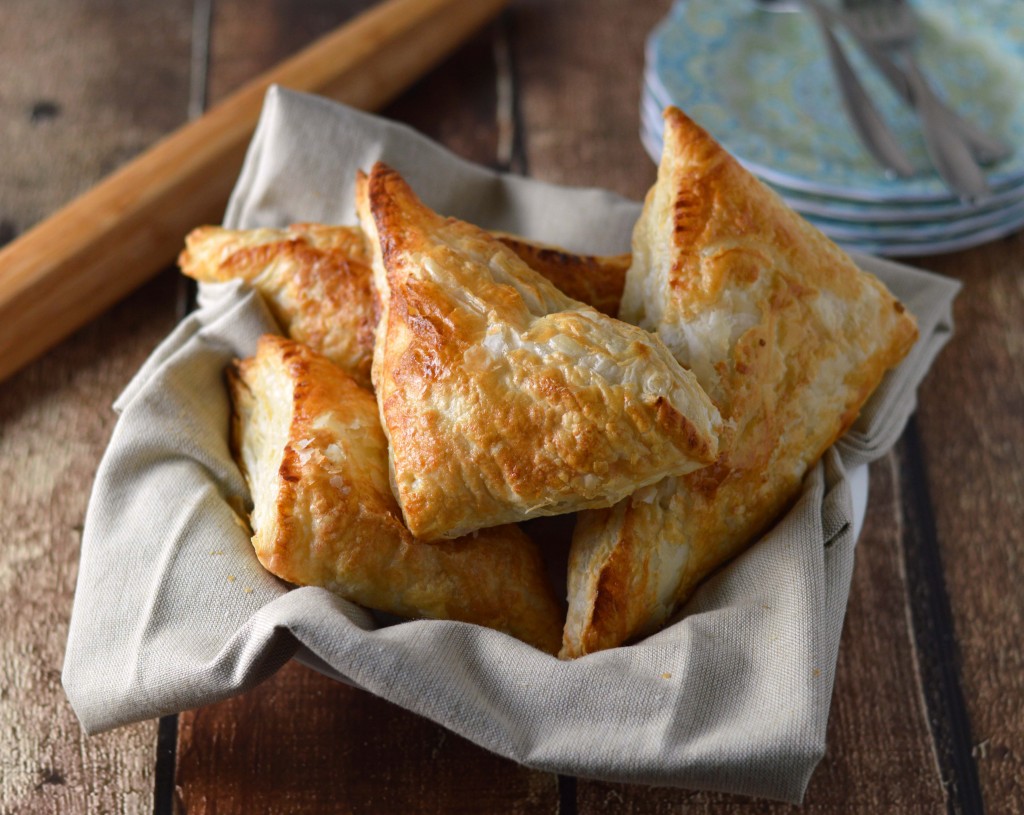 It's clean out the fridge and freezer time again!  I have the following things in abundance:
Pears, Puff Pastry and a huge bag of Pecans.  I cannot be stopped once I hit Costco.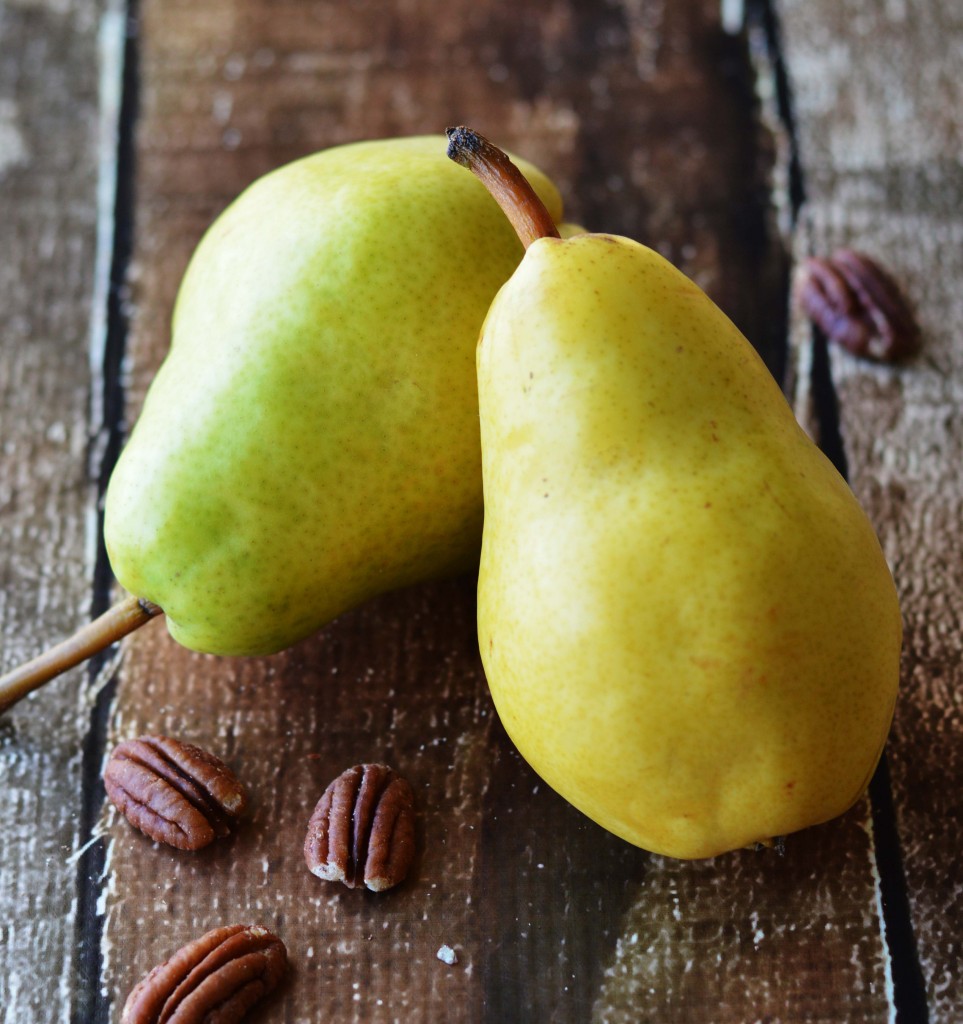 I went ahead with these pear and pecan turnovers.  They're so simple to make yet look like they came straight out of a bakery!
One puff pastry box down, four to go.