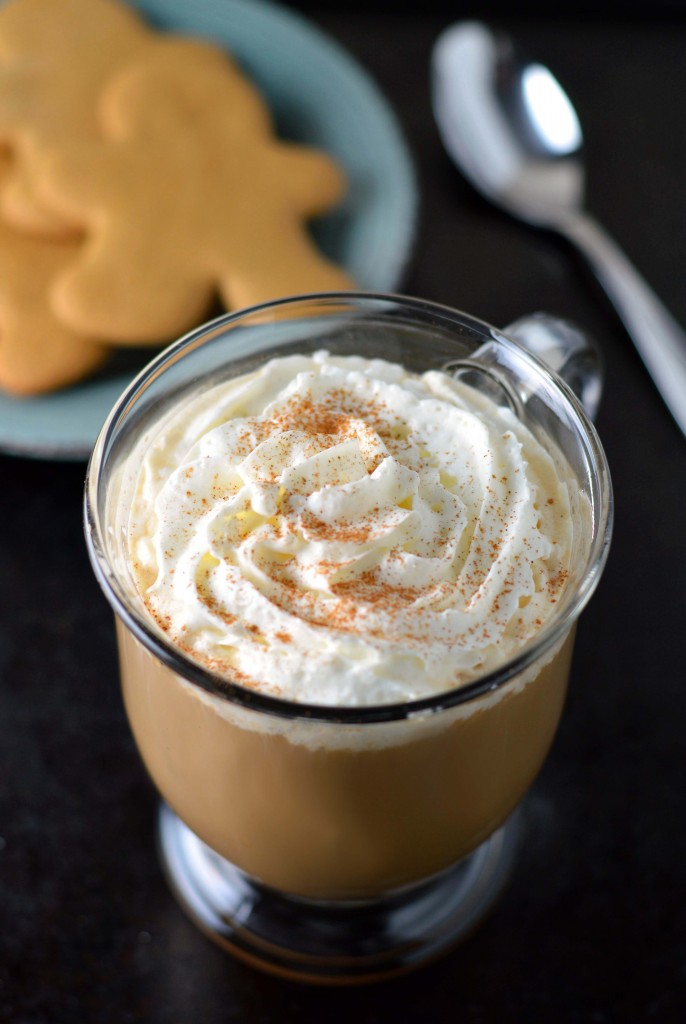 I made my husband throw out the Halloween candy.  I couldn't do it myself and regretted my decision almost immediately.  I had him throw it in the big outside bin.  The one I can't reach into out of desperation.  It's that bad guys!  I'm not even a chocolate bar person and I lost count of how many I ate in one sitting.  I knew it might be time to get rid of them when I couldn't see past the wrapper layer in the kitchen garbage.
I have noted the weight of a peanut butter cup and will check back next year.  I'm 99% sure they get smaller every year.  This doesn't excuse the full bag of peanut butter cups I put away with little help from the family.
Somebody get me a salad pronto!  I was thinking something green with a lean protein x 7.  Surely a week of lettuce will get me back on track.  Turns out I had no salad in the house so off we went to the store.  Darn it, back into real pants.
Here in town we have a small kiosk type Starbucks in our Safeway.  This presents a problem.  Each time I go grocery shopping I'm tempted to stand in line for something caffeinated.  Especially now that the red cups are out.  Red can only mean one thing.  Their special winter drinks are in!
I confirmed this with my Son – my best snacking partner.  We meandered over in hot pursuit of a cookie to share while out on the salad run.  It was only half a cookie!  No judging.
Well red cups you won't get me this year.  I won't be sucked into the five dollar trap!  I have my pumpkin spiced latte in my recipe arsenal and now the gingerbread latte.  I should be good for awhile.
The syrup base is easy to whip up.  Just make a simple syrup and flavor it will all things gingerbread.  This will make enough for four large lattes.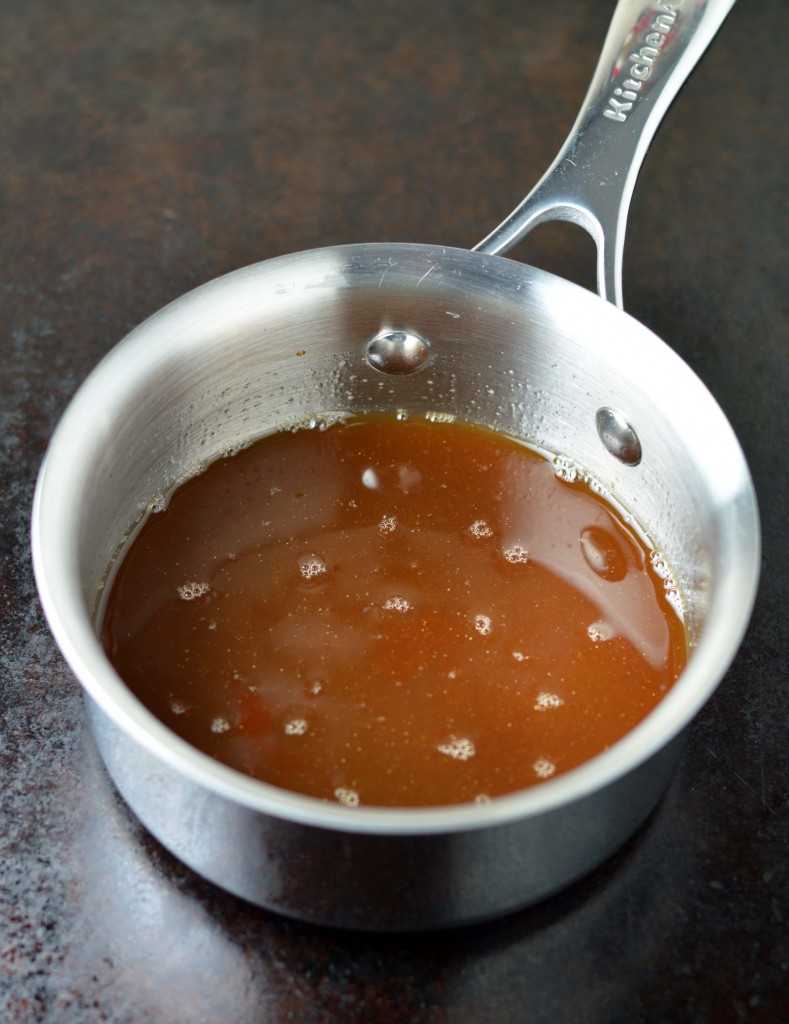 I used an espresso blend in my Keurig and simmered some milk in a sauce pan.  No special equipment here!  Then of course topped it off with some whipped cream and a sprinkle of cinnamon.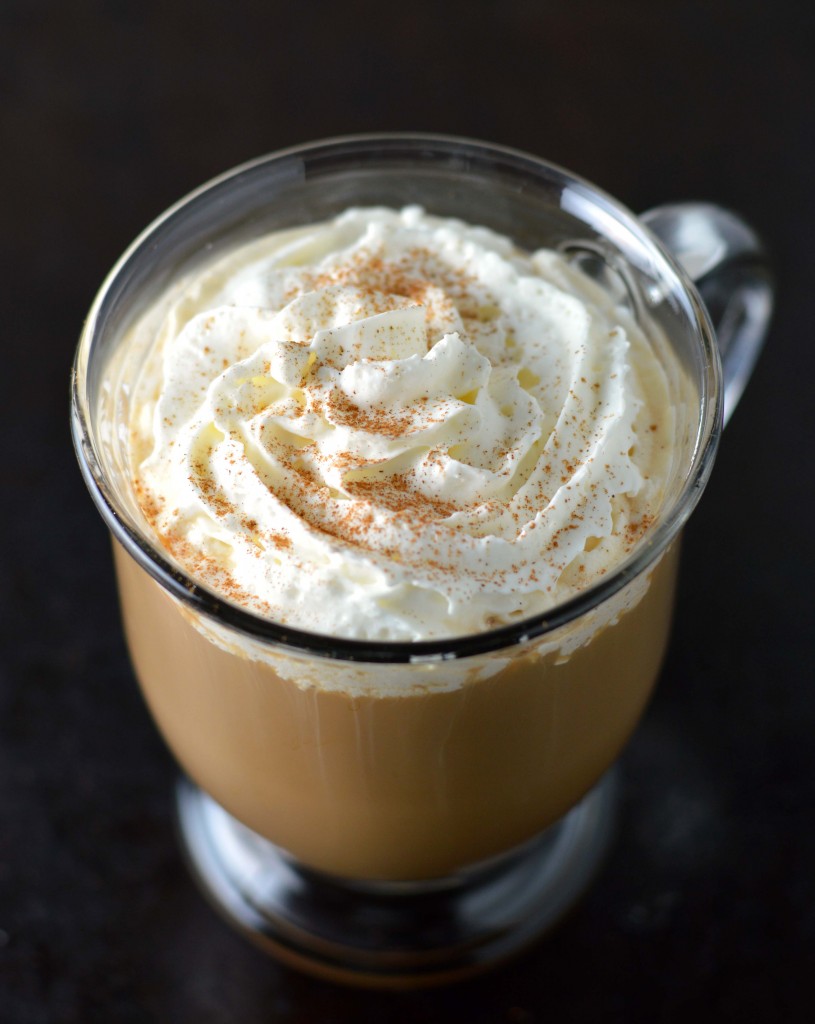 This sweet and spicy drink just screams holiday!