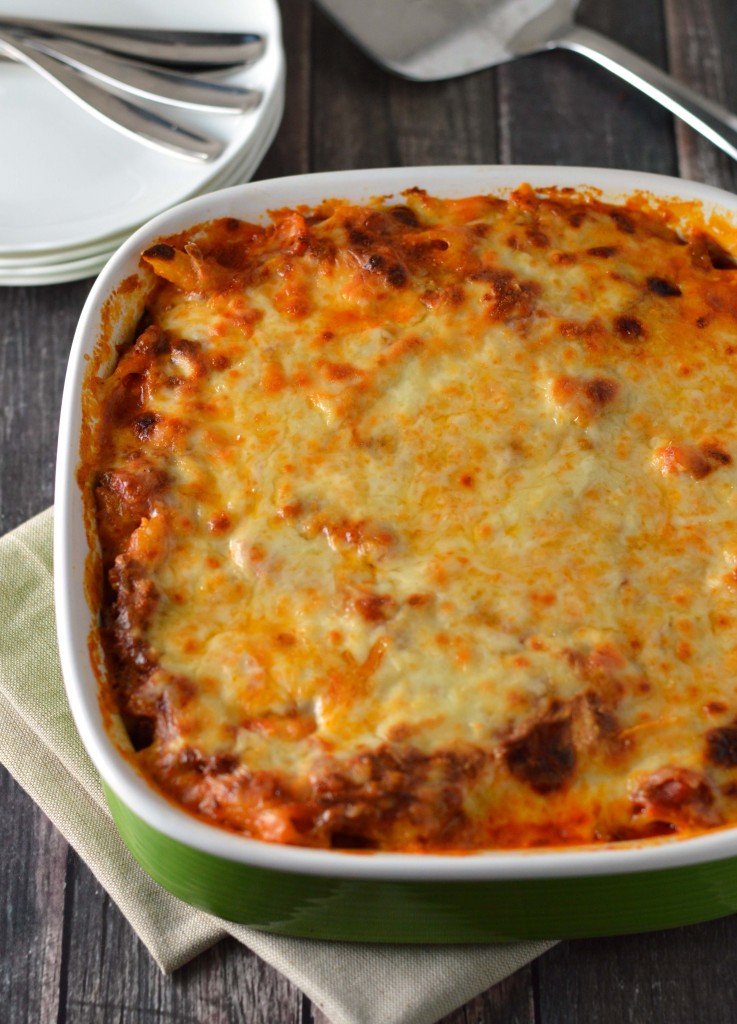 This is one of those dinners I make when all the stars align and I happen to have cooked beef, sausage, ricotta and a bunch of cheese just hanging out in the fridge all at once.  I like those nights.
Start by boiling the pasta.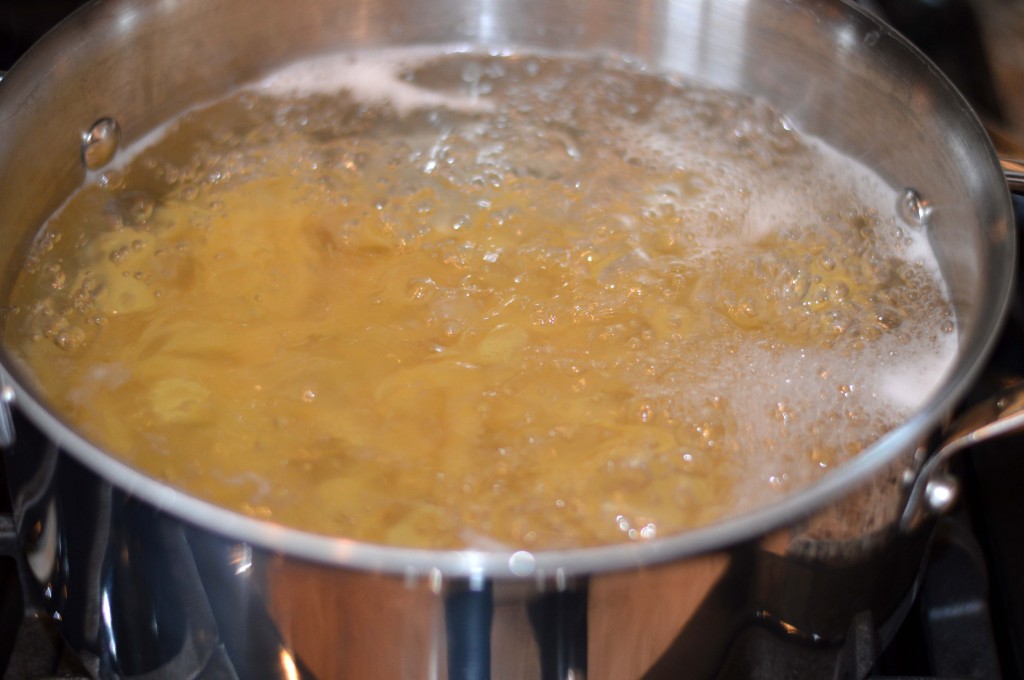 Add all the cheese, egg, salt and pepper and give it a stir.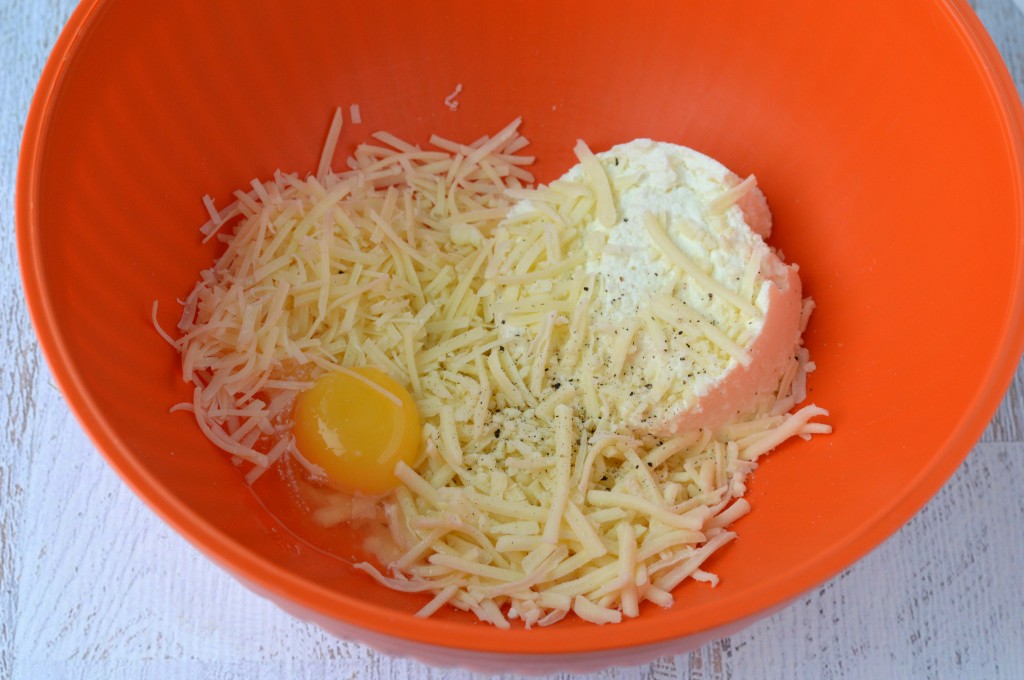 Drain the pasta and run under cold water.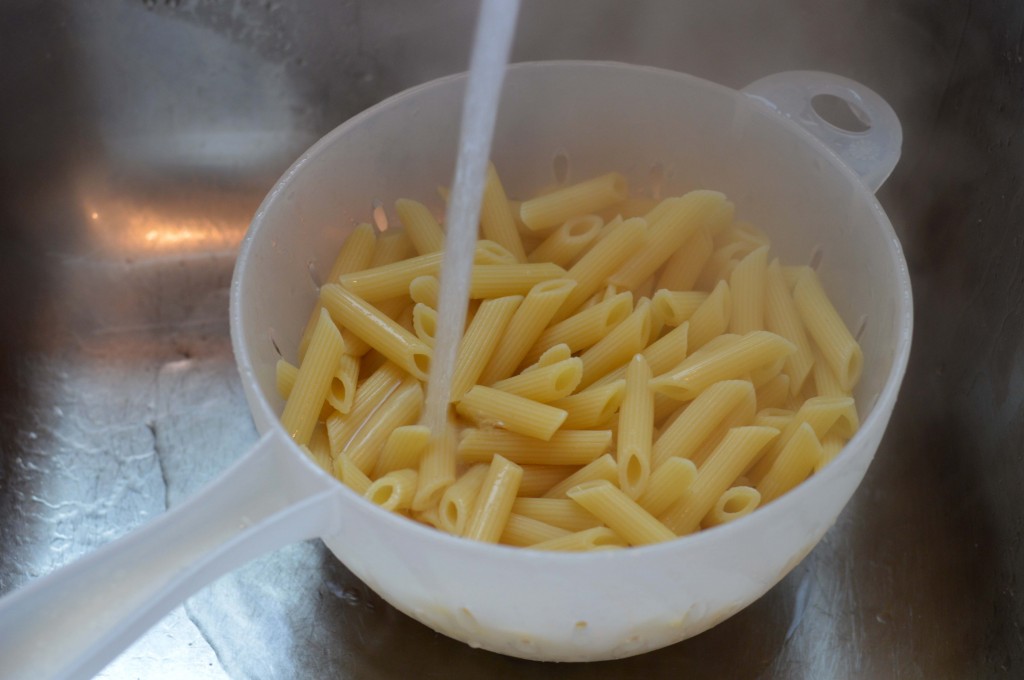 Toss the pasta with the cheese mixture and set aside.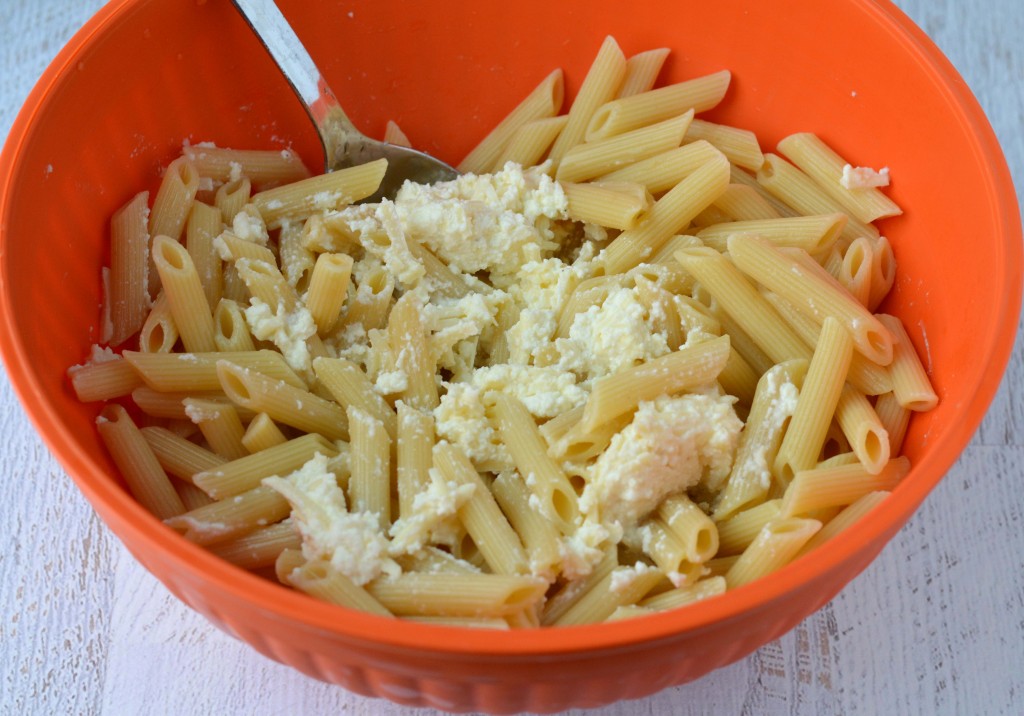 Heat the olive oil and add the garlic.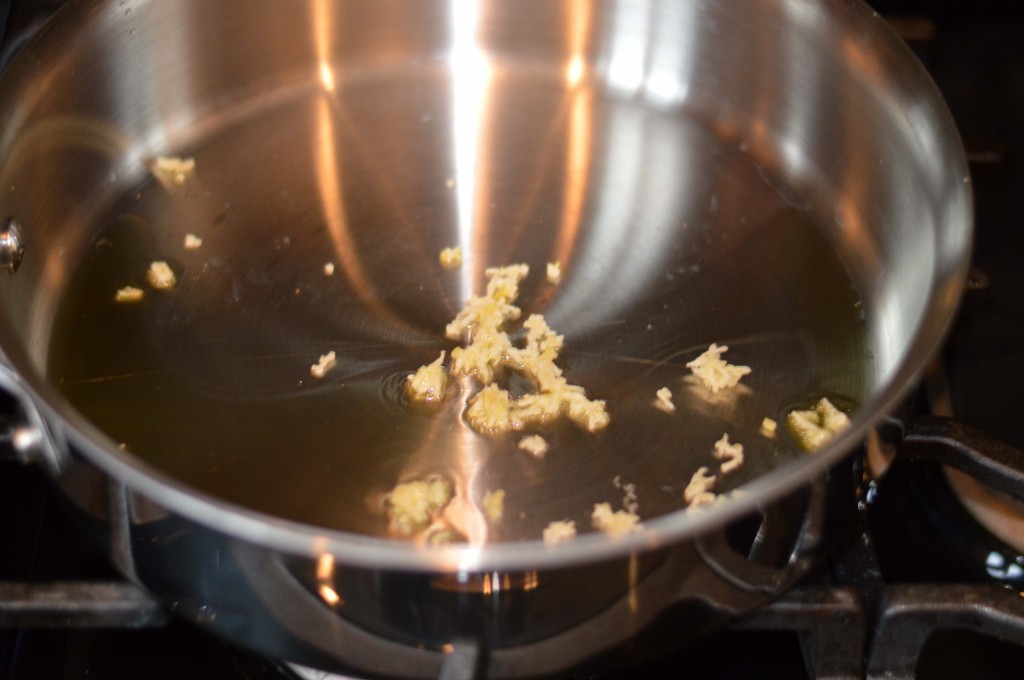 Pour the sauce and diced tomatoes in the pan and cook until heated through.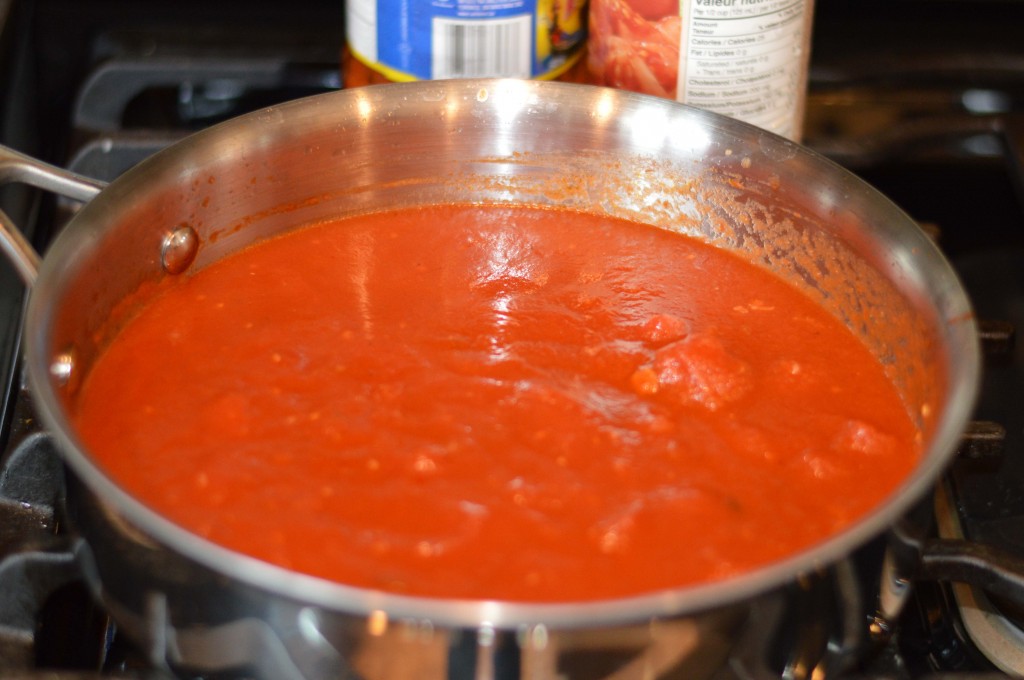 Add the cooked meat.  Optional of course!  Add Italian seasoning if you like.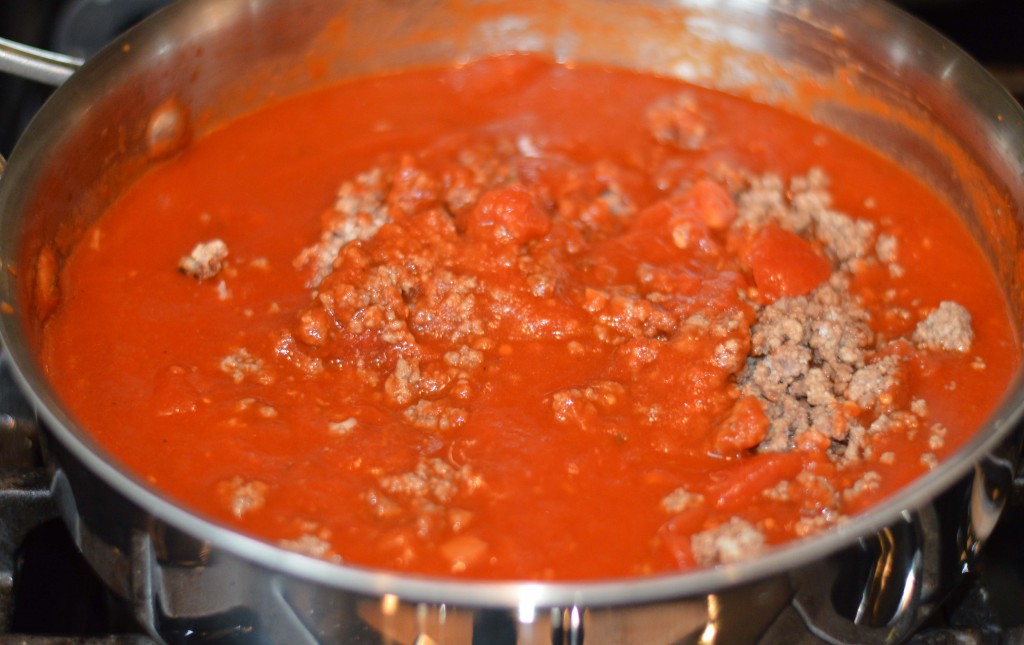 Stir half the sauce into the pasta.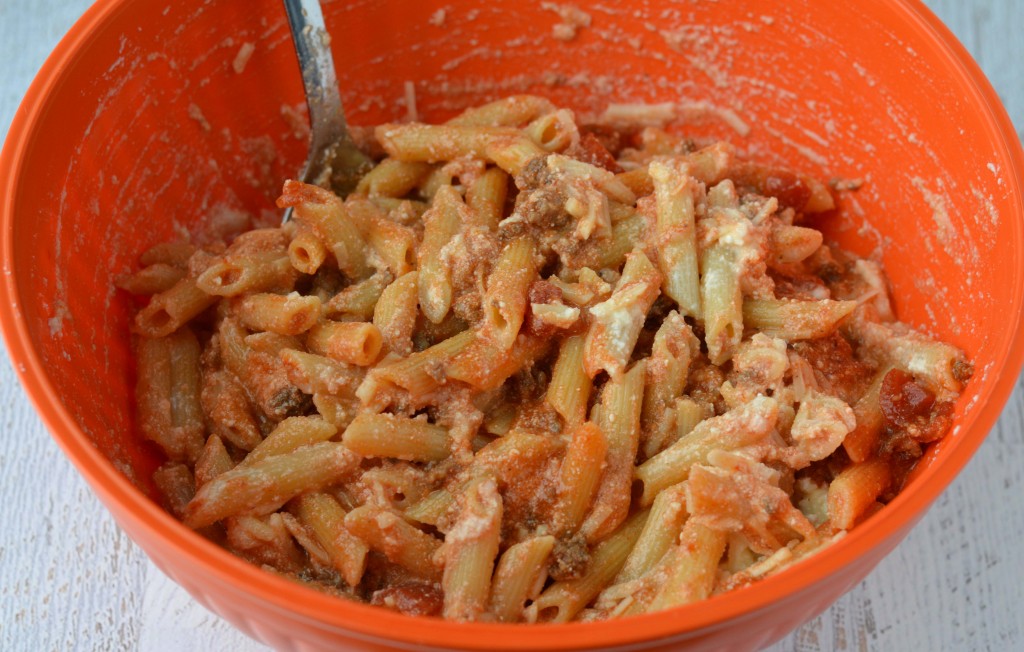 Place half the pasta into a casserole dish and add a layer of mozza cheese or whatever cheese you have on hand.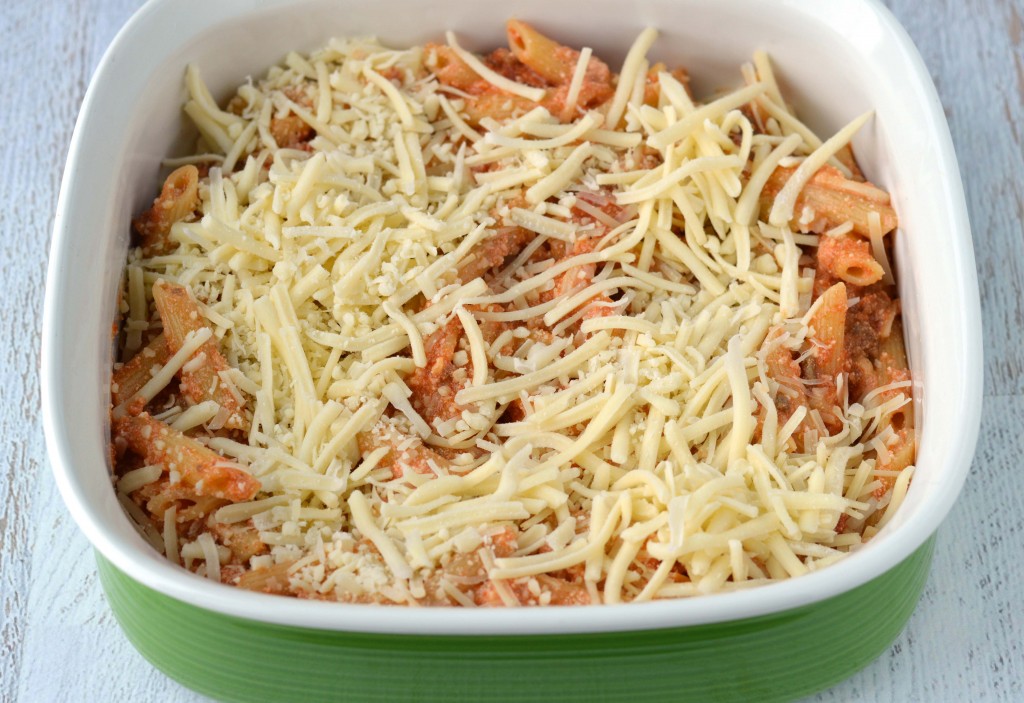 Layer with half the left over sauce.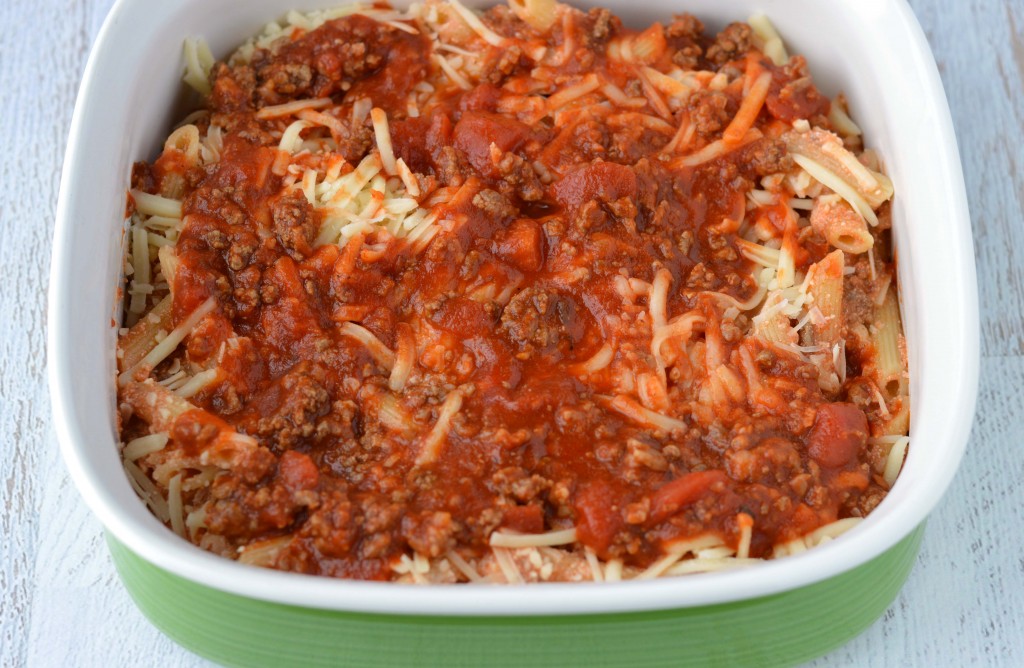 Add the rest of the pasta, sauce and more cheese.  Bake for 30 minutes at 350 degrees.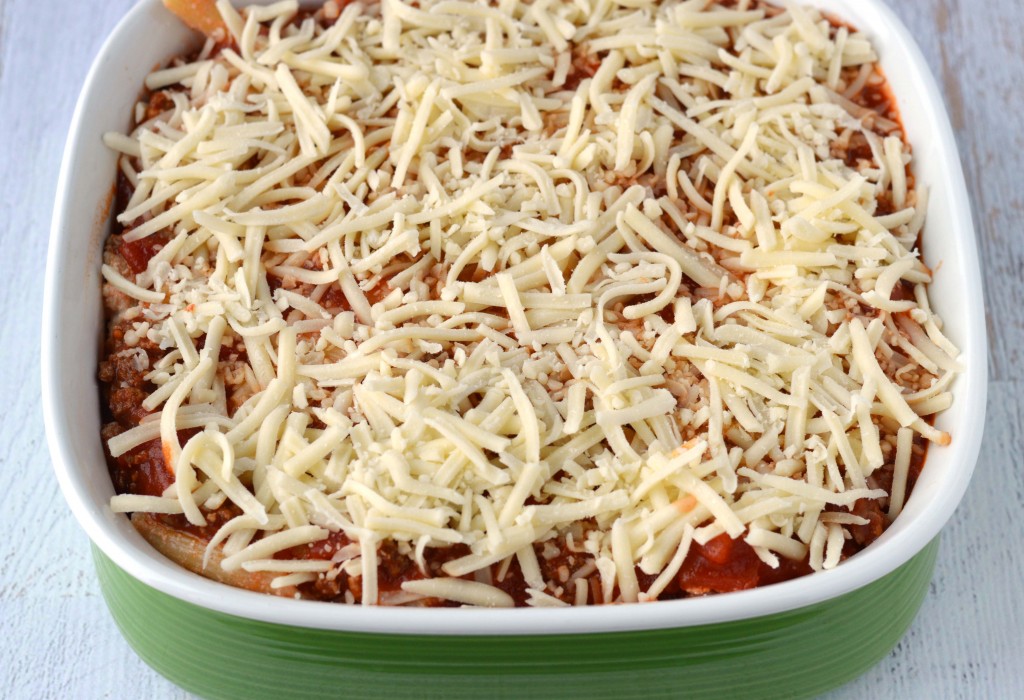 Let the baked penne sit for 10 minutes before serving