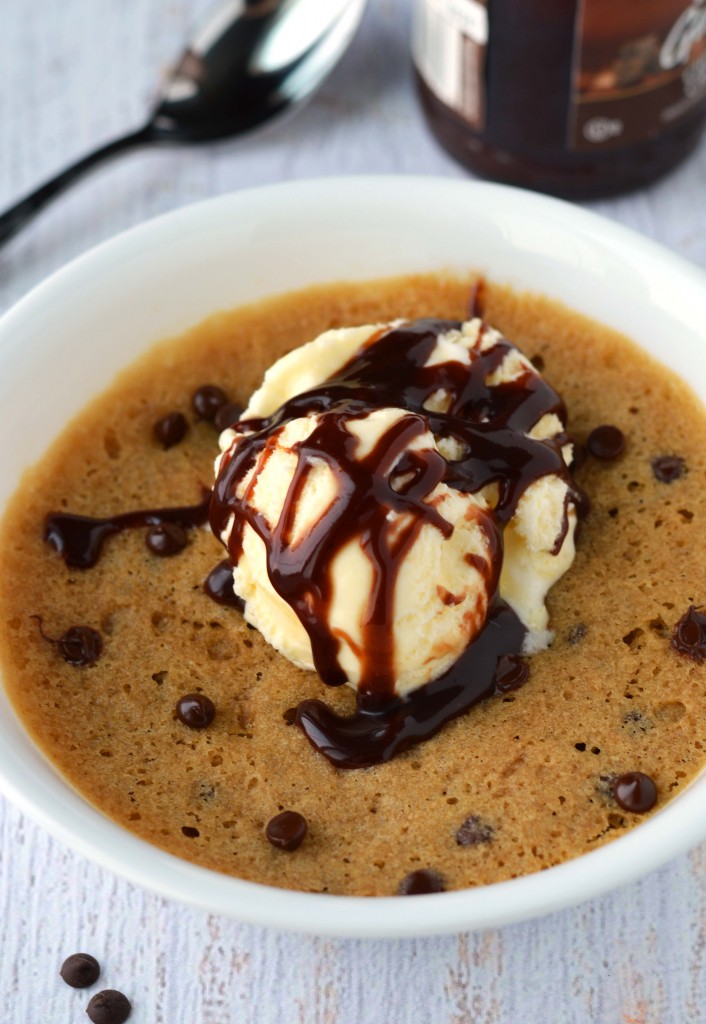 Sometimes you only have time for and only really need one cookie.  Need/want, thin line.  It's a giant bowl size but still technically one cookie.
Stress eating at its finest!
I'm taking a quick trip with my mom this weekend which means I'm navigating the rental vehicle.  Usually I'll be the one in the passenger seat pointing at all the corner stores we should be stopping at.  It's called traveling food Trevor.  How come you don't know this about me by now?
My mom is the one that comes out of the hotel room and usually goes the wrong way to the elevator.  I do this about two times less than her per trip so by default I'll be in charge of directions.  Ok, North is which way again?  At the end of the day though, we'll laugh it off and swear not to tell the guys how bad it was.
I see confusing circular maneuvers and Google is telling me to take a U turn on the list of steps.  I thought that was illegal Google!   It's freaking me out so I need a cookie.  Stat!  Ice cream and chocolate sauce never hurt either.
The two minute chocolate chip cookie starts with all the usual ingredients.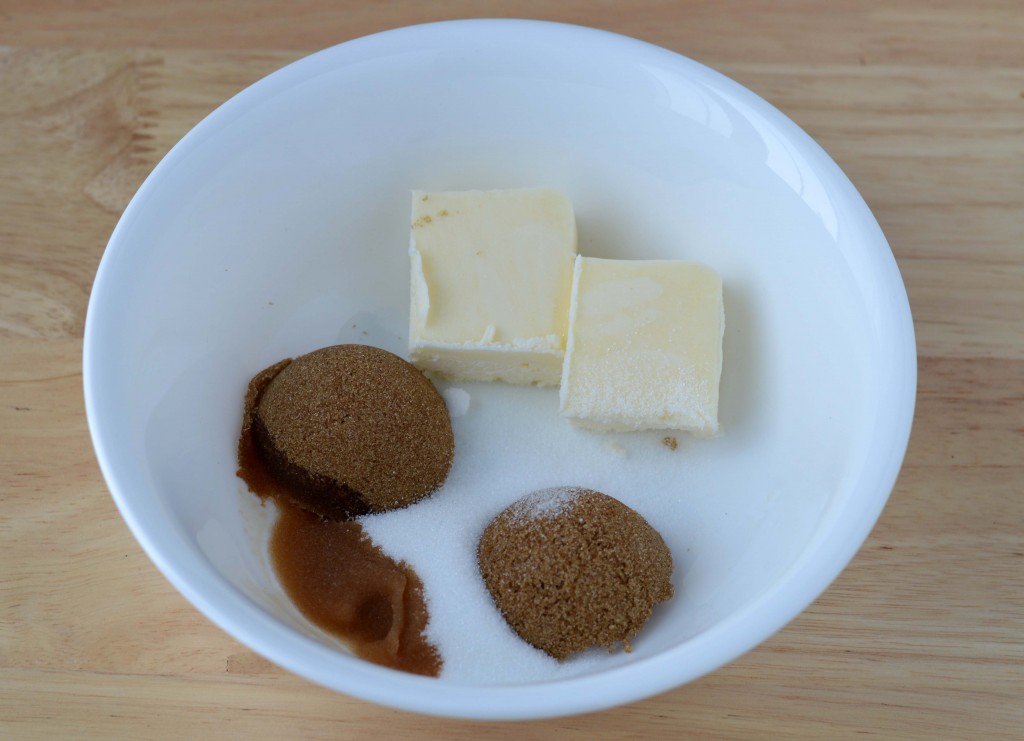 Mix it all together.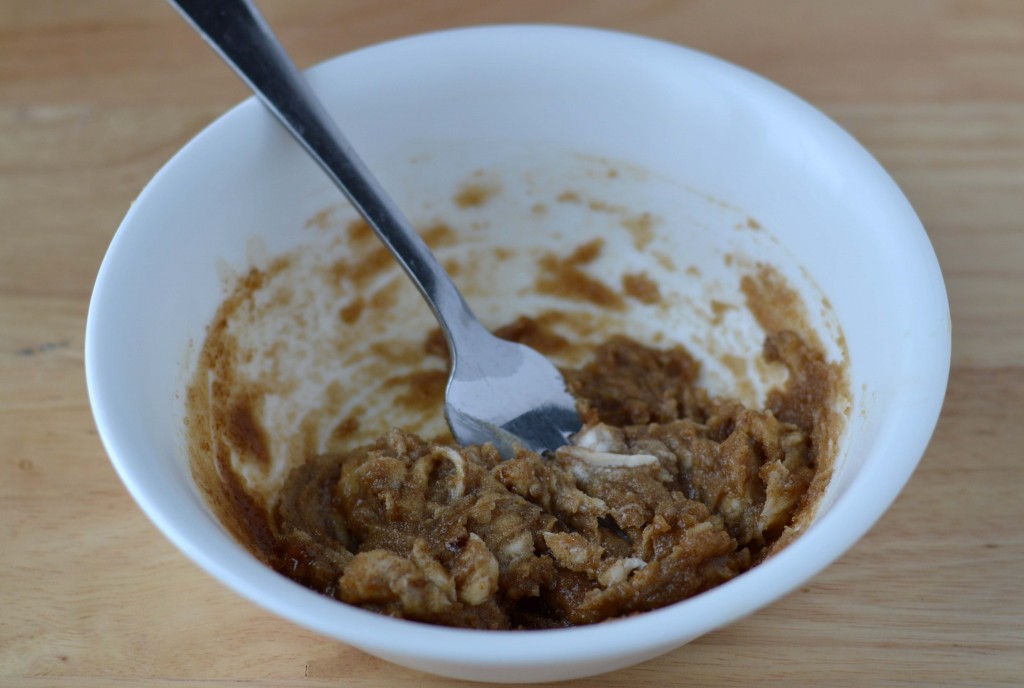 Add the egg.  This is where a carton of premixed eggs comes in handy.  You only need 2 tbsp or about half and egg.  Just toss the rest and don't feel bad about it.  We need this!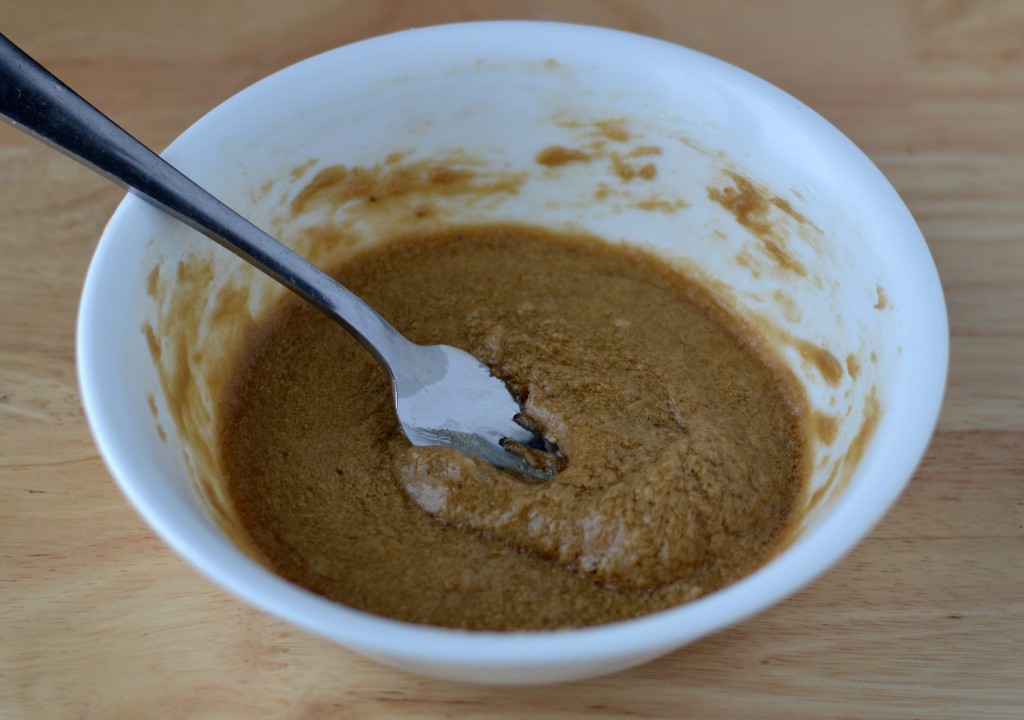 Add the dry ingredients and mix.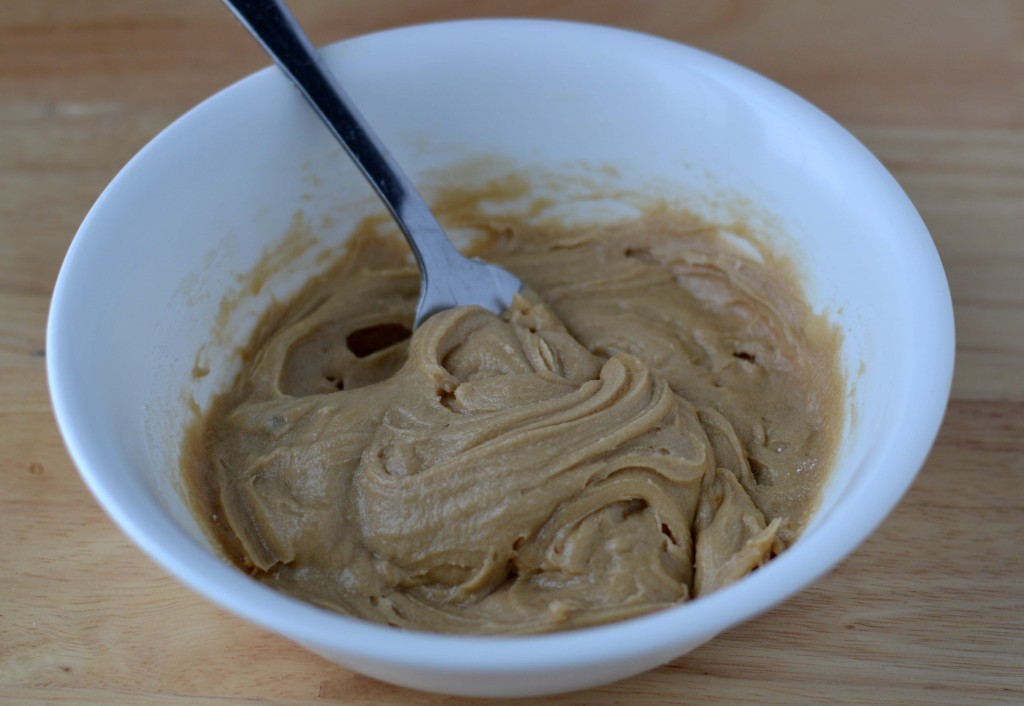 Chocolate chips of course.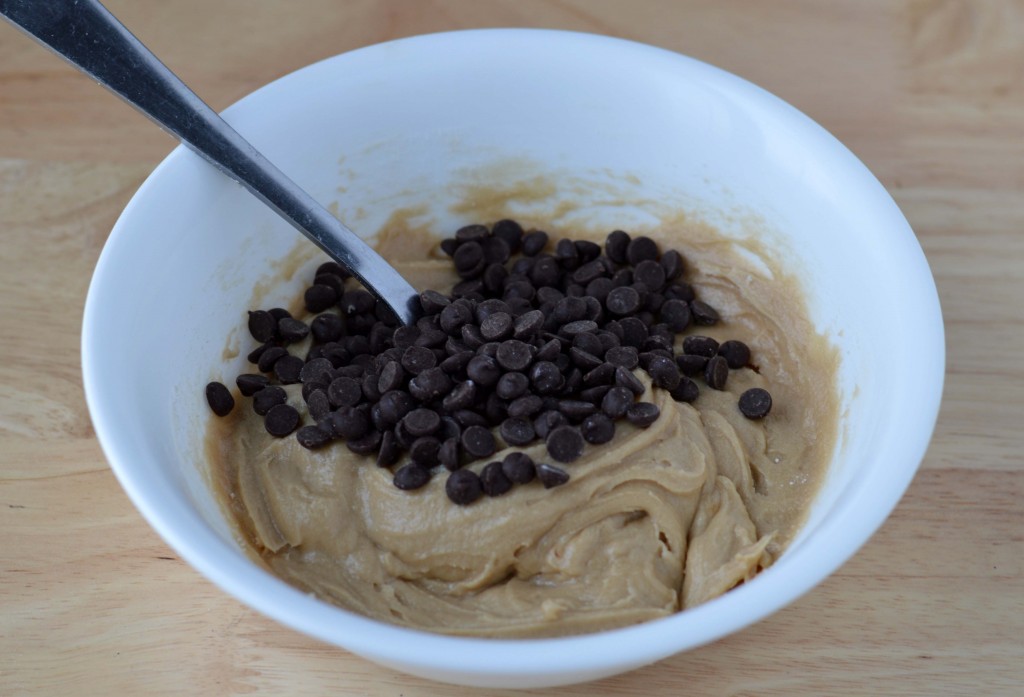 This cookie bakes in 90 seconds.  Just long enough to print another map and hope for the best.