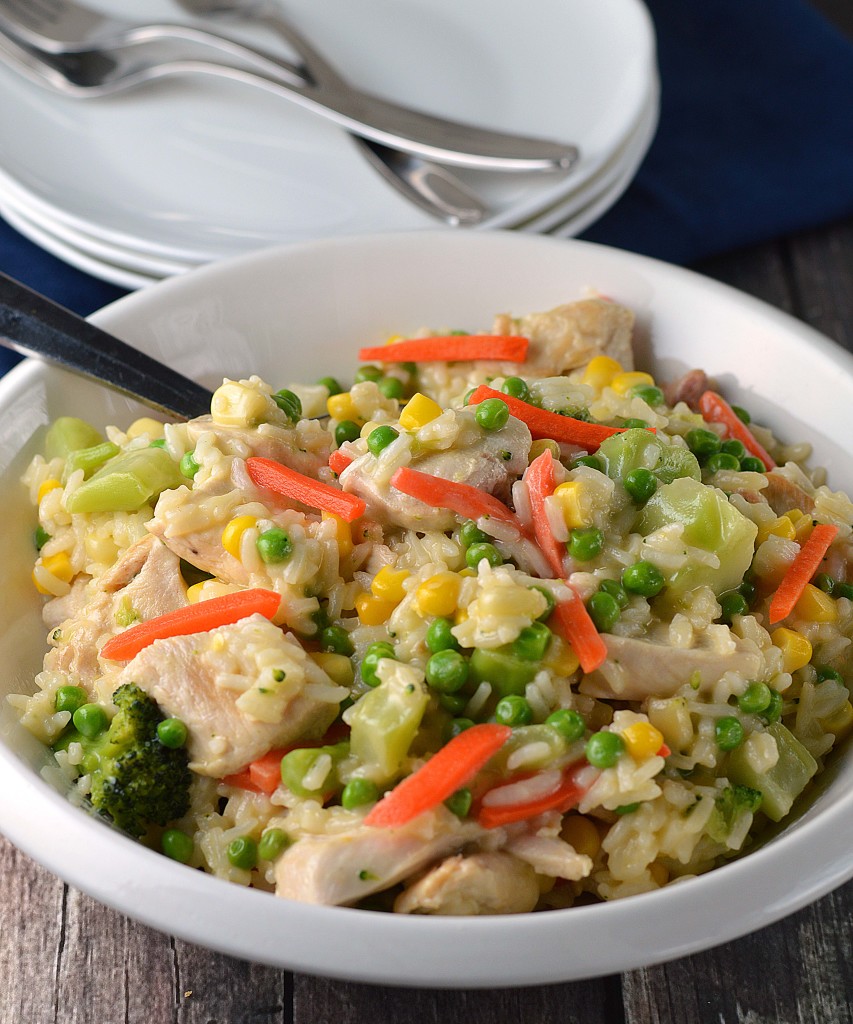 I'm here with my third Campbell's recipe and just in time!  My family needs a break from the meat, cheese, cracker and pickle tray dinner trend.  We've been attending a lot of holiday gatherings where we find trays upon trays of convenient grab and go items.  I'm the one you'll see circling the dessert tray over and over.  Butter tart, brownie, cookies, Nanaimo bar.  "Sharing with the kids" I say while walking away.  Not!
Finally, a sit down meal.
Our dinner tonight was Campbell's 20 minute chicken & rice dinner.  It's great to have meals like this especially around the holidays when everyone is running around checking everything off the to do lists.  My husband and I both have two weeks off but it seems we're busier now than when we're working.  So much to do, so little time!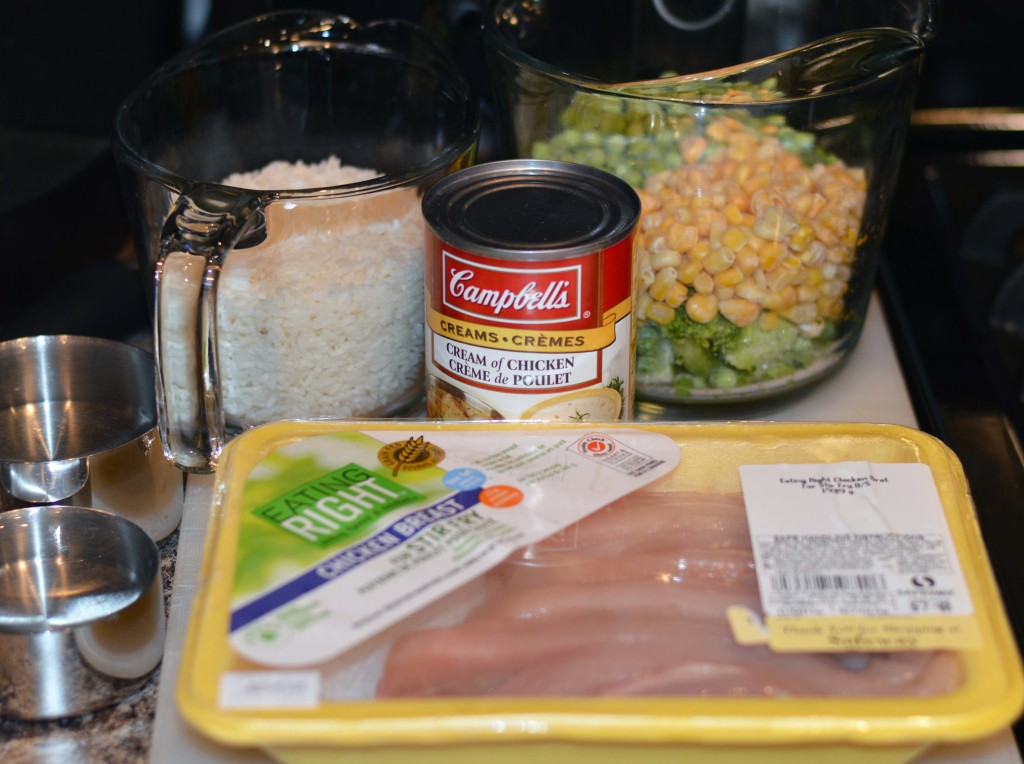 Like my other recipes from Campbells, Easy skillet chicken parmesan and creamy green bean casserole, this one was a hit at the dinner table and super easy to make.  It's been great rediscovering all the simple to make, easy to love recipes!
Definitely keep this one in mind if you're looking to use up some leftover turkey in a few days.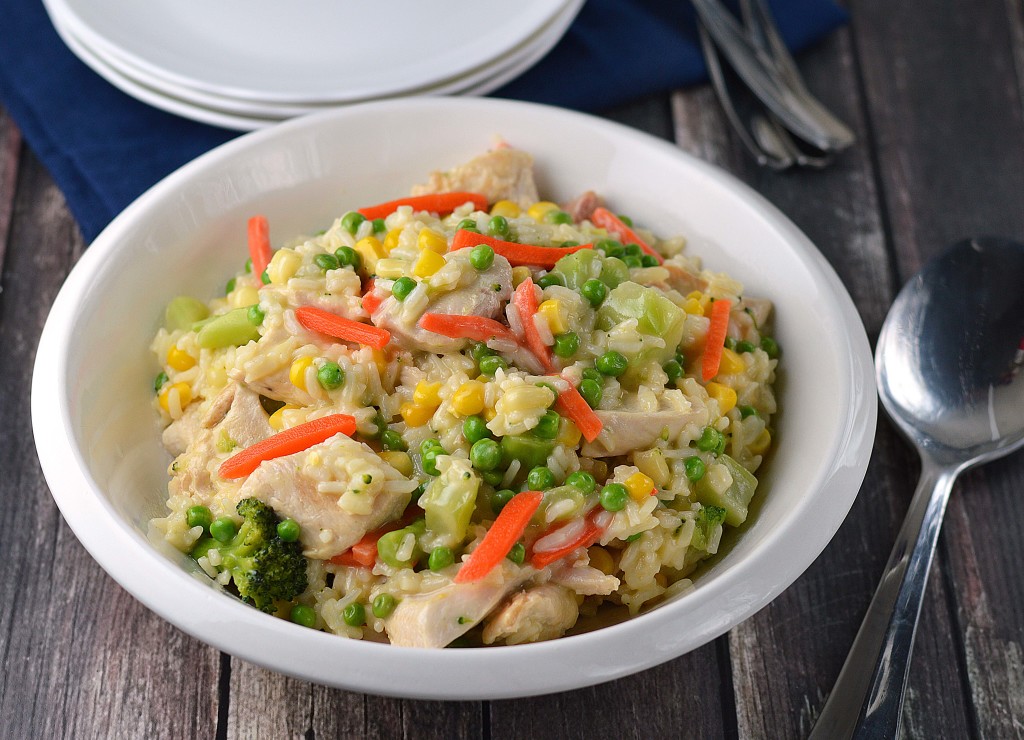 Disclosure: I am part of the Campbell Company of Canada Ambassador program with Mom Central Canada and I receive special perks as part of my affiliation with this group. The opinions on this blog are my own.