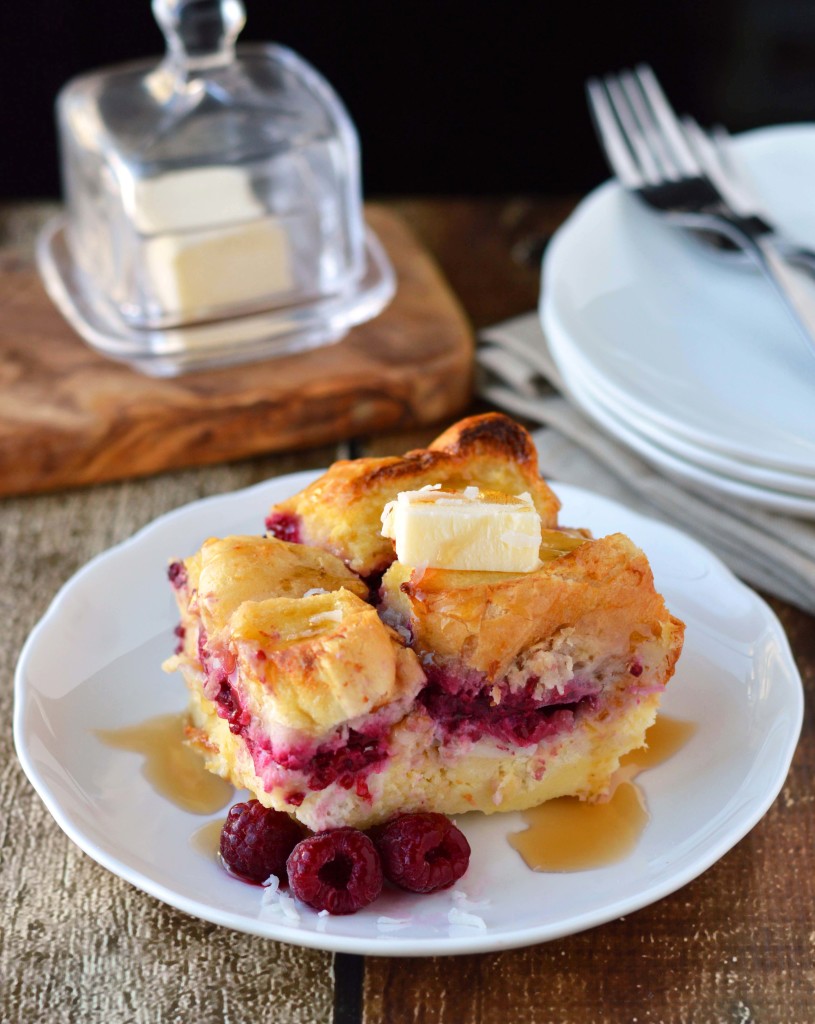 I'm having a hard time believing it's already the second week of December!
Time to start thinking about decorating, shopping and the all important meals coming up!  Each year the kids and I host a holiday breakfast at our house.  We're fortunate to have both sets of grand parents in town.  It's great to get together and pajamas are always welcome.  Encouraged actually.
The kids love lending a hand and are so proud to point out what they have contributed.  Emily has gotten more comfortable with a knife so she has been helping me out much more in prepping meals.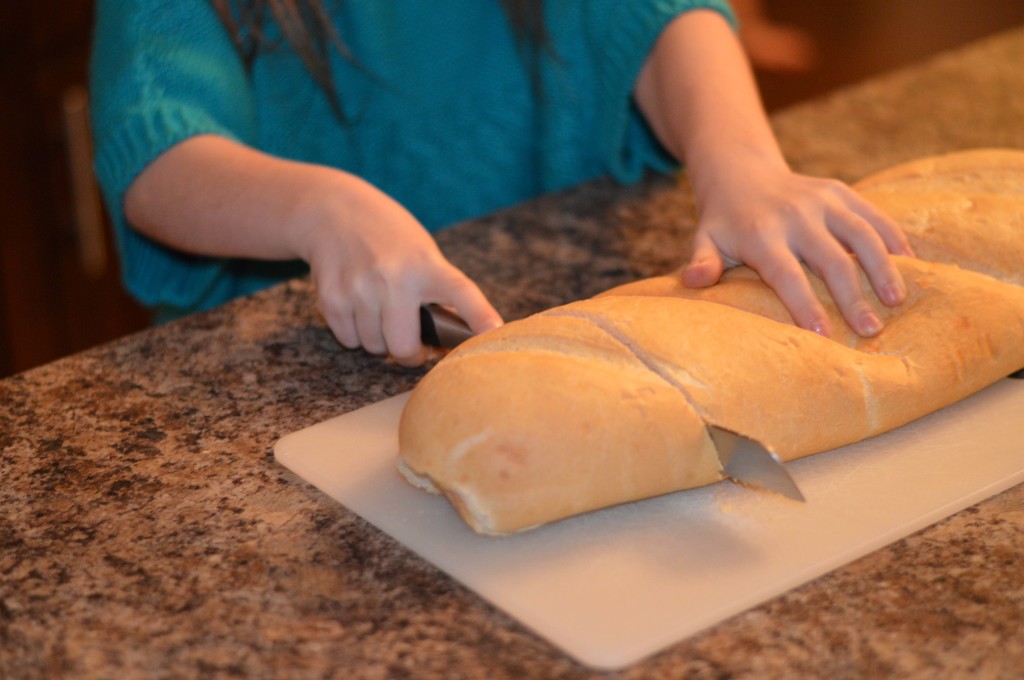 Brody is only four so he is on light duty – stirring, adding ingredients and helping to set the table.
We've been making overnight french toast for some time now.  They're a great make ahead breakfast or brunch item and can be customized so easily.  Using lighter ingredients or whole wheat french bread are great substitutions.
Preparing this dish the night before leaves you plenty of time in the morning to relax and enjoy the company.  This year we thought up a new version to try out.  Raspberry-coconut cream stuffed french toast.  It's as delicious as it sounds!  In the middle lies a luscious layer of coconut cream, cream cheese and flakes of coconut.  It's all topped with fresh or frozen raspberries.  If the fruit is frozen there's no need to thaw it.  Blueberries, strawberries or peaches all work well too.