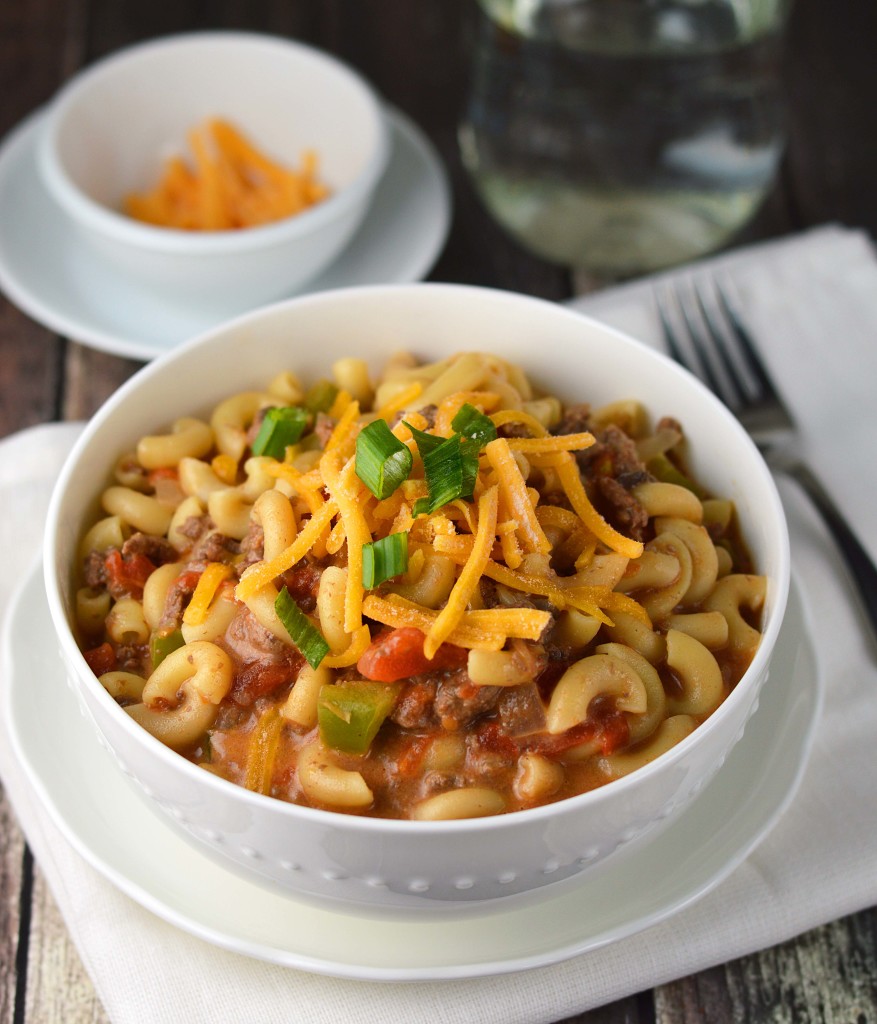 Sunday dinner.  And get this…  It was light out!
Aren't we all feeling just a little better these days because of the extra light?  Driving to work and back in the dark was taking a toll!  Now I just need to ditch the boots for flip flops and I'll be set.
It was a beautiful day in the neighborhood this weekend!  The sun was shining and birds were chirping.  Shouldn't be too much longer and I'll be moving most of the cooking outside.
For now though, the stove is still my go to.  Not a bad thing when Campbell's comes to the rescue with another simple to make, easy to love recipe.  Cheesy beef skillet dinner was up tonight.  I was able to use my favorite tricky mushroom method again.  Ground beef is stretched and bulked right up when you add processed mushrooms to the meat mixture.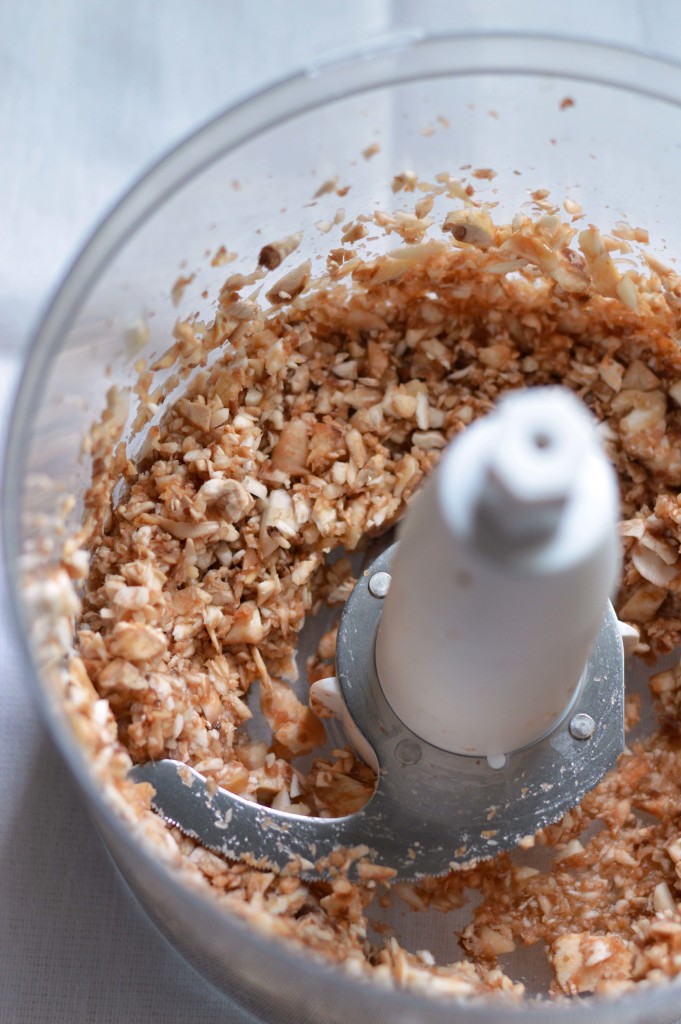 I wasn't too sure whether my kids (picky and pickerson) would like this one.  It called for a large can of diced tomatoes.  While both my husband and I love tomatoes, jury is still out on the kids.  Depends on the day really.
One way to almost guarantee they'll eat something is having them help me prep the ingredients.  If they wash and cut vegetables or open a can they feel pretty proud to show off what they've made.  Here they helped me get the cans and other ingredients ready to add in to the pan.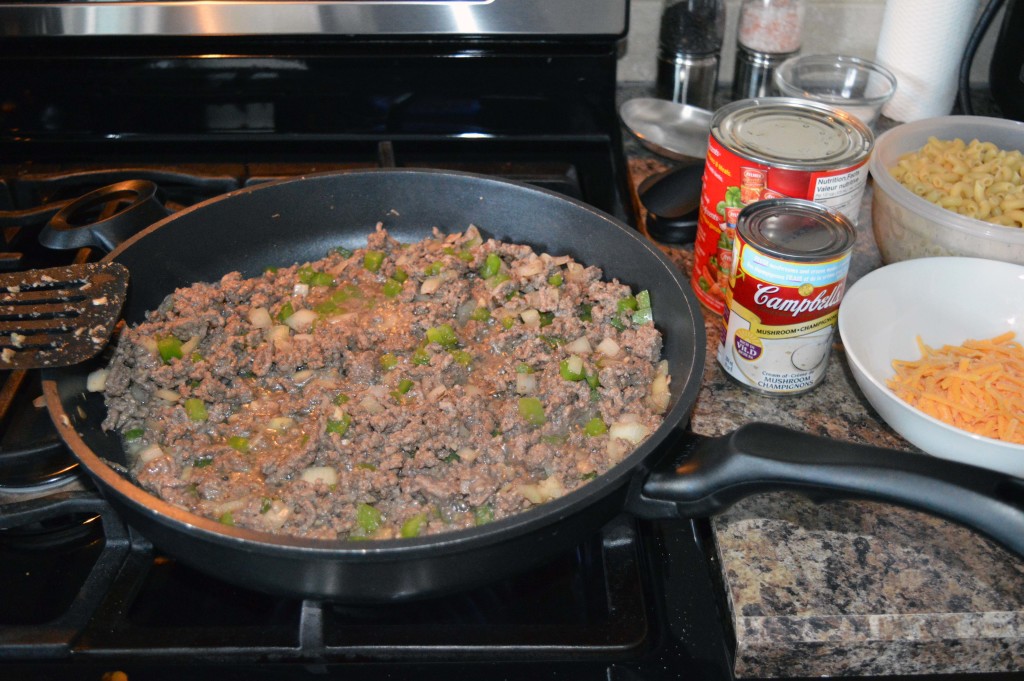 I worried for nothing.  Obviously anything covered with cheese is going to go down without a fight.  Still good to have little helpers in the kitchen though.  Funny, we couldn't find them at clean up time!
This dinner made enough that we'll get a few lunches or another full dinner out of it.  I'm all over recipes like that!

Disclosure: I am part of the Campbell Company of Canada Ambassador program with Mom Central Canada and I receive special perks as part of my affiliation with this group.  The opinions on this blog are my own.