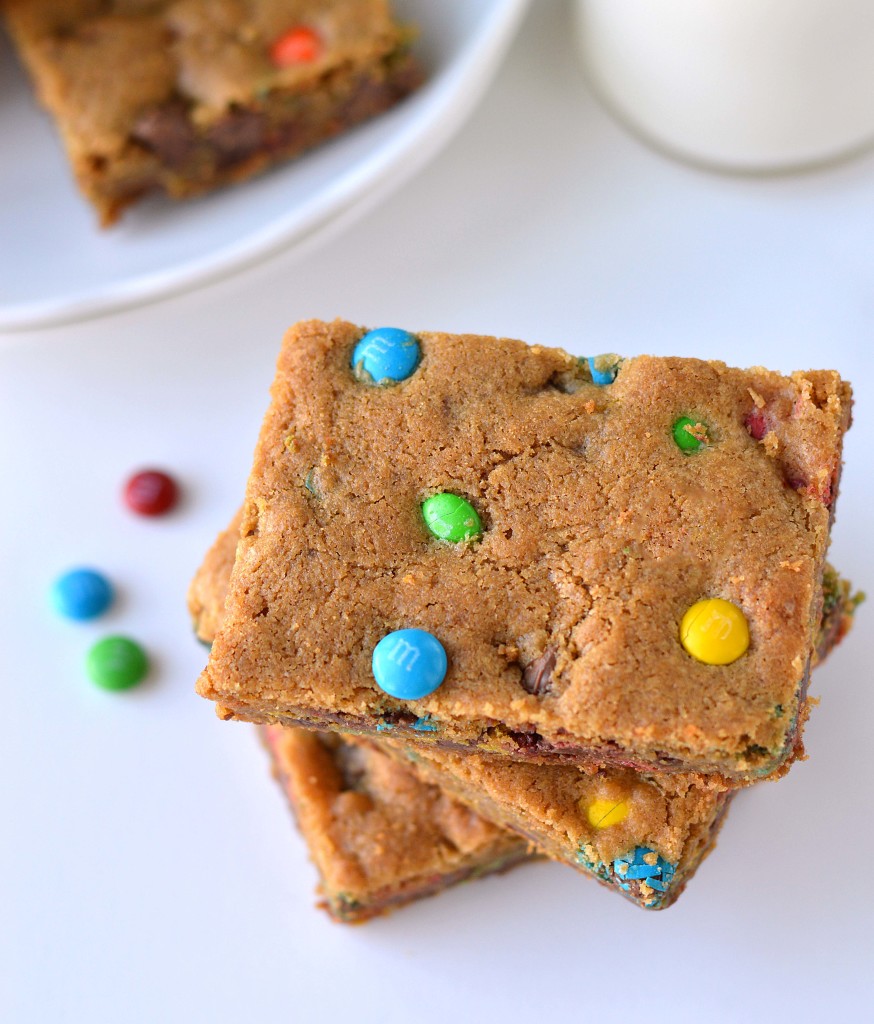 This weekend we're attending a corporate bbq and camping right across the highway from my office.  As much as I don't like driving in the direction of work on a Friday night there is promise of food so I'll do it.
They'll be serving up the normal picnic items – Hotdogs, hamburgers, potato and pasta salad, chips and pop.  The most exciting part is that some couples choose to bring things like curried chicken drumsticks or butter chicken.  In my opinion those are perfectly acceptable side dishes to a hamburger.  BBQ season!  That's the number one reason I'm thinner in the winter months.  I have friends that don't quite understand why I would struggle with weight more in the summer "But you're outside more and biking"  Obviously they haven't lit a BBQ lately.  Because with BBQ comes beer and margaritas and then poor food choices like ice cream at 10 pm.  Summer is so short I don't even worry about it anymore.  Before I know it, me and Jillian Michaels will be best frenemies in my basement while she tells me "Don't you dare stop this video!"  I dislike you Jillian but thanks for always getting my jeans to fit again.  xoxo
Of course I had to bring along something for all the other hours of camping.  I made these chocolate m&m cookie bars.  They're so easy and a huge hit with the kids! (and us)  Who can resist an m&m?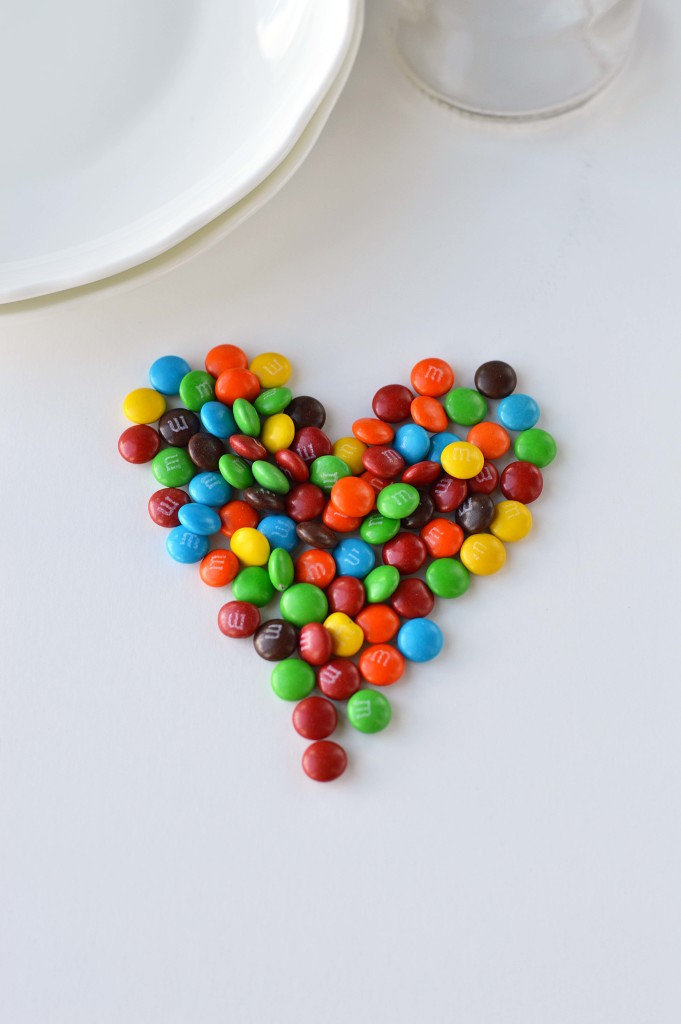 They take no time at all to whip up.  One bowl, mix mix mix, plop into a square pan and in they go!  Soft chewy centers filled with bits of melted chocolate chips and mini m&m pieces.  Another bonus is they don't need refrigerated.  I once brought a trifle that nearly took up the whole RV fridge.
These bars should do us for the two days of camping but I'll bring chips as a back up just in case.