This post goes out to all the Mom's out there.  Major high five to us!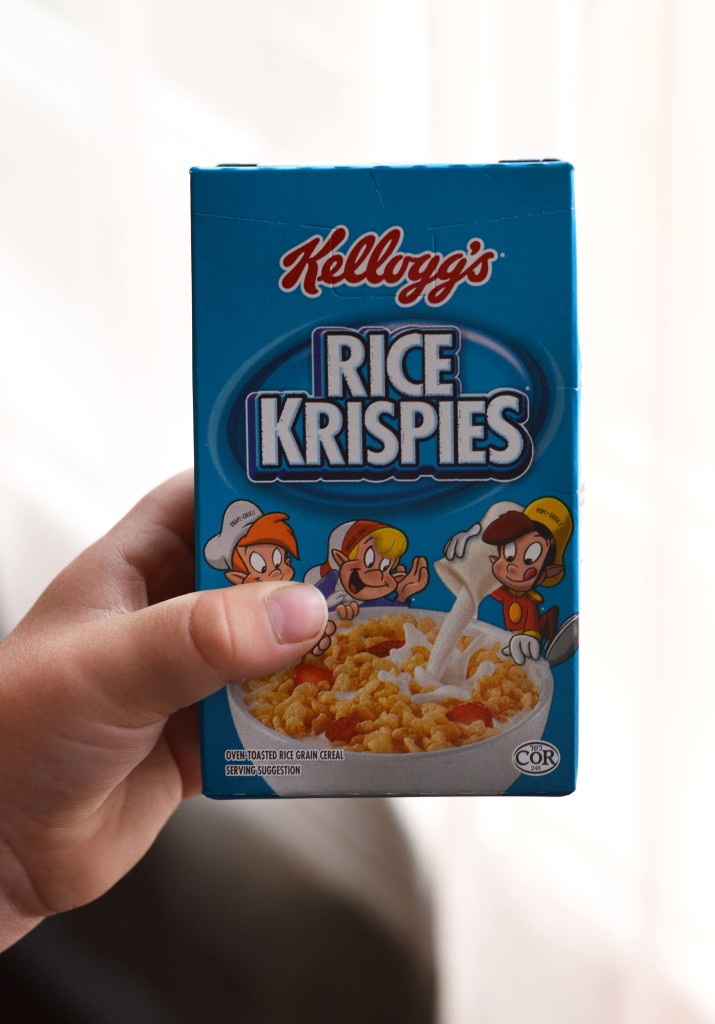 We all have that vision of the perfect breakfast, don't we?  Beautifully arranged fruit, eggs any style, your choice of toast.  A relaxed half hour sharing stories and anticipating what the day will bring.  Lately though, breakfast is more and more rushed as we start our Summer activities.  I thought the kids would be up earlier now that it's light out at 4am.  Not the case!  They want a leisurely day of sleeping in and expect to stay in their pajamas while watching cartoons all morning.  Soon my children, soon.  August vacation is coming!  For now though, we move things along in the morning a little quicker with a bowl full of cereal.
Ahh yes, the life saving "Mom has an early meeting, go grab your cereal and I'll get the milk!"  My daughter chooses Rice Krispies and my son follows along 'cause that's how he rolls.  Sister is older and he just wants to copy her every move.  Her cereal choice works for me though.  Rice Krispies Original Cereal is made with the goodness of a simple grain and no artificial colours or flavours, making it a fun part of a nutritional breakfast.  To put a guaranteed smile on their faces, I grab some bananas and blueberries to add a little something special on top.  It always makes the kids laugh even in their sleepy state.  It's also a cute way to get some fruit in with breakfast.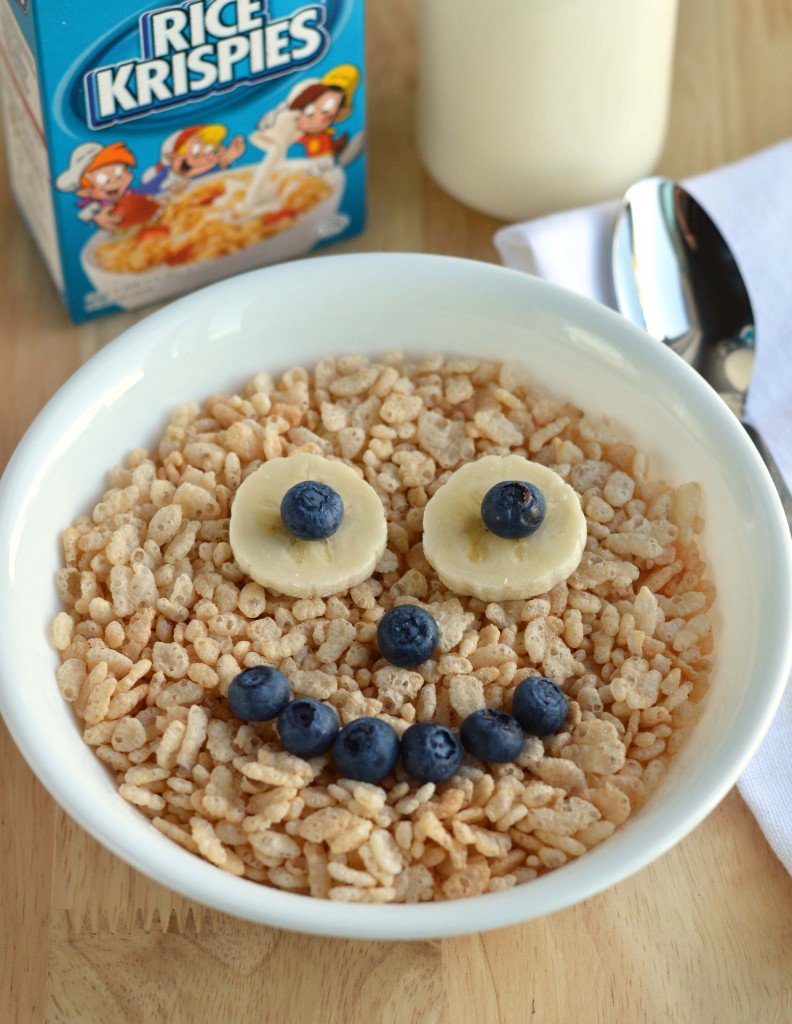 Plus, Rice Krispies cereal is fat free and provides a source of 8 essential nutrients, including Vitamin D.  More importantly, the snap, crackle, and pop sounds of Rice Krispies when milk is added is not only nostalgic, but can bring a smile to any child's face!
Another way to put a smile on your face is to win a year's worth of Rice Krispies.  I have a giveaway below the video, be sure to enter!  (Canadian addresses only)
Disclosure: I am part of the Rice Krispies "Moms Just Know" Campaign with Influence Central and I receive special perks as part of my affiliation with this group. The opinions on this blog are my own.