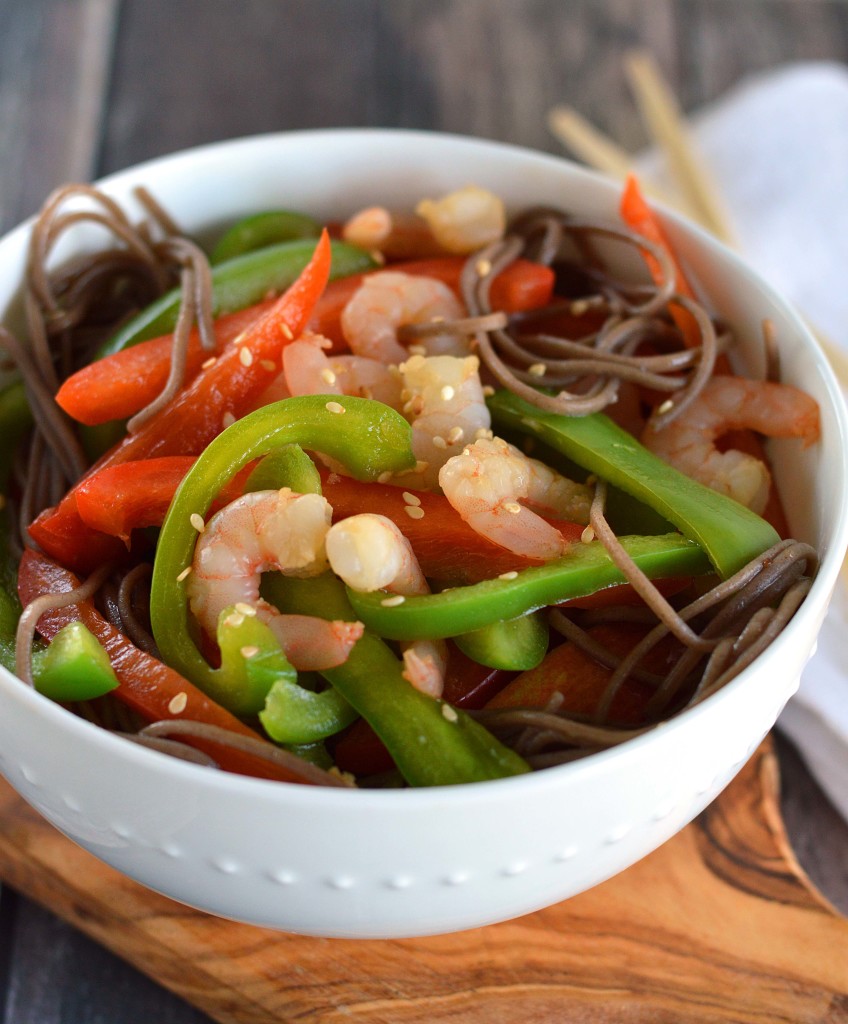 After searching all over town for Soba noodles, getting frustrated, ordering online then realizing I forgot the health food store – I finally have my precious soba noodles x 2 and made a sesame ginger soba noodle salad.  It makes a quick dinner and even better lunch the next day.  You can replace the soba noodles with rice noodles or whole wheat spaghetti and add any vegetables you have on hand.  It's a really versatile noodle dish!
Get the recipe by visiting my post on the Living Litehouse Blog!
Today's post is sponsored by Litehouse foods.  I have received compensation however opinions and photos are my own.