Farm Bound, how I love thee.
Each month I head down to our local pool and pick up my farm bound box, a good sized shipment of produce from our Southern friends.  It's the best kind of online shopping – edible!
This month I added a 20 pound box of cherries to my order.  The other ones my family and I picked on holidays are long gone now.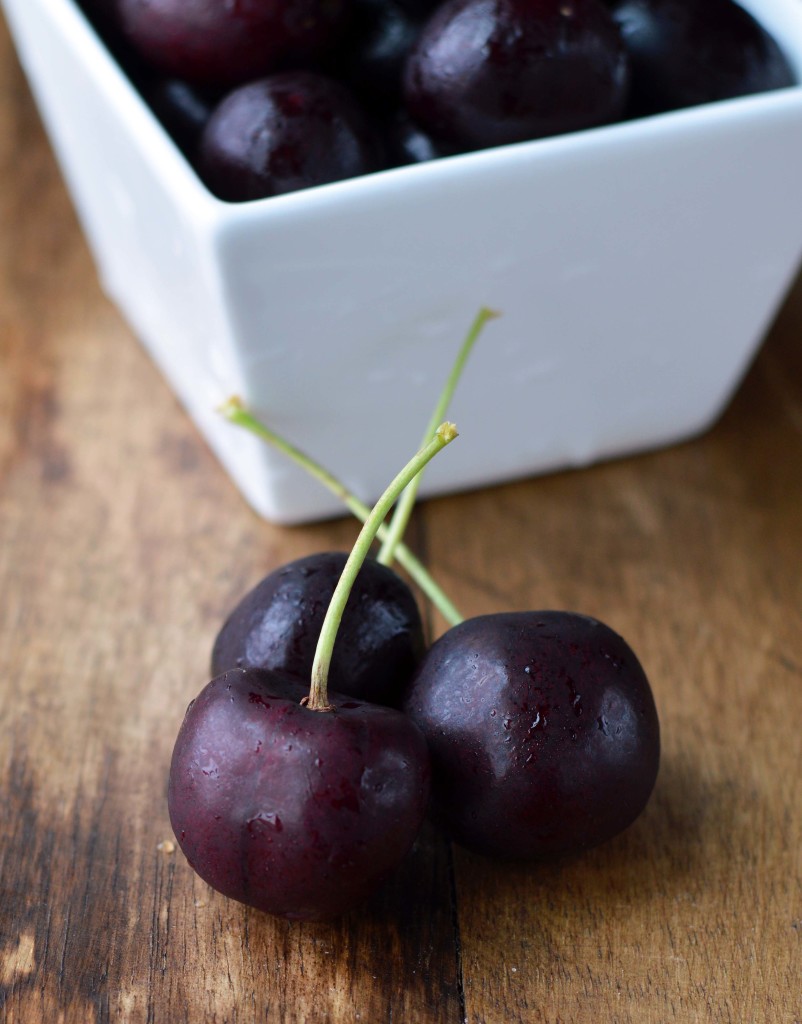 I've already made a bunch of jam and soaked the others in bourbon and kirsch.
This weekend we're just hanging out at home.  Since we've returned from vacation we haven't had a full weekend catching up on things around the house and I'm starting to miss my sleep in days/pj mornings.  Last weekend we drove a few hours away for back to school shopping. We spent the night in a hotel and took advantage of the pool and hot tub, went out for a fancy dinner, Sunday brunch and of course Costco samples.  Basically we ate the whole time!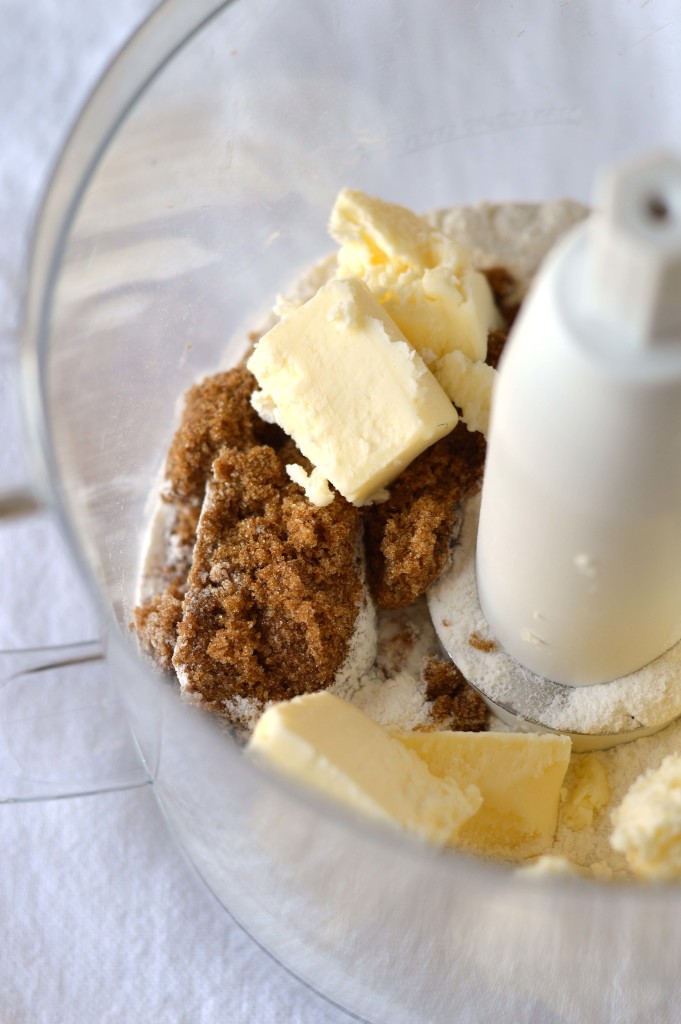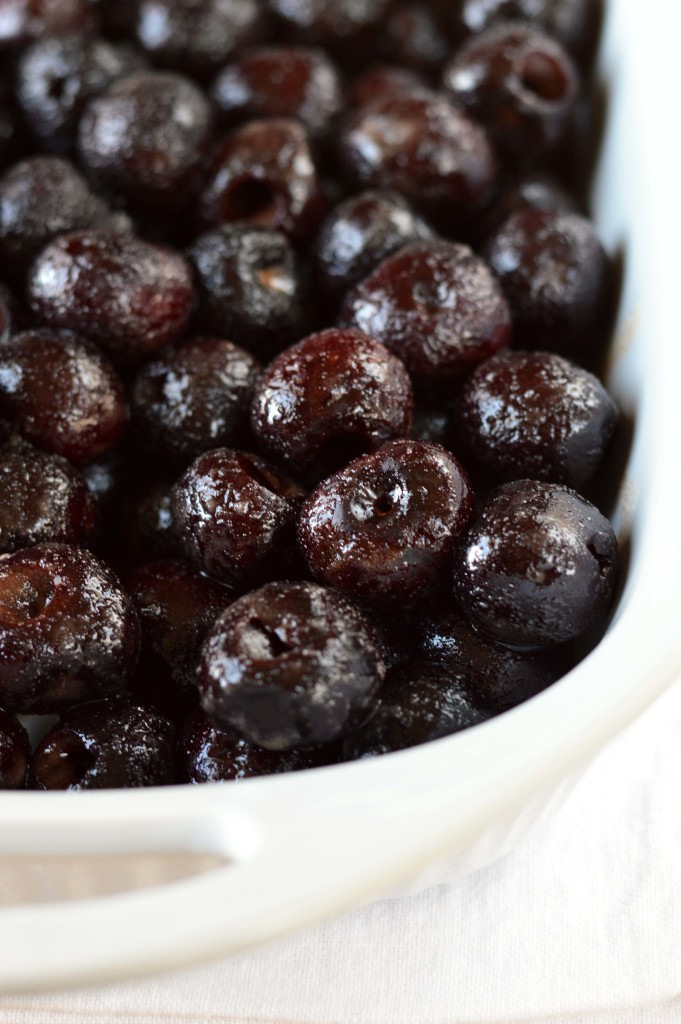 To go along with our relaxing weekend I made vanilla cherry crisp.  I love the buttery oat topping so much I made double and froze half of it for the next time.  It's feeling a lot like fall now so an apple cinnamon crisp will be happening sooner or later.
The hardest thing about this recipe is waiting for it to cool long enough before digging in!