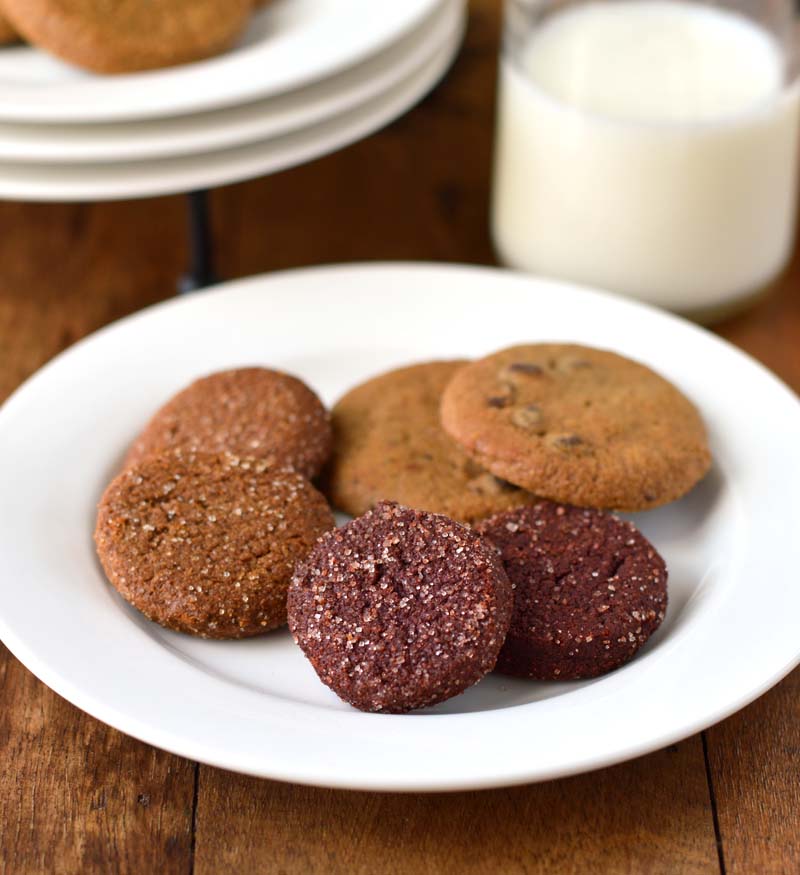 It's a good day when the mail consists of cookies!  Big thanks to Hidden Garden Foods for sending me a box of their cookies to sample!
I first saw their cookies on Instagram and thought they would be perfect for school lunches!  I've still got a week left until I'm packing those up x 2.  My little boy starts Kindergarten this year!  Just as I suspected, these cookies went over well with the kids.  I'm going to send extra so they can share with their buddies at school.  They're all gluten and nut free – two big allergy worries off the table! 
I'm known for sneaking veggies into dinners so I'm pretty excited these cookies have hidden veggies too!  Undetectable, just how we like it!  Honestly, you can't even taste the Pumpkin…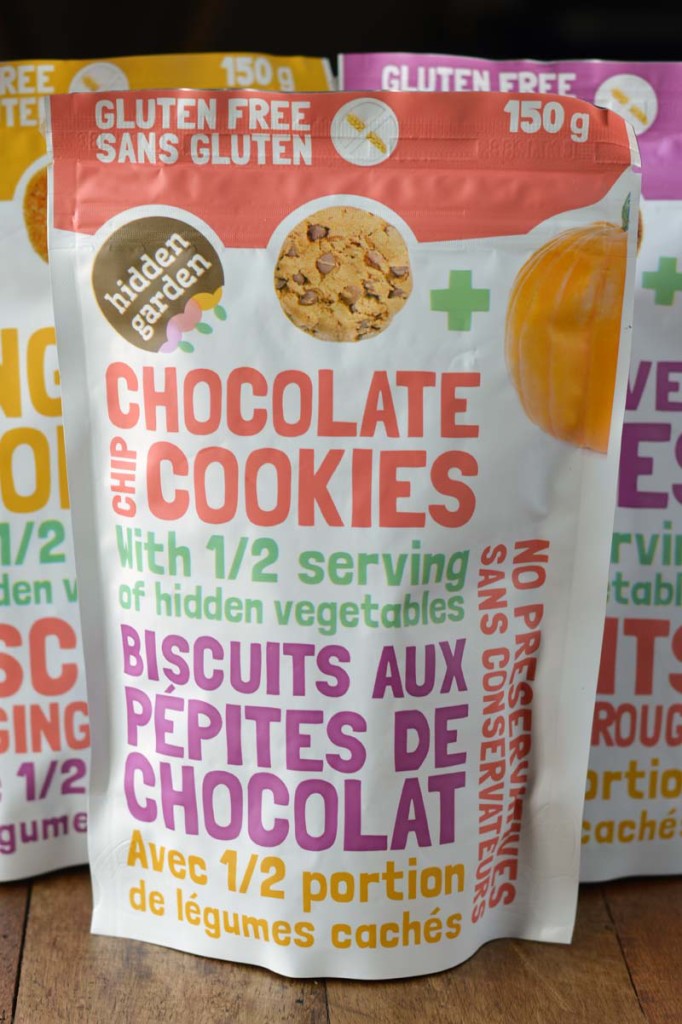 Butternut squash…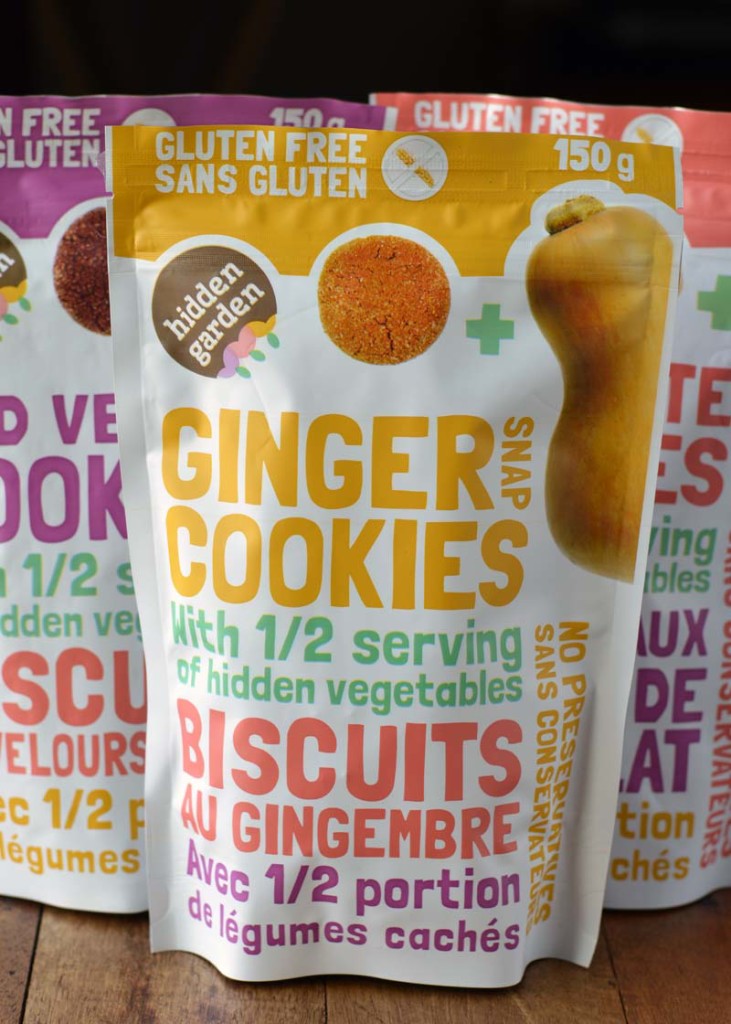 Or Beets!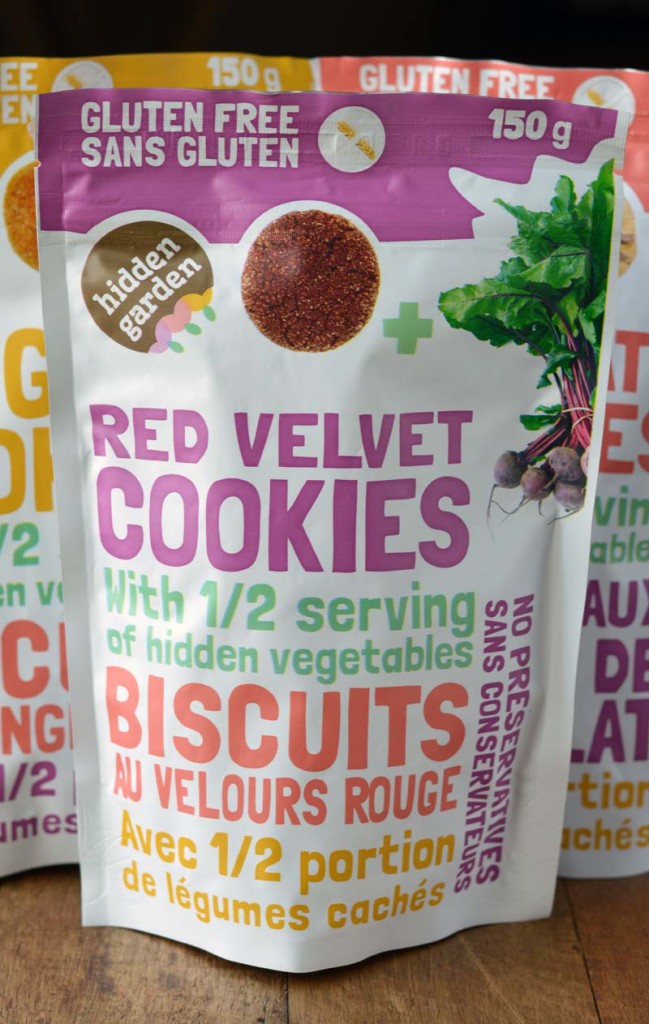 They're available in Chocolate Chip made with Pumpkin, Ginger Snap made with Butternut Squash, and Red Velvet made with Beets.  I love them all!
Hidden Garden Food Cookies are made right here in my province of British Columbia.  They're on Facebook so give them a follow to see what's coming this fall.  I got a sneak peak and it's a tasty surprise!