We've already had Thanksgiving here in Canada however there is still US Thanksgiving and Christmas to think about before the new year rolls around.
Below I have a six of our family favorite holiday side dishes.  Nothing too complicated and some can be started the night before to make cooking the whole meal less time consuming.  You may just find something new to try this year!
The classic Green Bean Casserole.  Of course.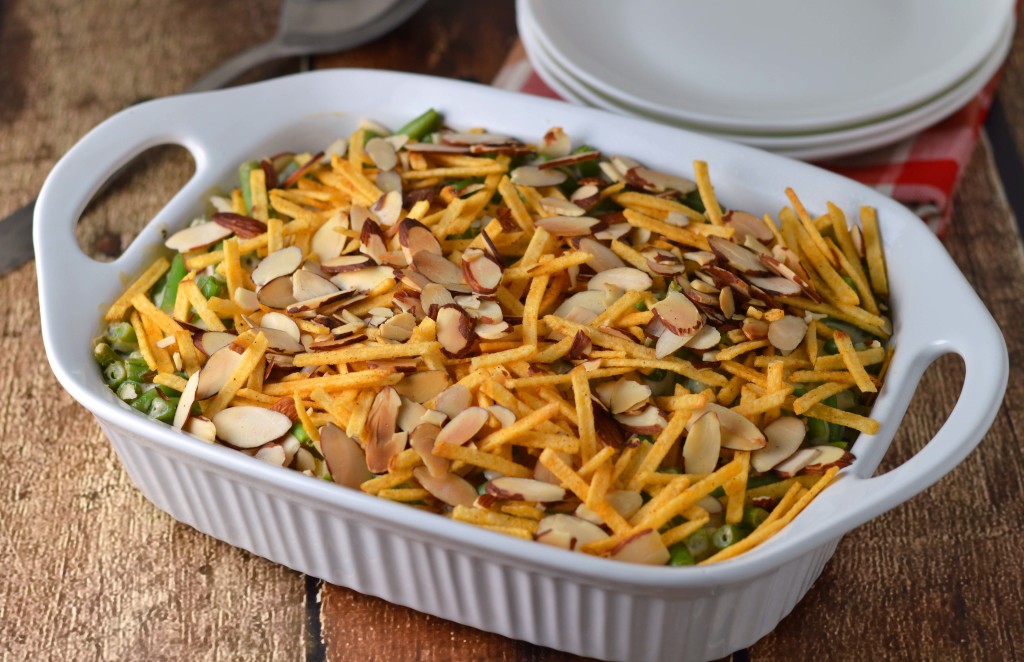 Cauliflower Gratin – a creamy dish that's lightened up a bit.  You gotta leave room for dessert, right?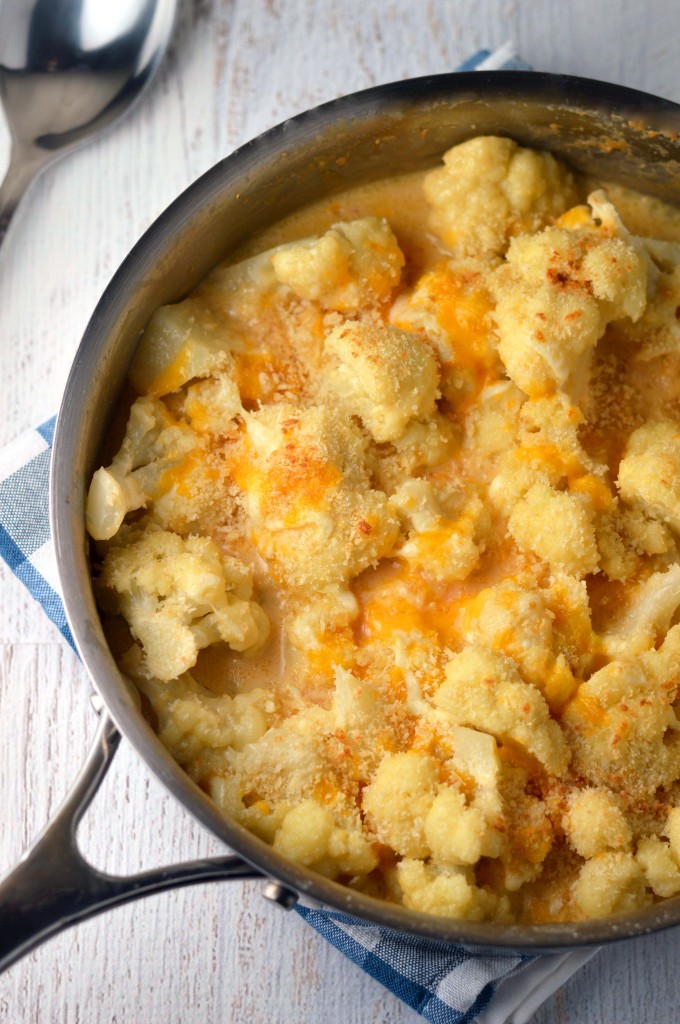 Roasted brussels sprouts – say what you will.  These are my favorite!  Bacon and dried cranberries really make this holiday side dish special.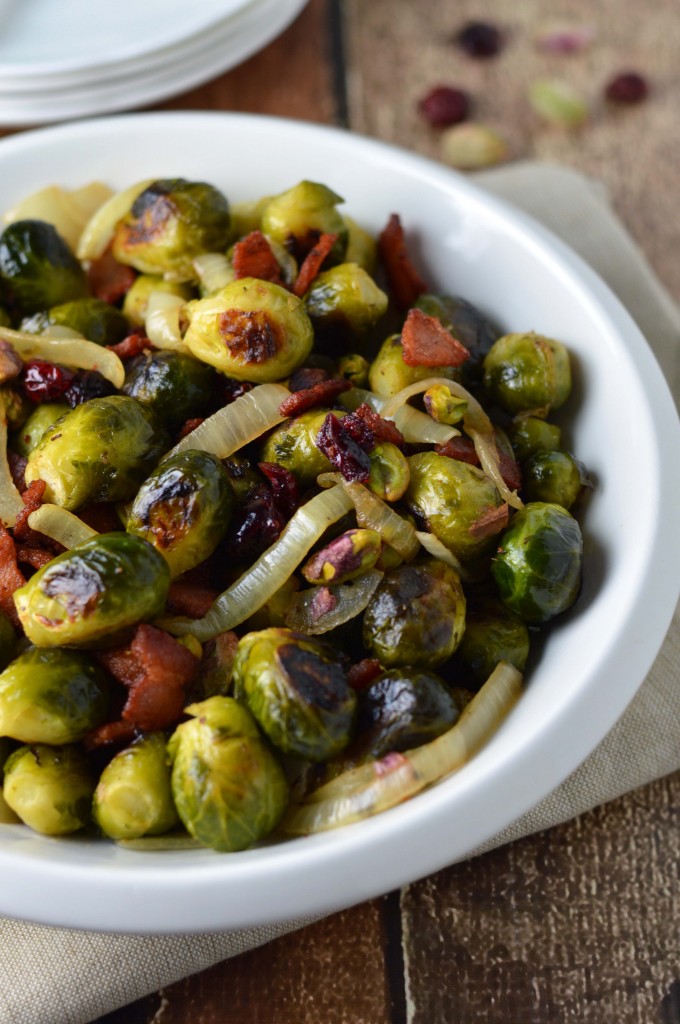 Braised red cabbage with bacon goes great with ham!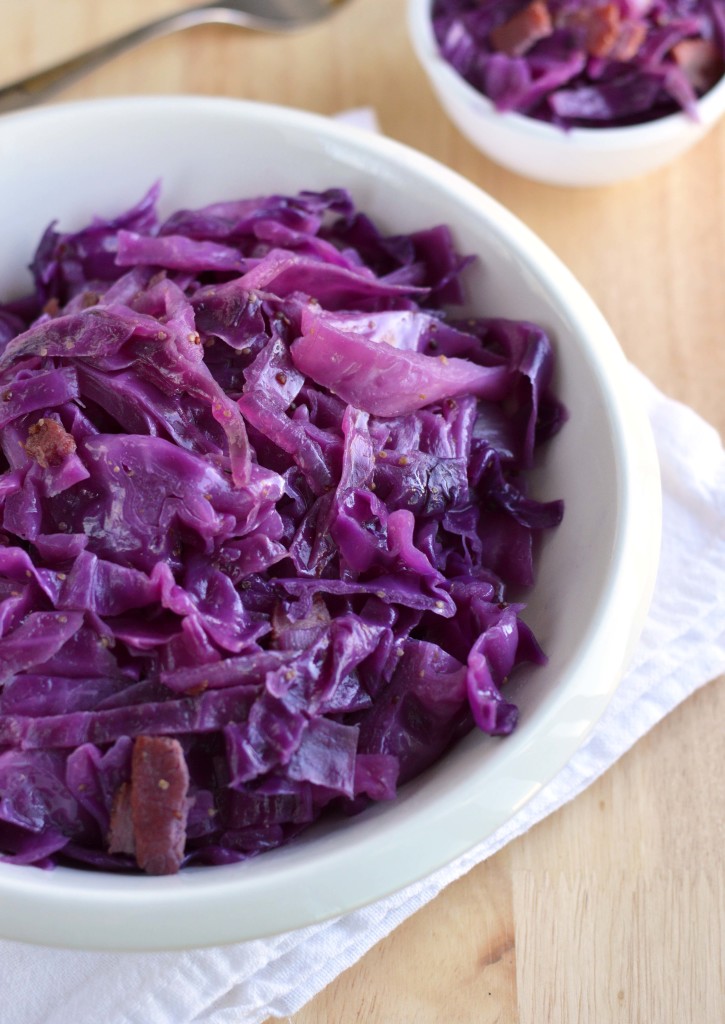 Butternut Squash with sage and parmesan – so simple yet tastes like you put a lot of work into it!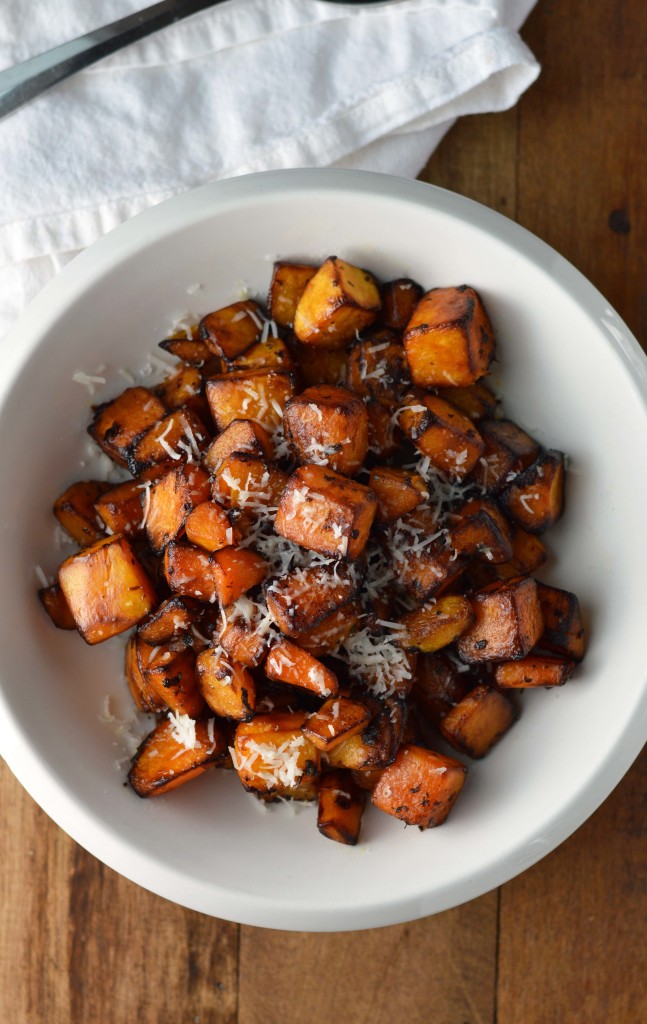 Roasted Butternut squash mac n' cheese is a crowd pleaser.  I've got tips included so it turns out perfect!