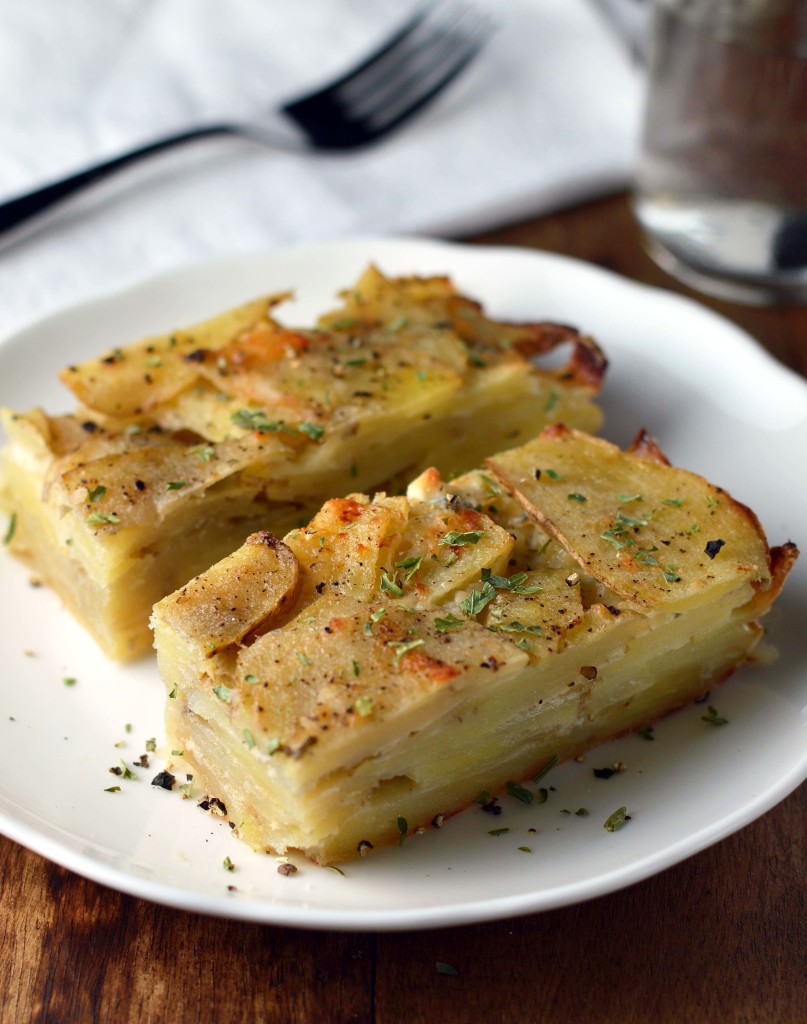 Today's post is sponsored by the lovely folks at Castello Cheese, who are also providing a prize pack to be won!
I was approached with the promise of Bradley Cooper, cheese and a movie date.  I've listed those in most exciting order for me.  I didn't even need the details before I emailed back "I'm in!"  The movie Burnt starring Bradley Cooper is in theaters now and is based on a true story.   Basically a story of a bad-boy chef looking for redemption in the kitchen.  Look for Castello featured in the movie!
I'll be giving away a prize pack with movie passes including popcorn and drinks, Castello Brie cheese, olive oil, movie inspired recipe cards and $2o in Castello cheese vouchers too! (Open to Canadian addresses only) Look for that below.
The recipe I chose to make with some of my own cheese vouchers was Pommes Anna with Castello Borgonzola.  Castello Borgonzola is a semi-soft ripened cheese that incorporates the smooth, mild flavour of Brie with a dash of sharp Blue throughout. Produced in Canada with 100% milk, Borgonzola is a perfect alternative to Italian Gorgonzola or German Cambozola Cheeses.
Potatoes, Butter and Cheese.  It's a super easy recipe but one I had never made before.  This one is fancy enough for company alongside a nice steak and grilled veggies.  You can even make it ahead of time which is always a winner in my books!
Check out all the recipes available on the Castello website