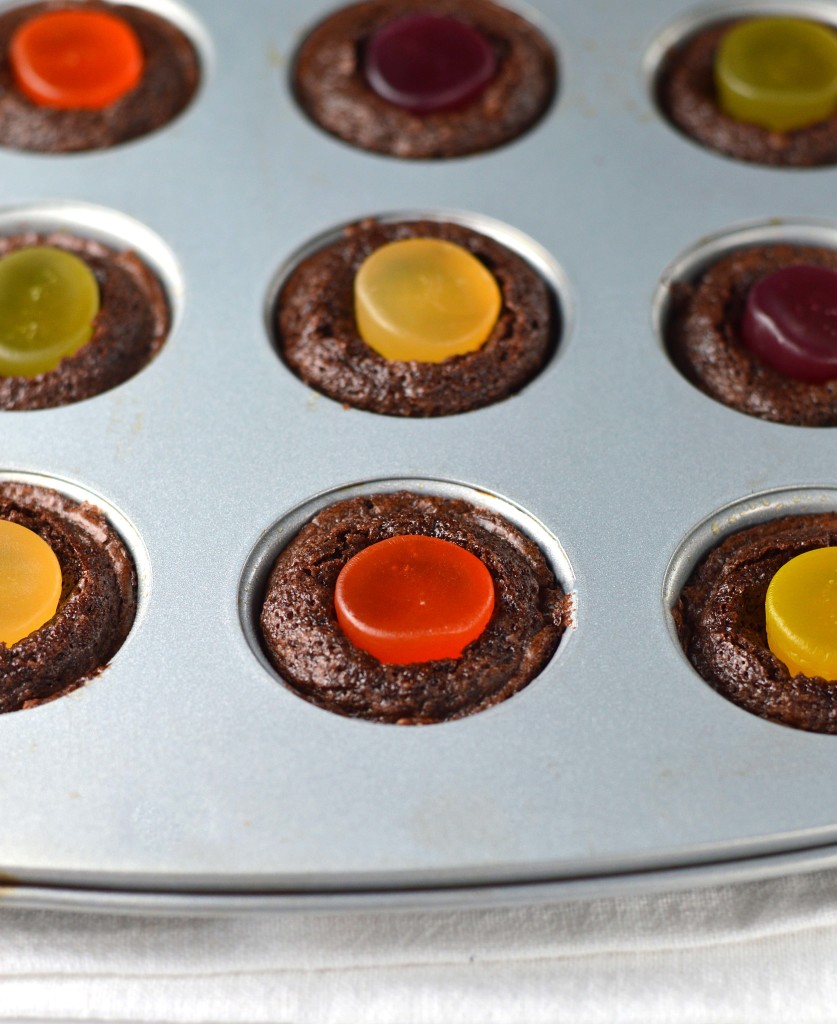 I feel like I've been on Chopped!  I think I've won on taste but lost on the creative portion of the contest.  You be the judge…
Gastropost asked me to participate in their Holiday Treats program this year and I was sent a package from Walmart Canada.  I was to come up with a sweet treat using the products in the box.
Brownie Mix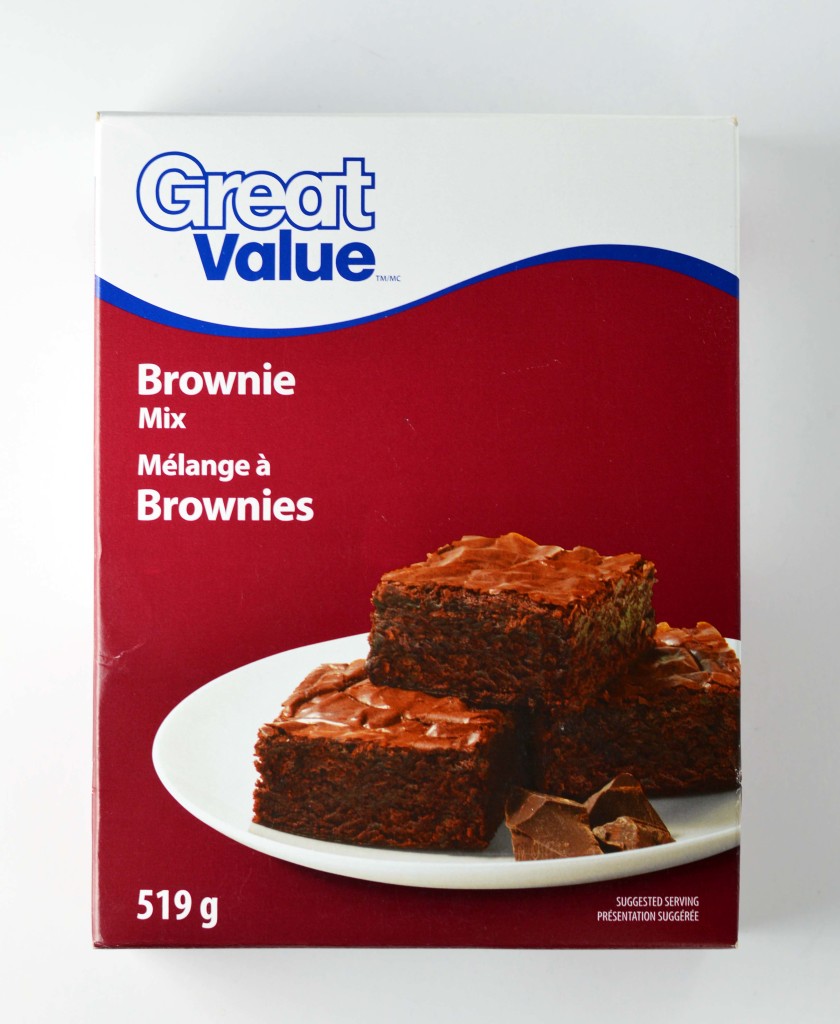 And Wine Gums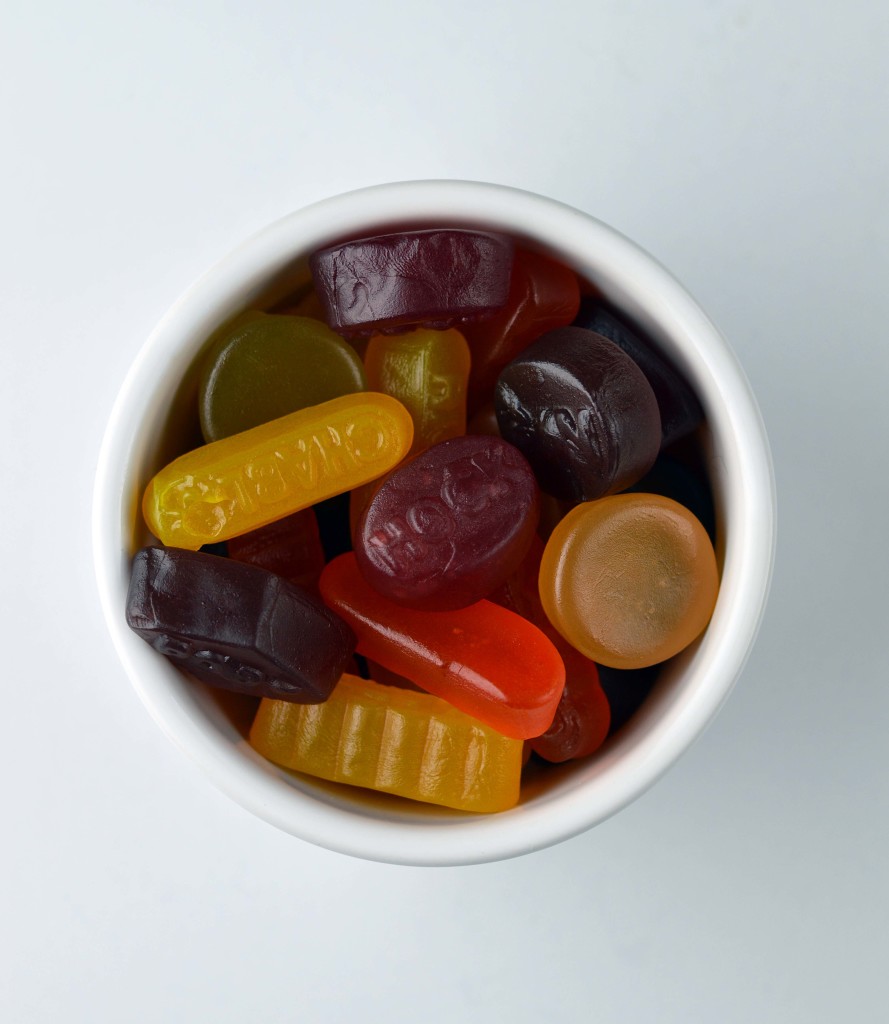 I put them together and made Jeweled Brownies.  They're quite pretty but not the most creative I know.  I'm curious what you would have made.  I bet if I search Pinterest there will be lots of creative ideas!  I applaud the people of Pinterest.