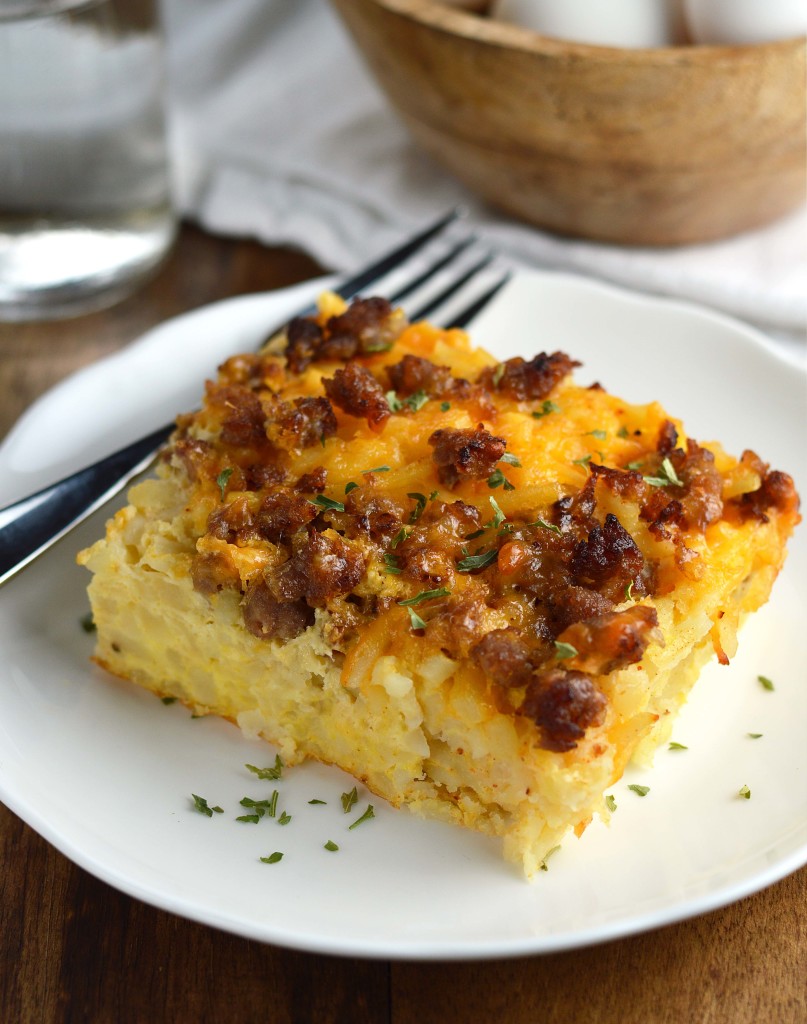 This is about the time when I start making extra lists – my favorite past time.  Where would I be without sticky notes?  With family coming over I don't want to be left unprepared or without ingredients.  Not too long ago I was going on my merry way, making roasted broccoli when I messed up big time!  Let me tell you what doesn't work, roasted broccoli without olive oil!  If broccoli jerky was a thing, I certainly made it that night.  I went on to throw the charred broccoli in the steamer to see if my precious could be revived.  Nope, dumped in the garbage.  It just goes to show when you have a million things to do, as we all do this time of year, it pays to be prepared.  Set things out the night before, choose your serving dishes, write down cooking times.  Every little bit helps to save your sanity.  Obviously, I'm not alone in kitchen mishaps.  These pictures crack me up!
I could just picture Mavis doing this…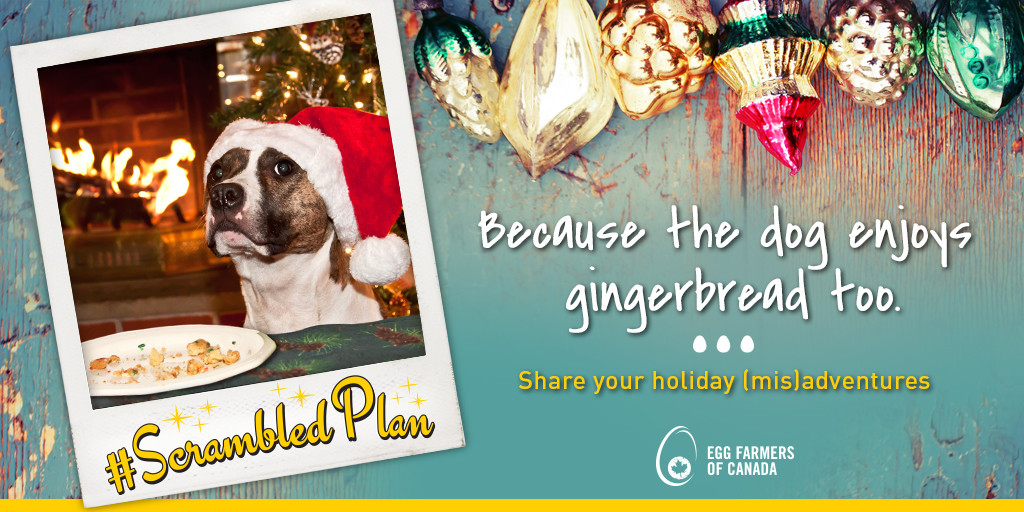 And myself doing this…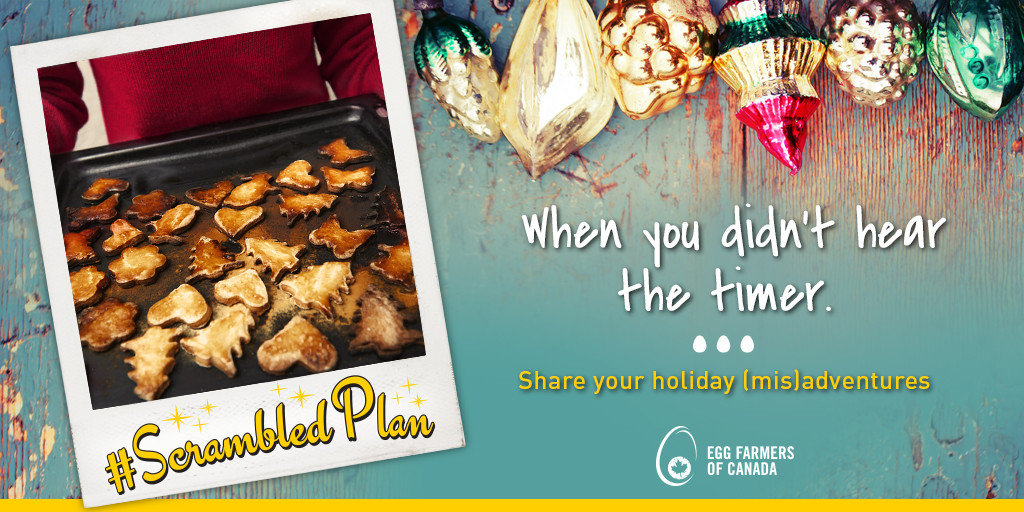 One thing I count on going smoothly is our holiday breakfast, the overnight hash brown casserole.  This thing is great for two reasons.  1:  It's made at night and I get to sleep more in the morning.  2:  It feeds a crowd!  I first learned of this magical casserole one Christmas eve quite a few years ago with my sister in law.  We were at her house and she had the big family breakfast the next day.  Before the beverages really got going she threw something similar together and placed it in the fridge.  What!!  How could I have not known about an overnight casserole before then?  I made a mental note about this casserole and then the paralyzers started flowing.  I don't recall too much about that night but breakfast was fabulous!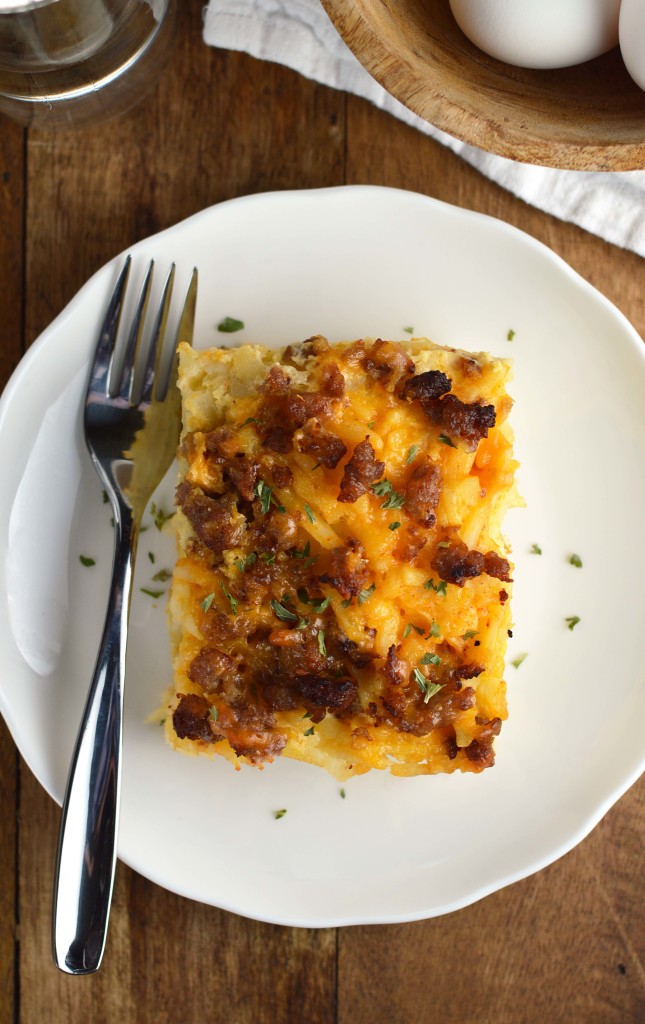 I've created this recipe and told you my #ScrambledPlan story in partnership with the Egg Farmers of Canada.  I hope to see you and hear your stories at the Twitter party December 17th!
Here's the version I make every year.

Disclaimer:  This post is sponsored by
the Egg Farmers of Canada.
I've been compensated monetarily for sharing my recipe.