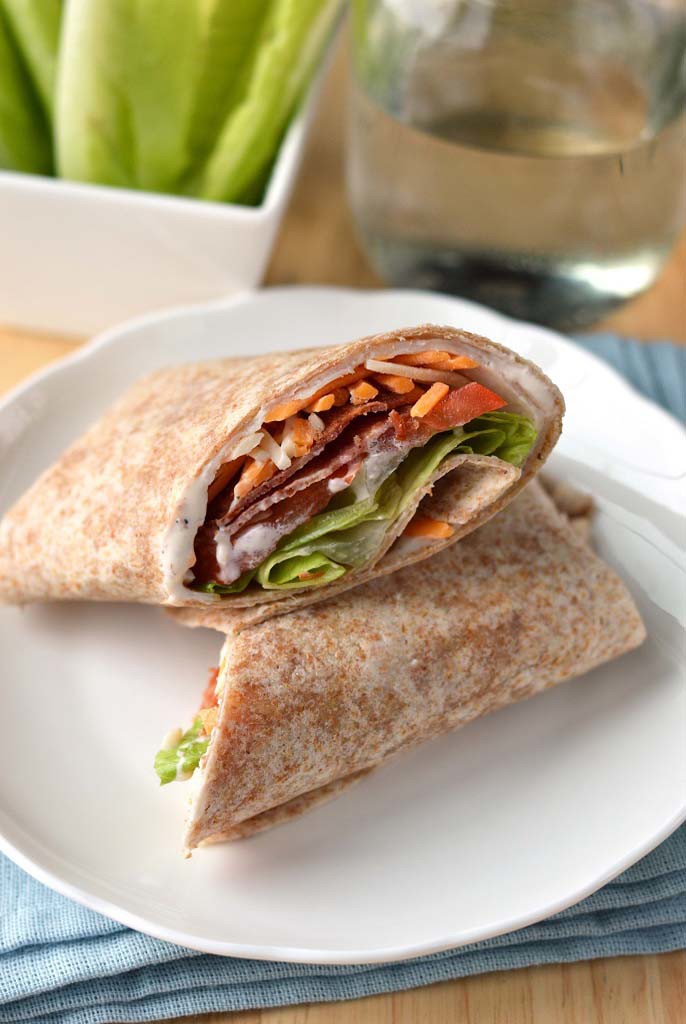 With all the hustle and bustle I forgot to share a recipe I made back when school started in September!  We had some wraps similar to this and it jogged my memory.  I swear, if I don't sticky note my life it all starts to unravel.
You can use regular bacon or lighten them up with turkey bacon.  Either way they're a quick lunch or dinner and the kids have loved getting these in their lunch kits!  A nice change from the usual bread sandwiches.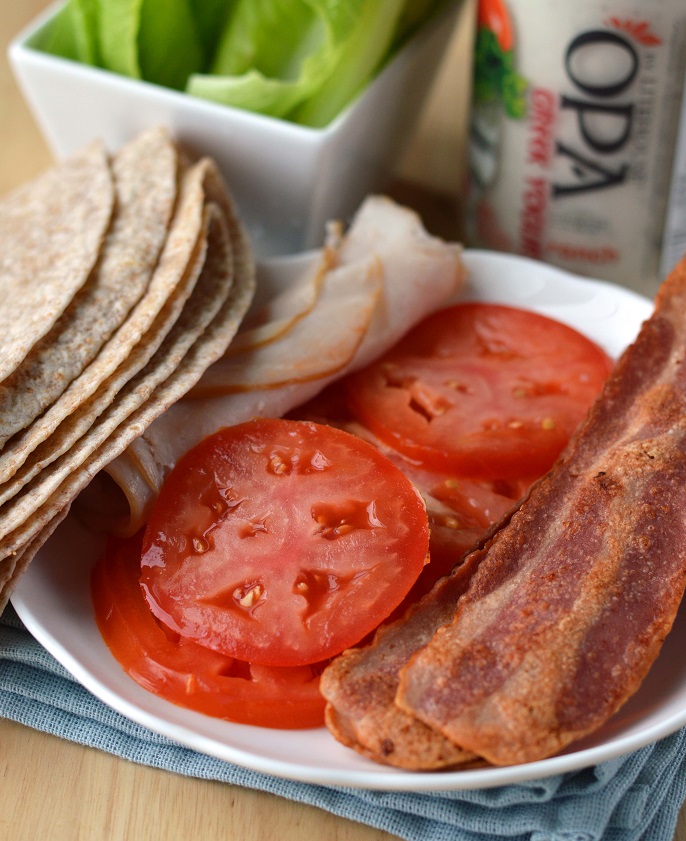 I had to laugh at my post on Litehouse, I talk about how I'm trying to eat healthier.  Not the case right now friends!
You can read the entire post and see how I put these Turkey Ranch club wraps together.  Quite easy…
Today's post is sponsored by Litehouse foods.  I have received compensation however opinions and photos are my own.