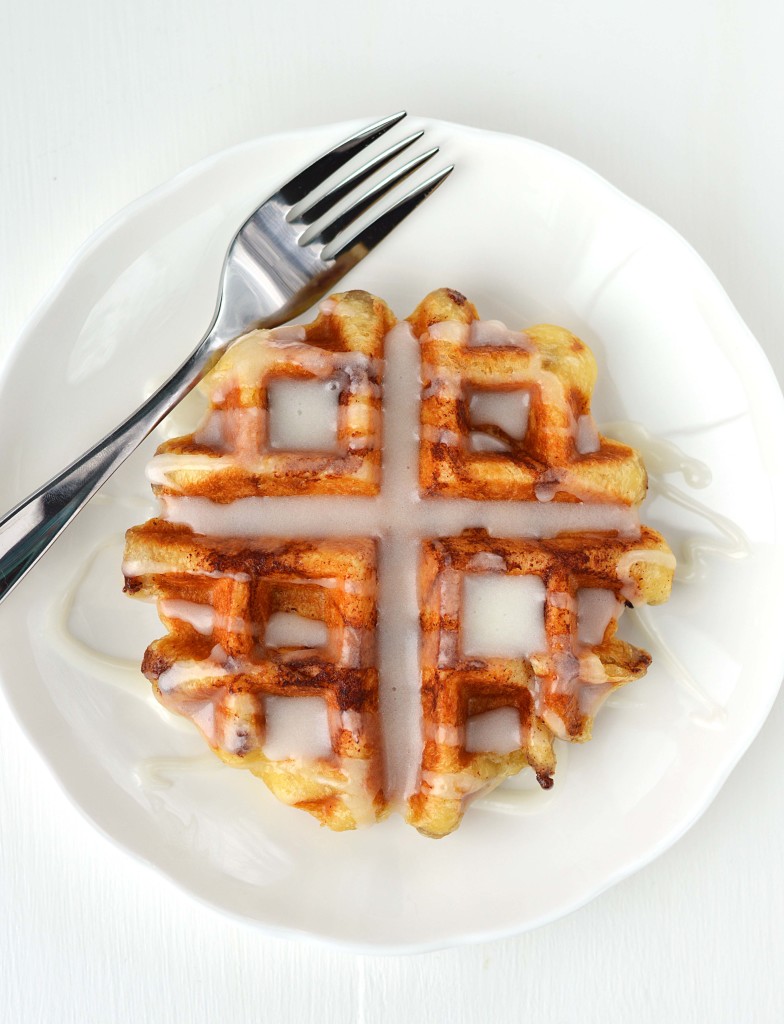 Alert.  Danger, danger!
Did you even know cinnamon roll waffles existed?  I didn't until I was cruising Pinterest this week.  I believe it was around midnight when I saw a photo of a squished down cinnamon roll on a waffle maker.  Try to get to sleep after that!  These are the things I'm doing while also trying to get to bed earlier.  Goal not accomplished.
All you do is grab one of these cans.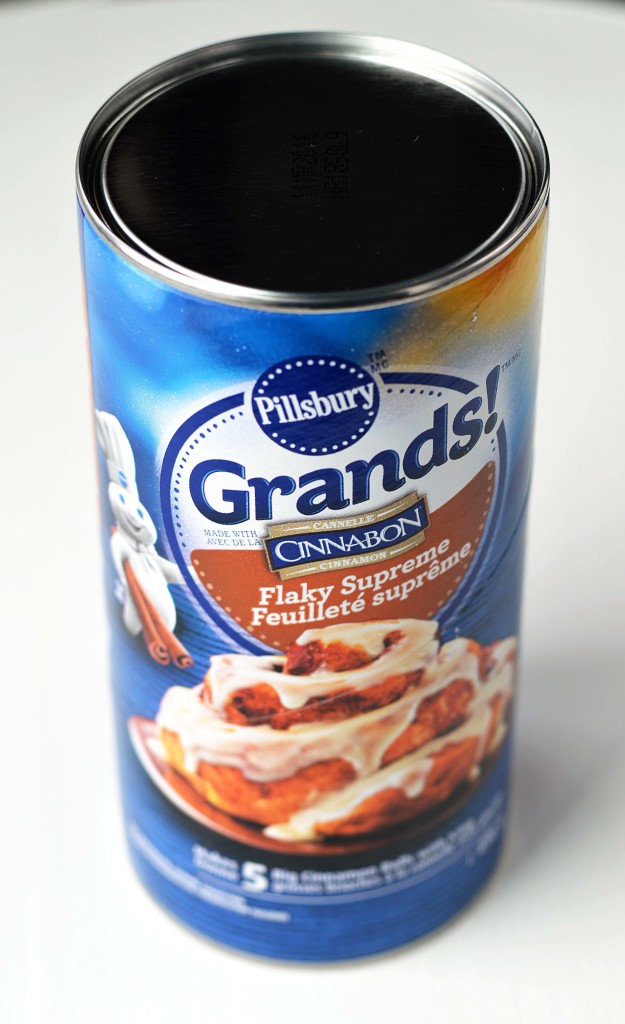 Heat up your waffle maker, lightly coat it with cooking spray and press it down.  Cook time was two minutes.  How easy is that?!  I left the machine on the setting I use for regular waffles.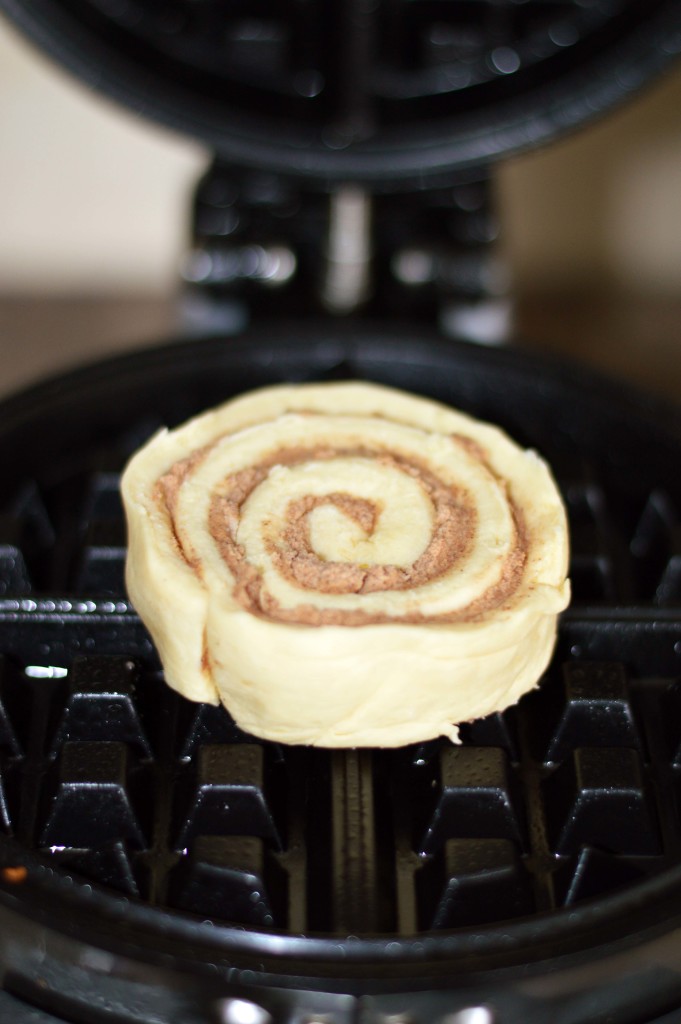 In my opinion, this is the best part about the whole thing.  Frosting galore!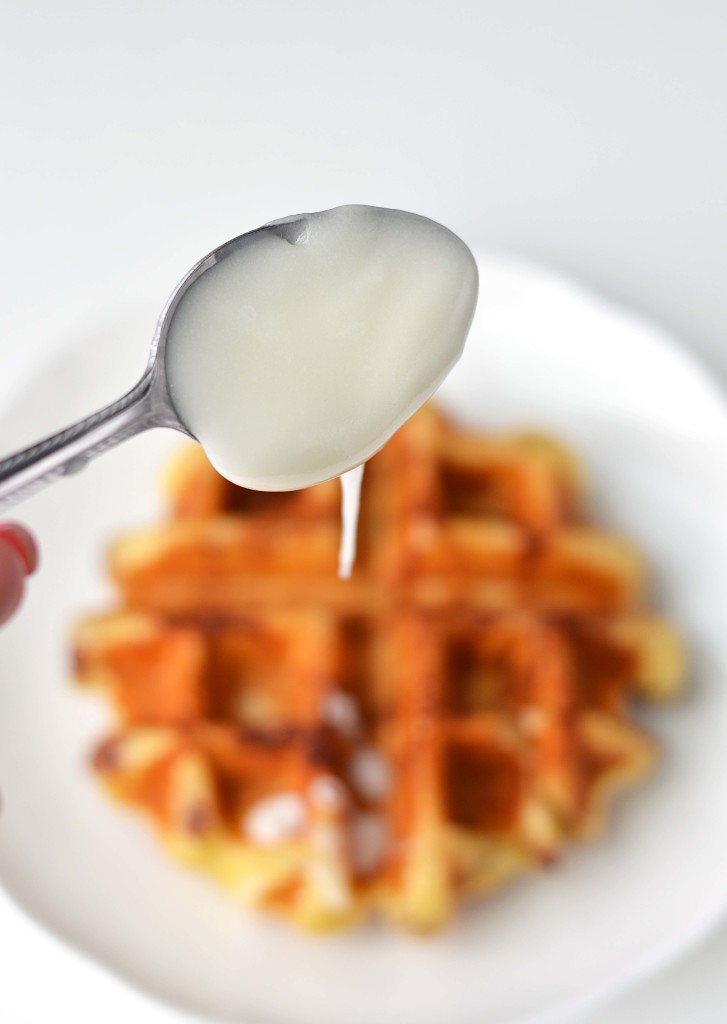 Makes me wonder what else I'm missing out on.  This is a dangerous new discovery.  Happy weekend!