I was so excited to receive the Crown Bundt from Nordic Ware!  It's a beautiful design exclusively produced for their 70th Anniversary.  The Crown Bundt has a limited edition gold-metallic finish that certainly stands out in my cupboard.  I've moved it into the glass display portion.  I don't want to hide it away!
For 70 years Nordic Ware has been providing inspiration in the kitchen.   As a family owned and operated company, Nordic Ware has produced quality products, primarily made in America.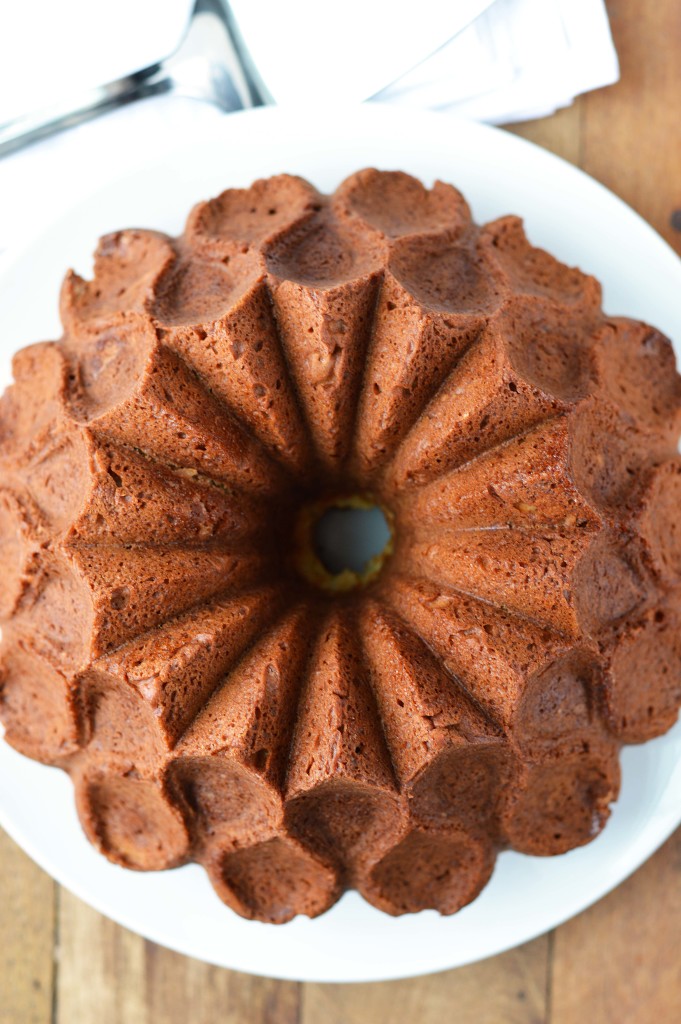 From humble beginnings, Nordic Ware has become an internationally distributed brand with a variety of collections, hundreds of products and millions of fans. In celebration of this exciting achievement, Nordic Ware is releasing three new exclusive shapes inspired by Scandinavian roots and favorite designs in a special gold-metallic finish. Along with the new collection, they are launching contests and other events throughout the year to celebrate!
I made a coconut cake to showcase the design of the Bundt pan.  I wanted a cake that didn't require frosting.  It would be a shame to hide this gorgeous detail!   Instead I drizzled some caramel over top then shook on some powdered sugar.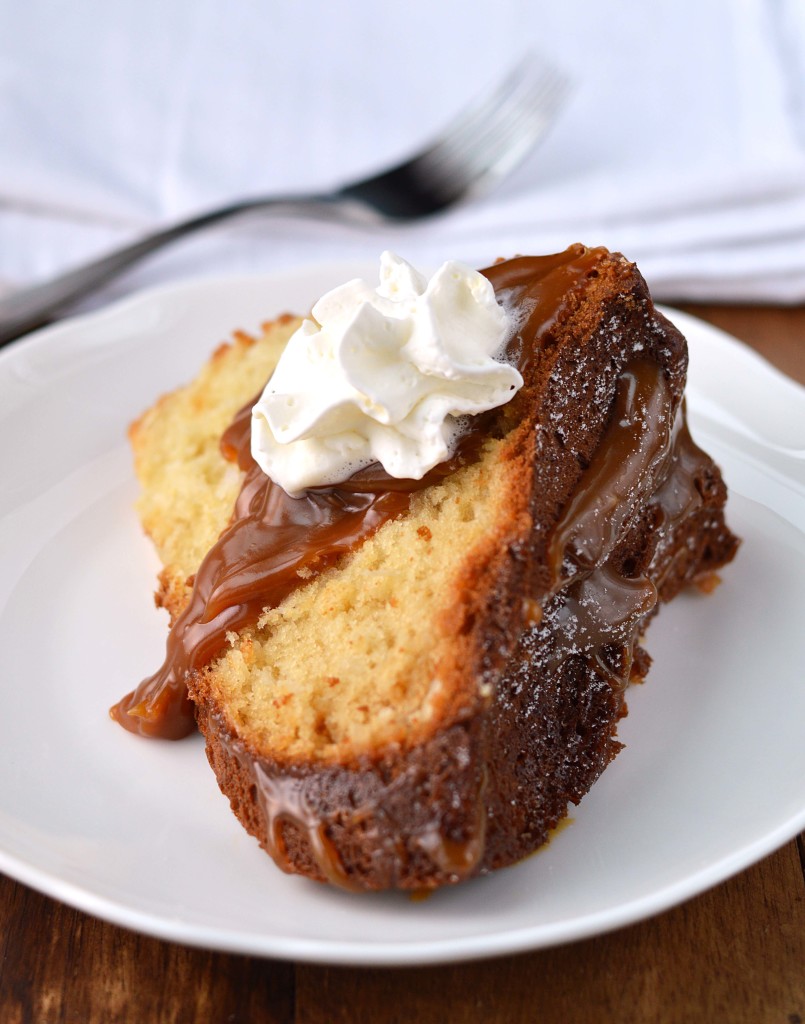 Get your hands on one of these beauties here and be sure to check out the other featured items as well!
Today's post is Sponsored.  Thanks to Nordic Ware for providing me with great products to try out!