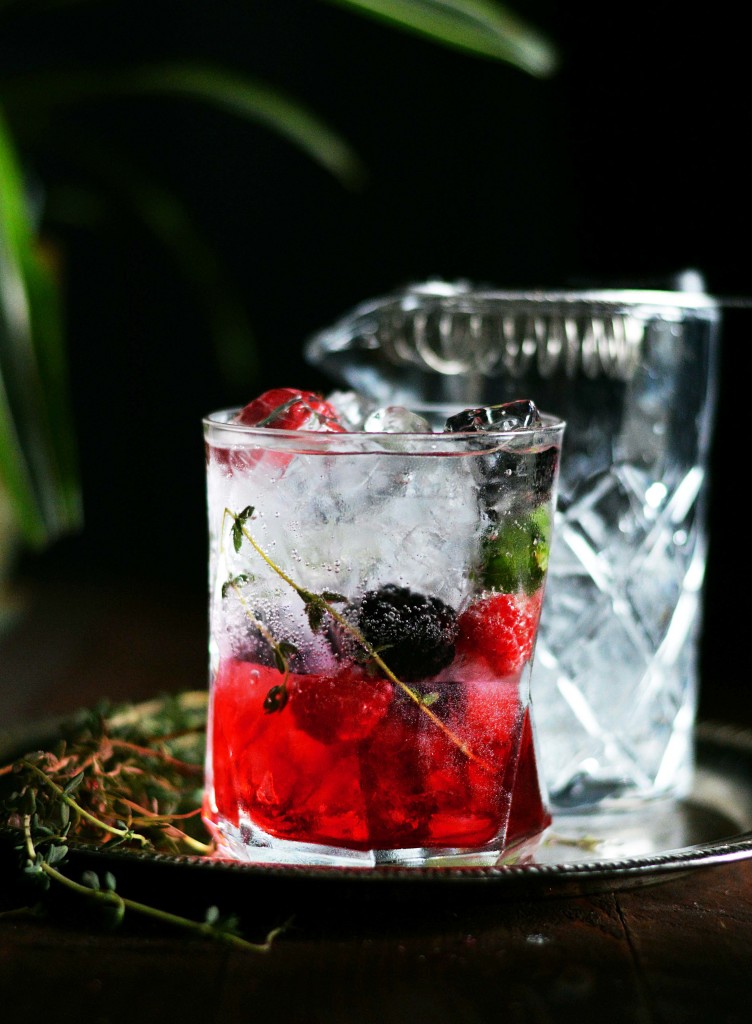 I attended a photo styling and lighting workshop in gorgeous Vancouver over the weekend.  I flew in and as predicted didn't sleep well the first night in the hotel.  There was a little flashing blue light around the tv that ended up feeling like an episode of Cops.  You know when you're annoyed at 2am everything seems a little over the edge.
Speaking of Cops, I arrived to find a lovely police officer out front of our building.  The alarm was ringing (false alarm) and the owner could not be reached.  Fast forward a few minutes later and we were all in, quiet and ready to learn!
Day 1:  Composition, dark and moody lighting and the group divided into teams for some cooking and baking.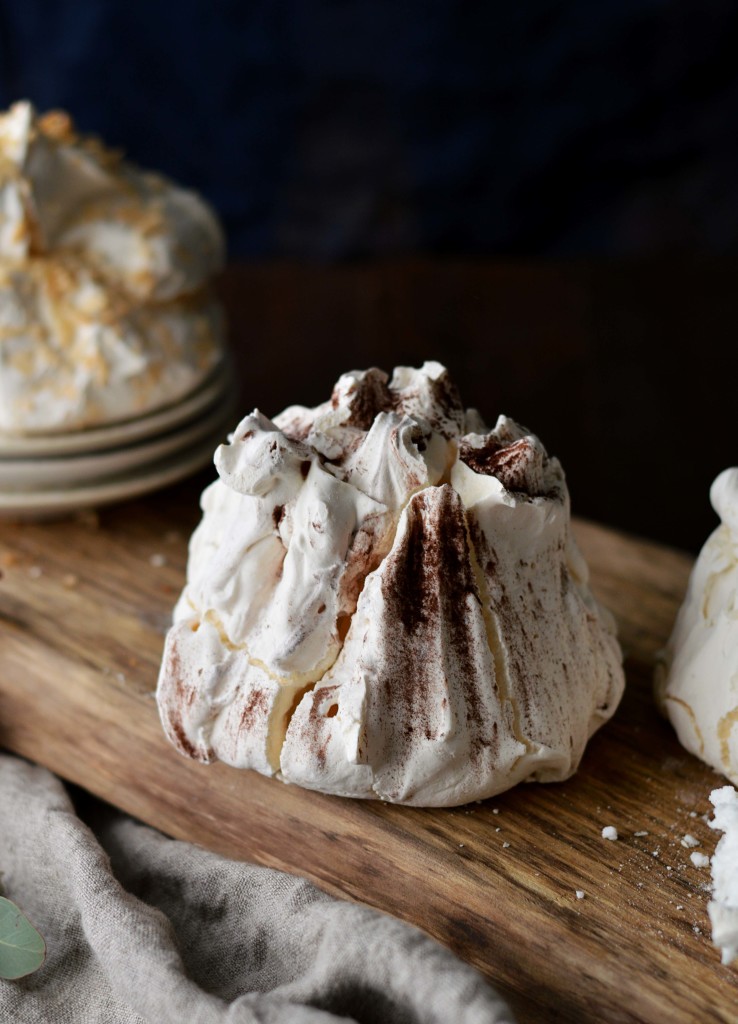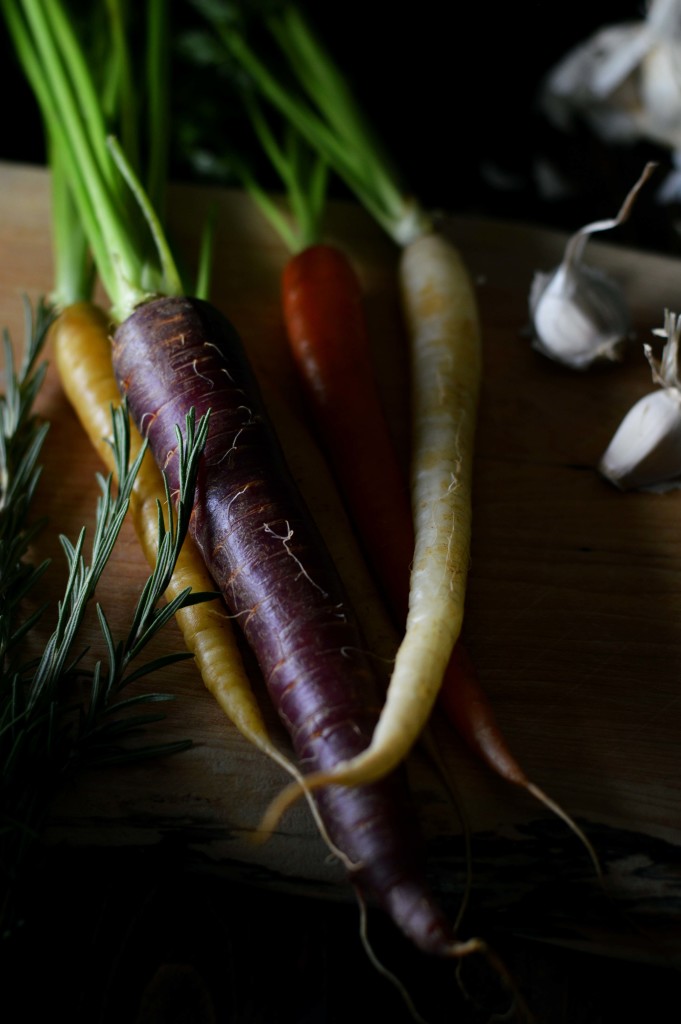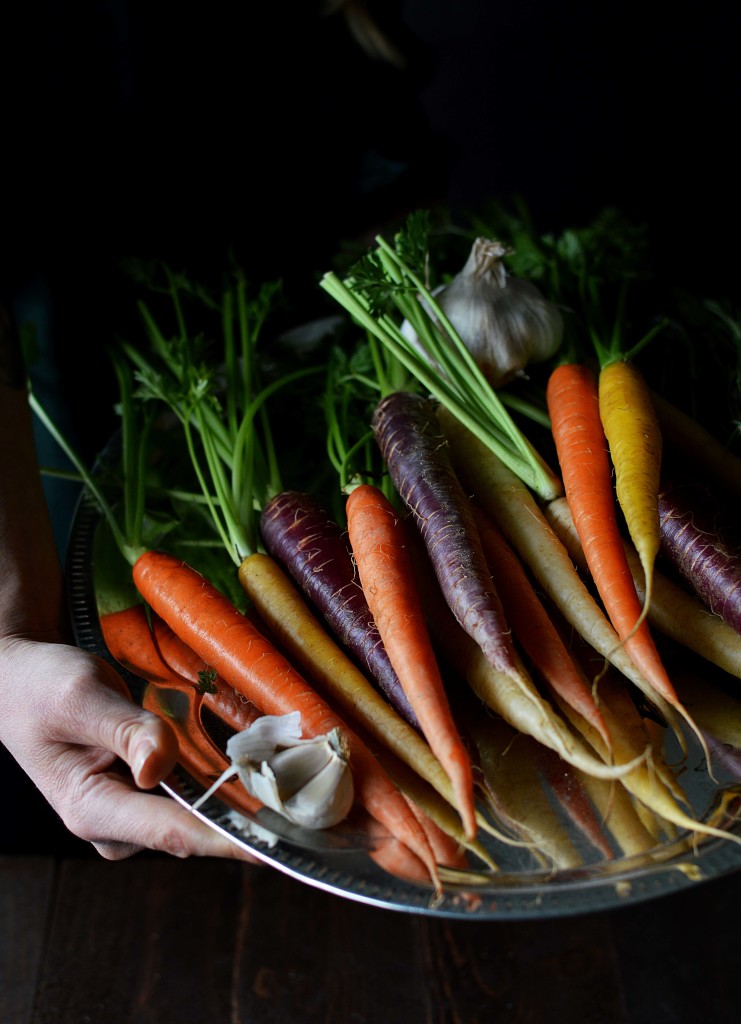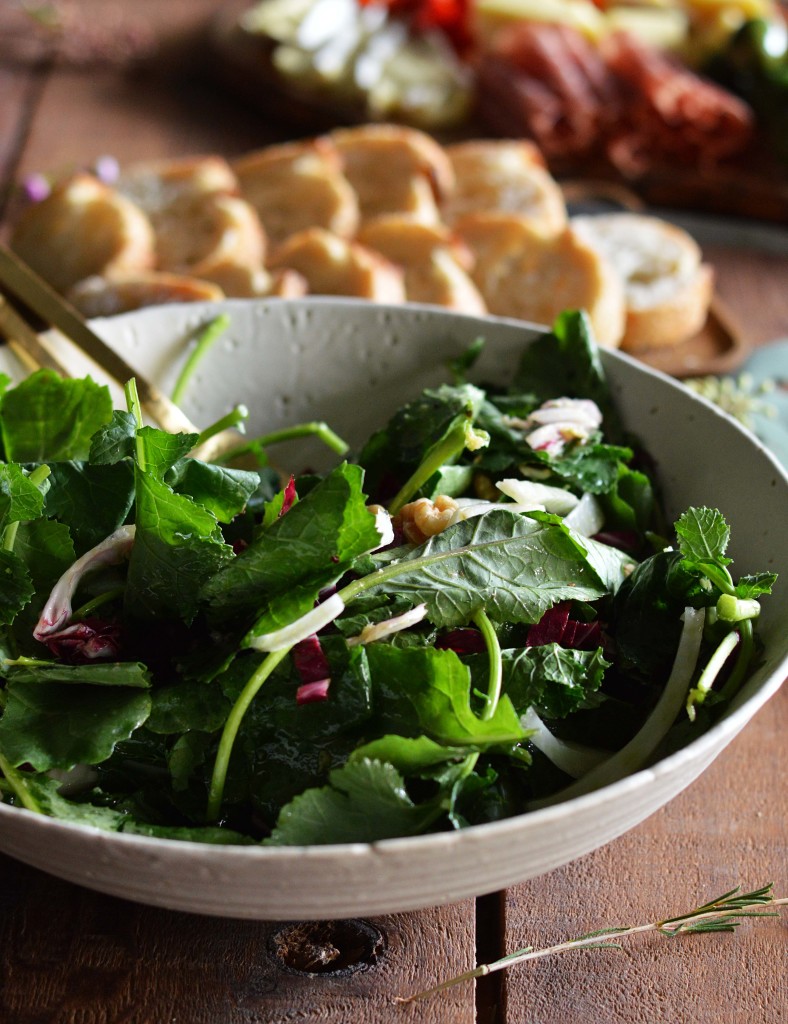 Day 2: Sunday Brunch at Acorn Restaurant where we went in before opening to capture the space before eating.  I'm still blown away by the breakfast and dessert.  Then on to ice cream sandwiches and to finish off the day we photographed cocktails.