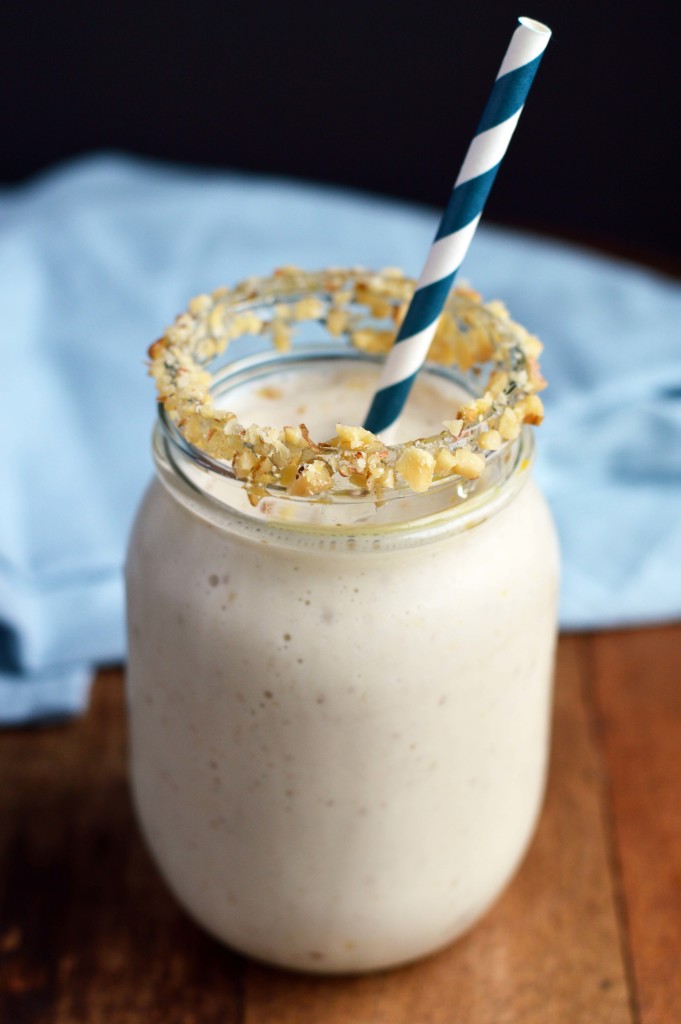 It's hard to believe Spring break is over already.  We're back to the usual routine here and I'm kind of happy to be back at work.  A creature of habit I suppose.
I'm having a hard time getting back into the kitchen this week.  Last week we were on vacation and I thoroughly enjoyed having someone else prepare all the meals.  My first recipe post vacation had to be easy and on the light side.  There were a lot of treats enjoyed while we were away and the scale is not being very nice to me.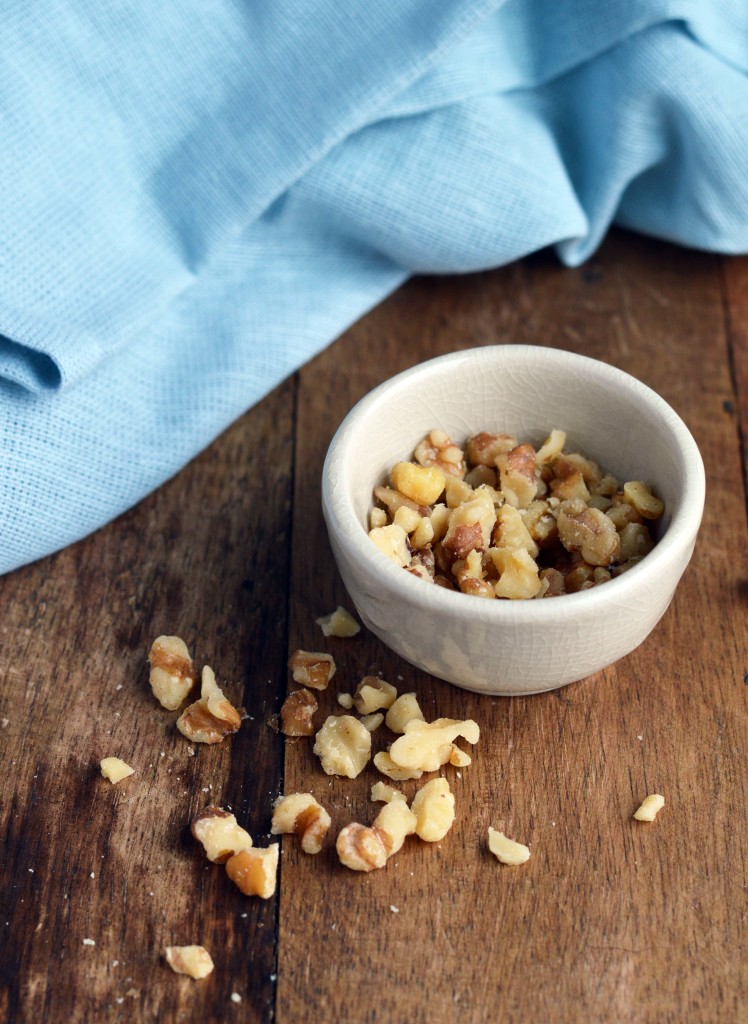 It doesn't get any easier than a smoothie.  A maple walnut smoothie to be exact!  A classic ice cream flavor, I just had to try it in my blender.  I added a scoop of low fat frozen yogurt just because I had some in the freezer.  It can be left out entirely though.  A frozen banana gives a nice creamy texture by itself.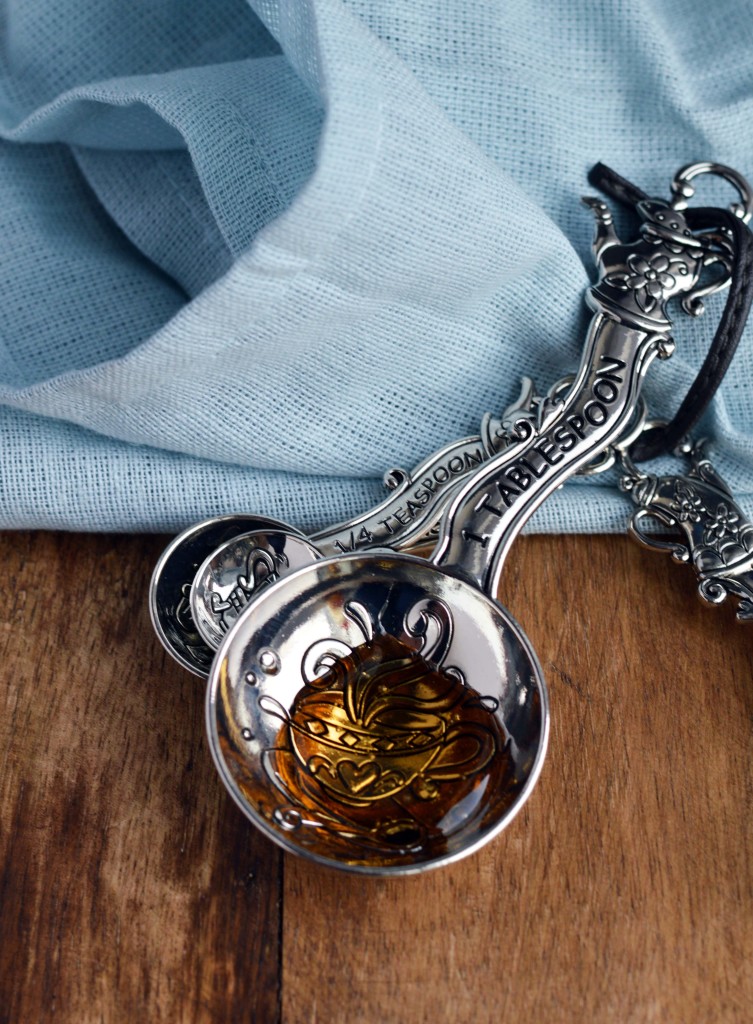 I rimmed the glass with maple syrup and chopped walnuts just for fun.