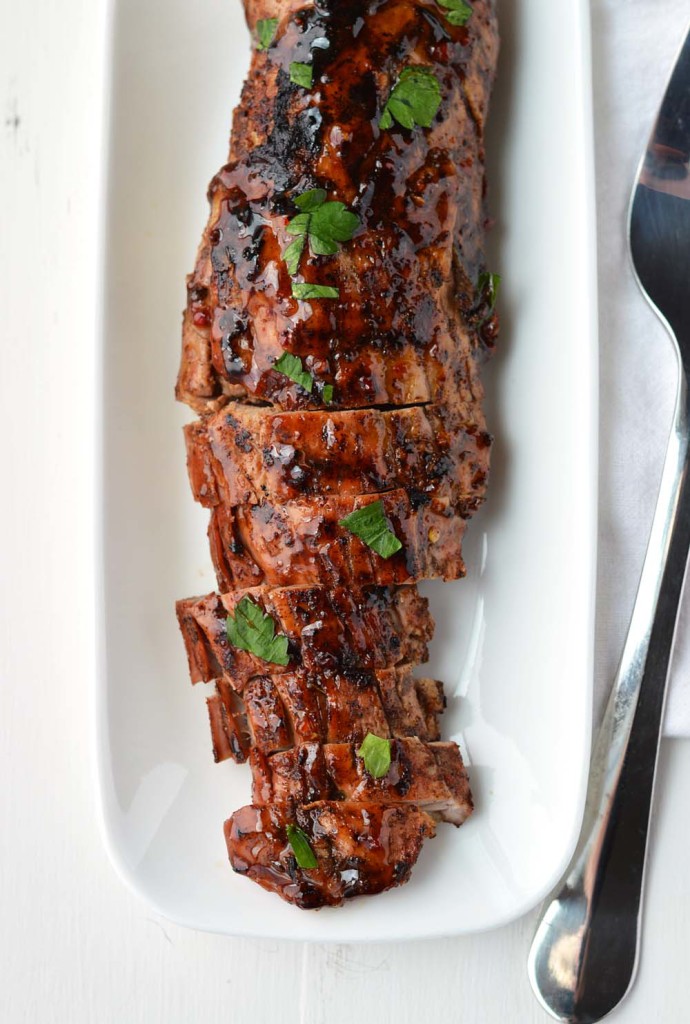 Some like it hot!
In our family, I'm solo on that one.  I'm not one to eat immensely hot wings or order items that are so spicy they can't be enjoyed but I love a good flavourful heat.  Litehouse has two new dressings to choose from.  Sriracha Lime and Mango Habenero.  How fun to have a new dressing that also doubles as a marinade!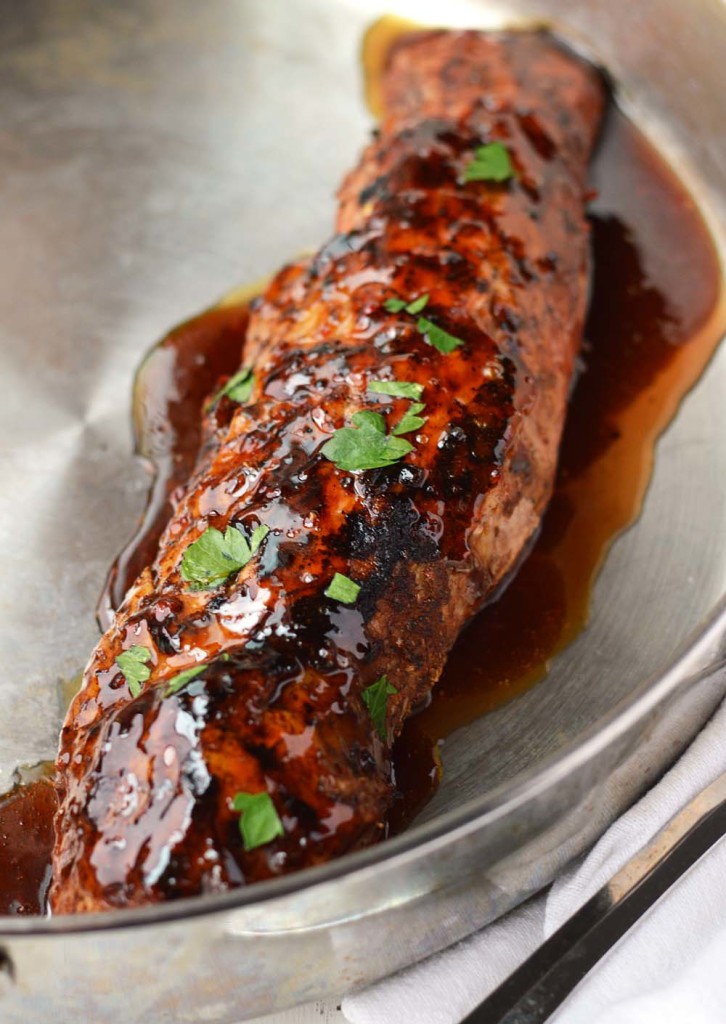 Check out the complete post and recipe over on the Living Litehouse Blog.
Today's post is sponsored by Litehouse foods.  I have received compensation however opinions and photos are my own.