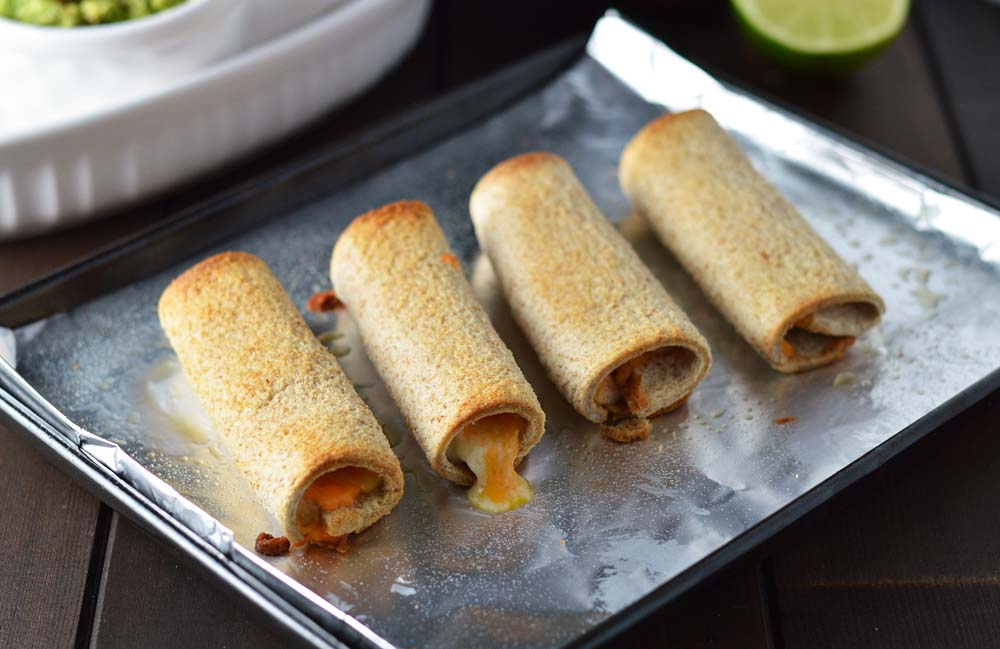 School's out for summer!  I keep reading that on all my social media from parents so excited to not be making as many bagged lunches these days.  Then the next post is "kids driving me crazy"  We can't win!  Myself included.  It took t-minus five minutes before the fights started around here.  I have been muttering to myself about summer programs all week.  Honestly, the quiet walls of my cubicle are looking pretty appealing right now!  I have a few more days until programs start so I'm working from home while trying to keep up with the demands for breakfast, lunch and about four snacks in between. 
To see how I easily made these crispy cheese roll ups, head over to the Living Litehouse Blog where I've been making recipes using their products for over a year now!
Today's post is sponsored by Litehouse Foods.  I have received compensation however opinions and photos are my own.