Disclaimer: Sears Canada provided me with a Kenmore Pro Blender to review.  Opinions and photos are my own. I'll be giving away a Kenmore Pro Blender to one lucky winner so read on friends!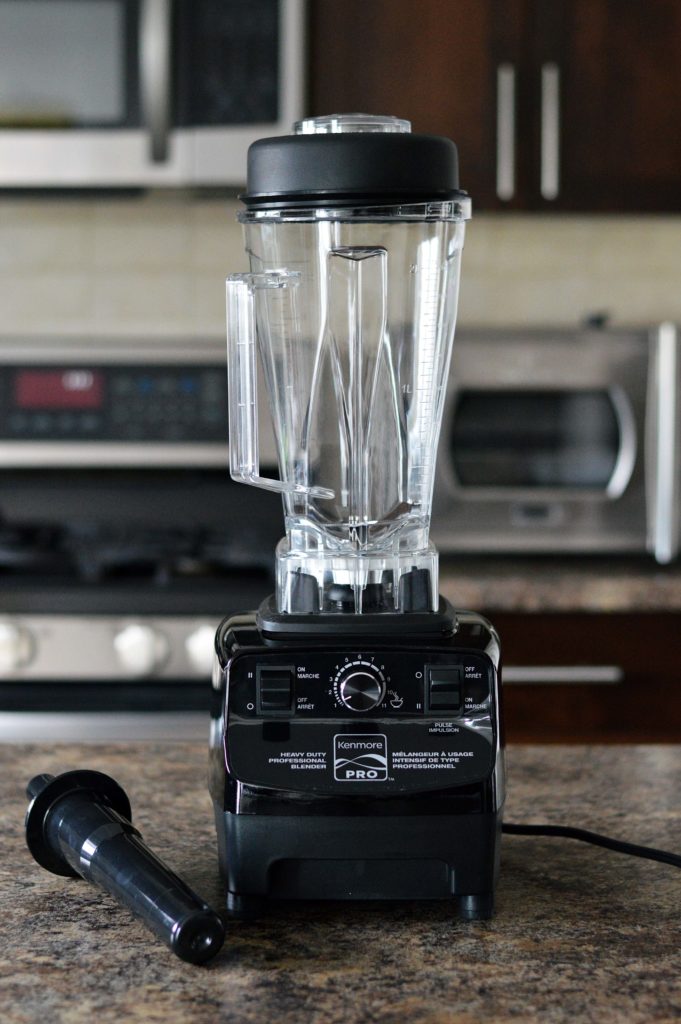 I love getting packages in the mail and it's even better when I get to give one away!  The Kenmore Pro Blender did not disappoint.  Once I got it set up I made my usual chocolate banana smoothie.  The rock hard frozen bananas were no match for this powerful blender.  The result was smooth, creamy perfection!
The blender is so versatile.  It can make smoothies, soups, sauces and much more!  It has eleven speeds and a pulse feature.  It's super easy to clean and makes meal prep so much easier!  The blenders just launched on November 10th and are available for purchase in store and online for only $149.97.  What a perfect gift for yourself or others on your list!
Next up I tried out a hot soup recipe.  The leek and potato soup I made is in the recipe book included with the blender.  Celery and leeks are first placed in the blender.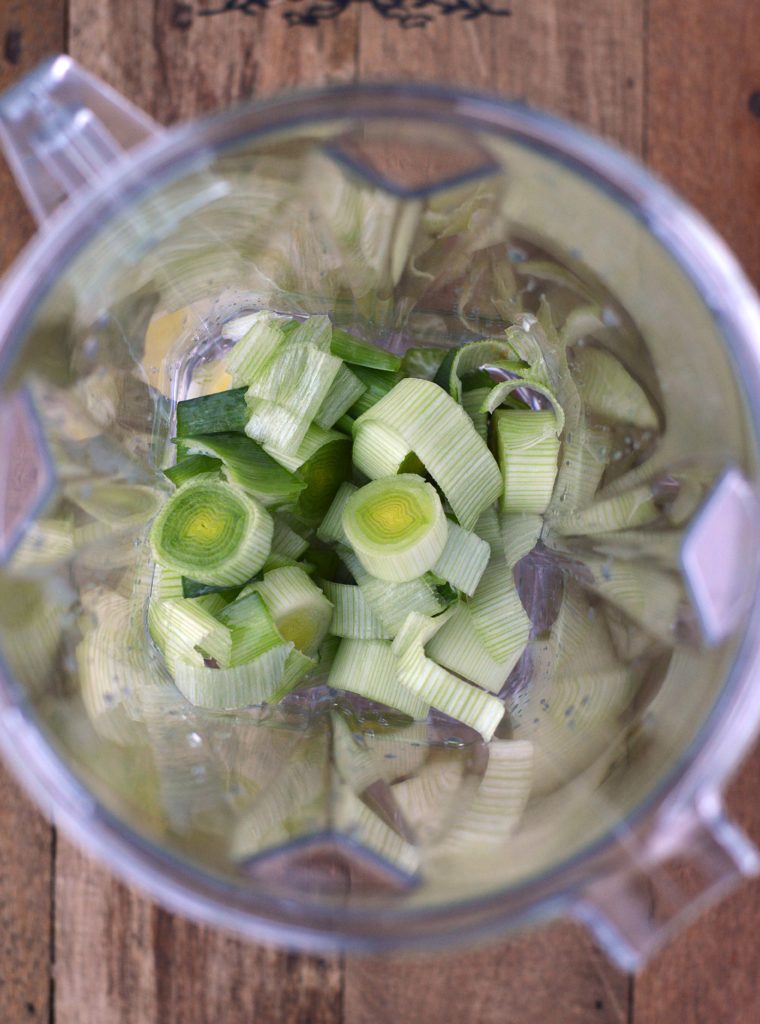 A quick chop on medium speed and off to the pan they went.  I sauteed the celery and leeks for a few minutes in olive oil then returned them to the Kenmore Pro by Sears Canada.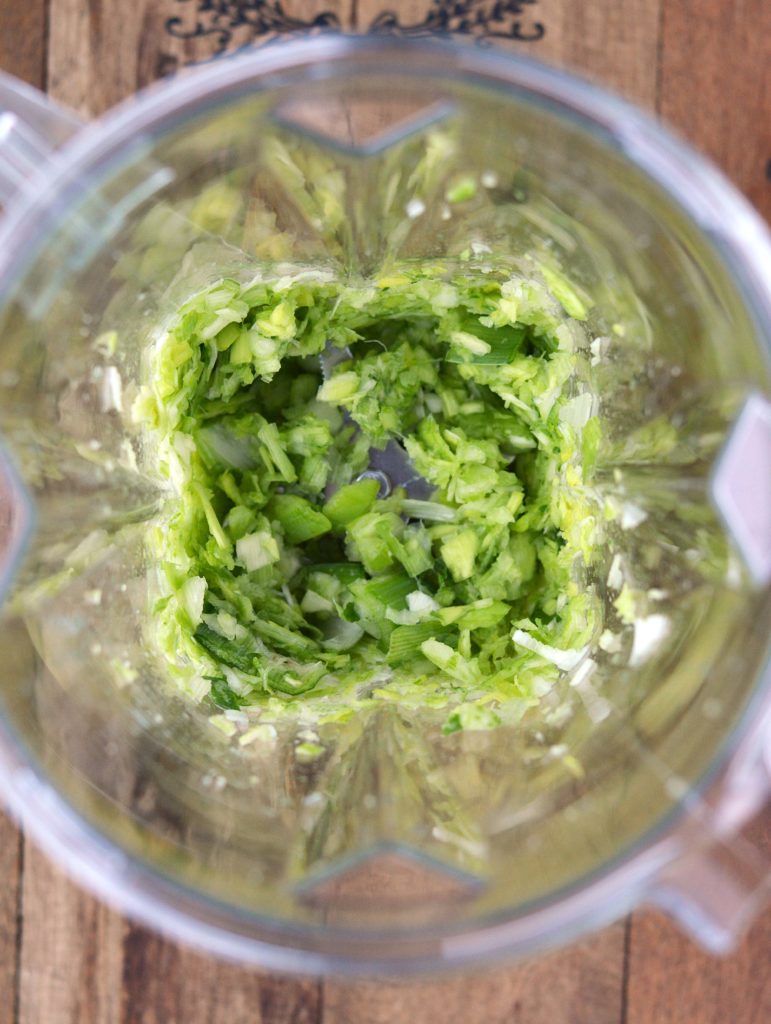 I added two chopped potatoes and broth and blended on high for 5 minutes.  Just enough time to clean up.  I couldn't believe it was steaming hot after only 5 minutes!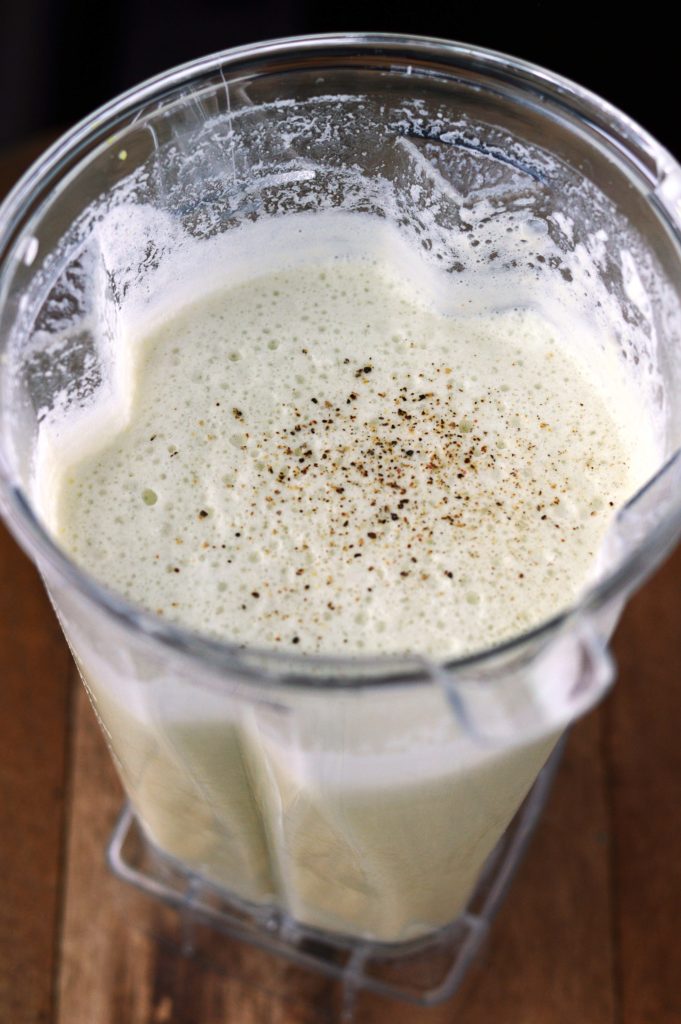 Giveaway Info:
Open to Canadian addresses only.