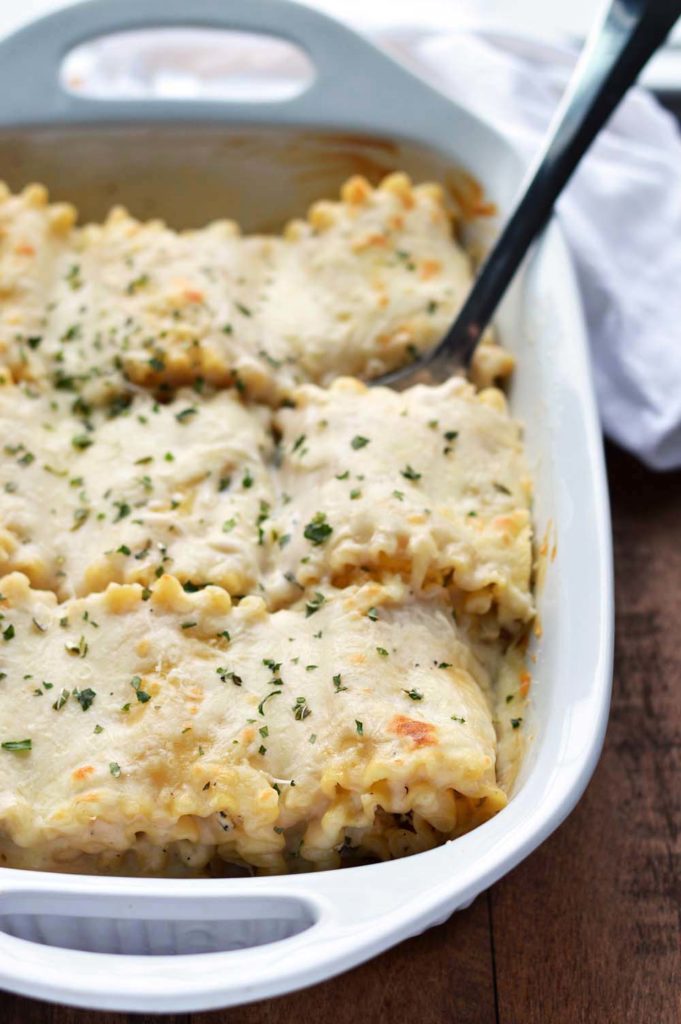 If there's one perk to cooler weather, it's the all mighty casserole!  There is something so comforting knowing after you've shovelled the drive way for the second time in an afternoon, you'll be pulling a nice big casserole dish out of the oven.
In fact, as I sit here we've just finished up watching the Santa Claus parade.  Of course, just like clockwork the weather turned to blowing snow two days prior.  I've just started to warm up two hours after getting into the warmest pyjamas and slippers I could find.  Time to heat up some Basil and Ricotta Lasagna rollups for a bedtime snack!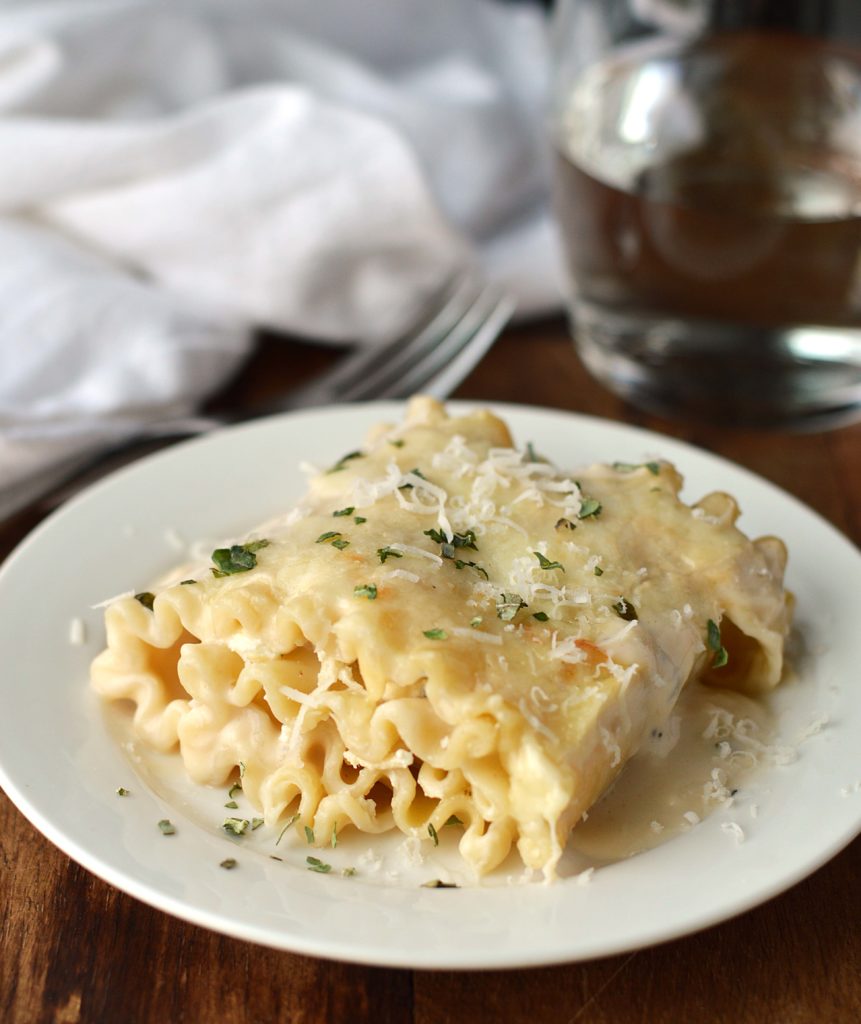 You'll need the following items to make this easy comfort dinner
Lasagna noodles
Ricotta
Basil
Shredded cooked chicken
Cheese
Jar of Alfredo sauce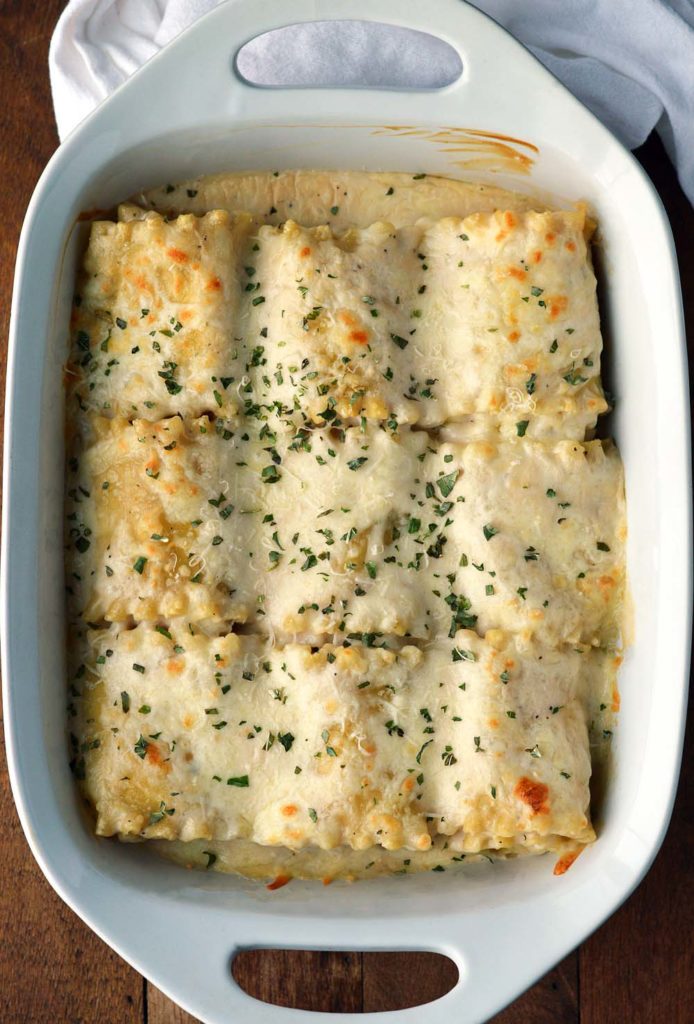 To see the complete post, photos and recipe head over to the Living Litehouse Blog
Today's post is sponsored by Litehouse Foods.  I have received compensation however opinions and photos are my own.