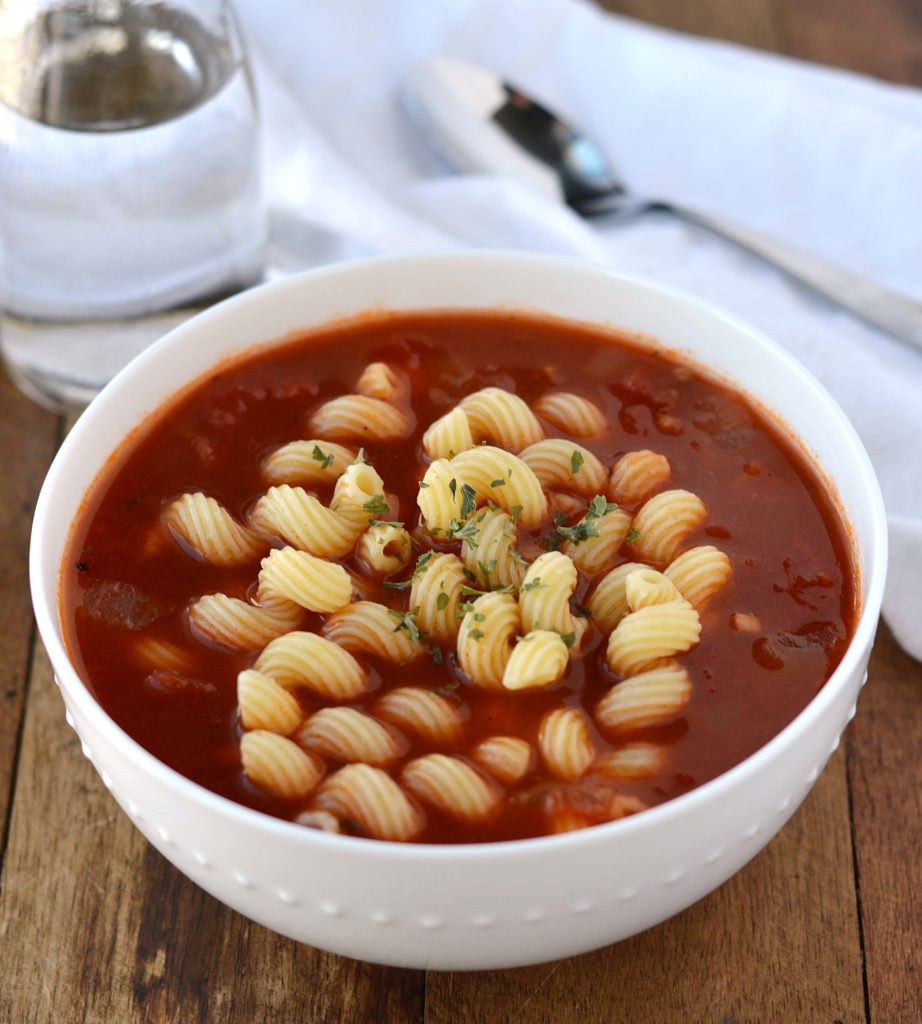 Is there a better way to spend a Sunday than whipping up a big pot of homemade soup?  Not right now anyway.  The weather is still hovering below zero and the wind is howling!  I declared it a pajama day and while the kids tackled their bedroom messes, I made this Beef and Tomato Noodle Soup for dinner.
My memories are filled with homemade soup.  There's no mistaking it, the way the smell drifts through the entire house with a steamy comforting aroma.  Growing up, my brother and I were fortunate to have our Mom stay home with us.  A pot of homemade soup was often simmering all morning.  To this day when I drop my kids off at Grandma's house she has a pot of soup going for her little daycare kids at lunch.  It takes me right back to the days of running home for lunch, often bringing a school friend or two with me.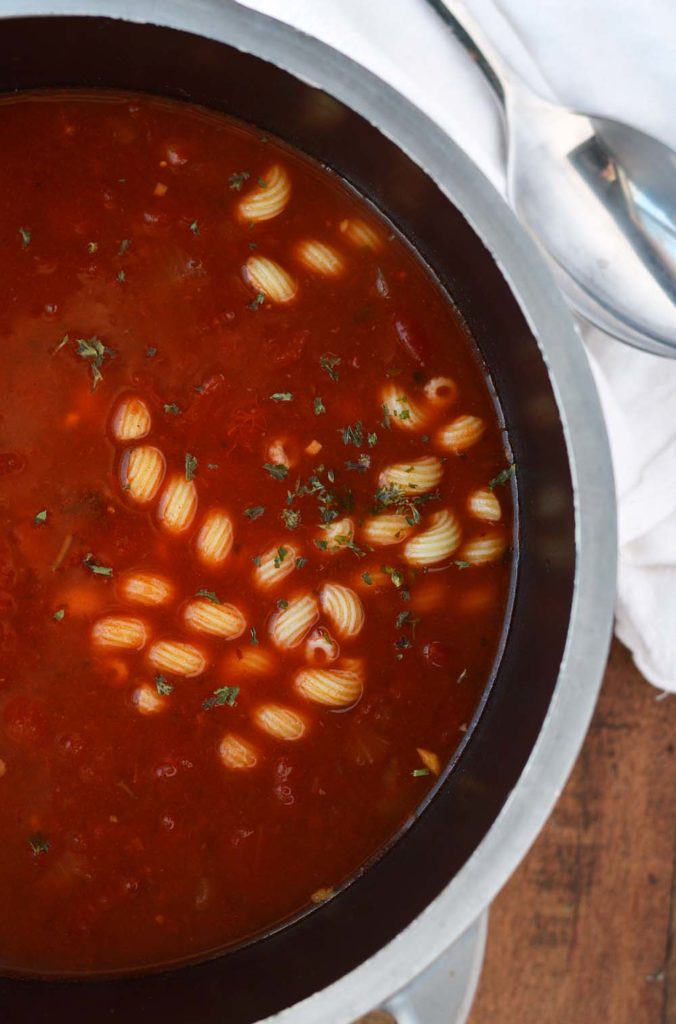 I made this soup for the Living Litehouse Blog.  You can find the entire recipe and more photos there!
Today's post is sponsored by Litehouse Foods.  I have received compensation however opinions and photos are my own.