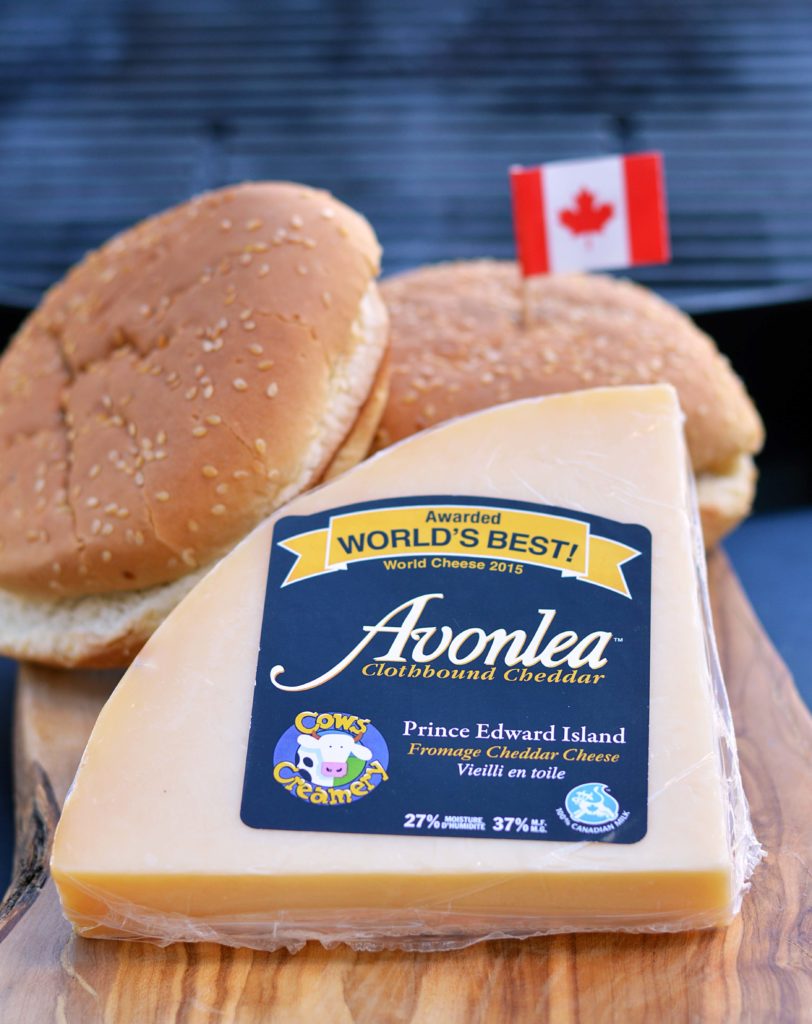 I've been sent three amazing cheese products in partnership with Dairy Farmers of Canada just in time for my Canada 150 celebration!  There is no better time to  showcase the diverse variety of cheese available coast to coast than this fun-filled long weekend.
We're planning to go camping over the long weekend, however, are excited to make a day trip back home to take part in the Canada Day parade along with some of our other favorite activities including the farmer's market, delicious food vendors and many other family friendly events.
Whatever we do cheese will definitely be part of the menu and lucky for us, Canada sure does have a number of cheese varieties available.  To help make the long weekend a cheesy success I've been sent a Blue, Camembert and Canada's best Avonlea Cheddar.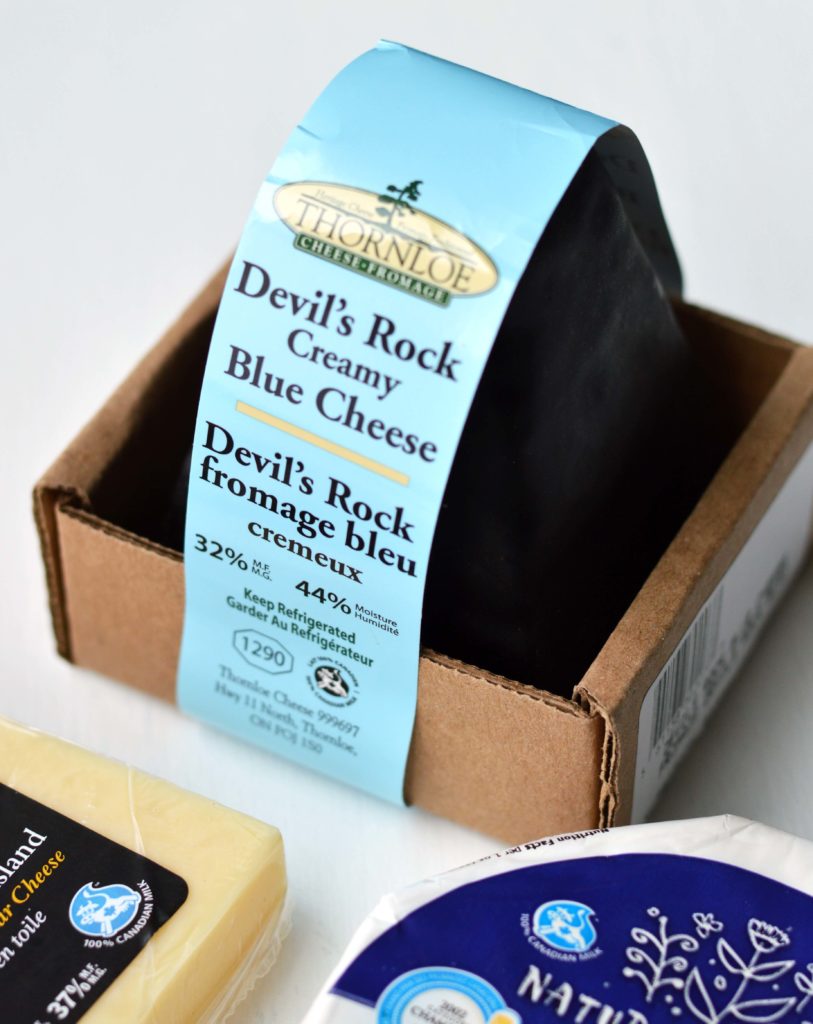 Devil's Rock Creamy Blue Cheese Pyramid,  from Ontario is a creamy blue cheese encased in a black waxed pyramid.  This award-winning cheese sources dairy from the fresh air and green pastures of Northern Ontario.
Comox Camembert comes from my home province of BC.  Natural Pastures, located in Courtney BC is committed to sustainable farming.  Their award-winning artisan cheese uses milk sourced right from the Island!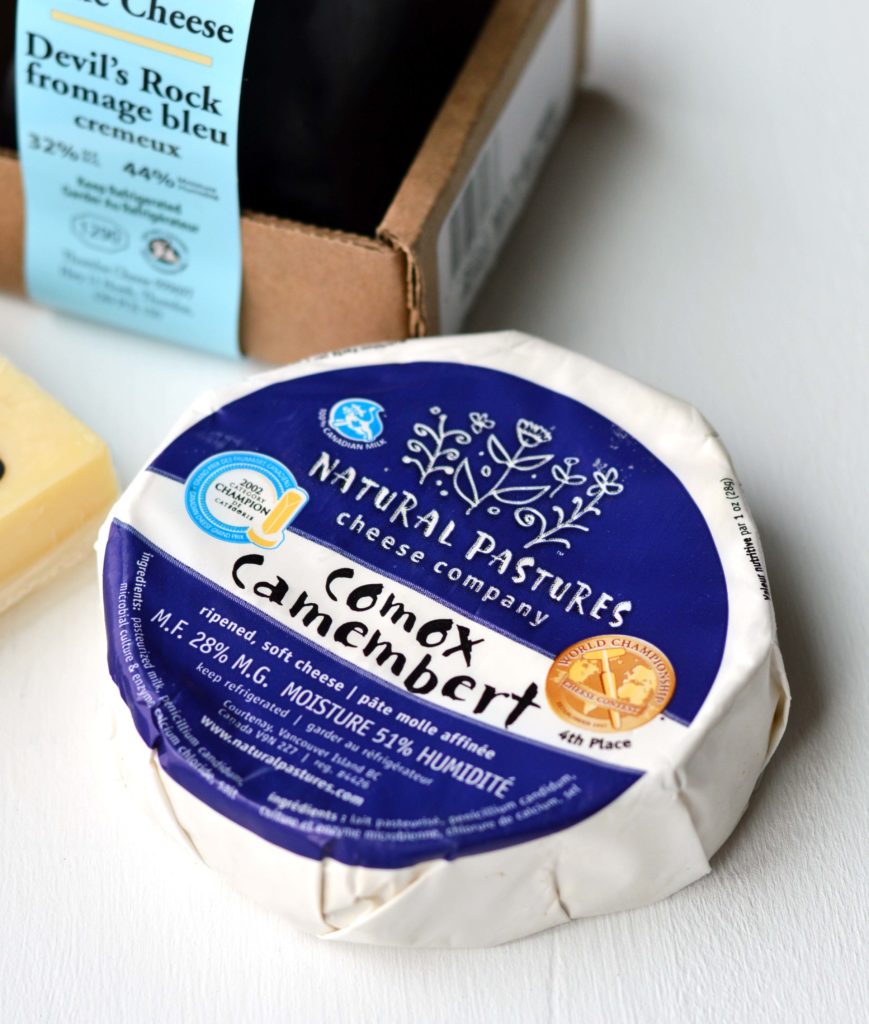 To showcase the award-winning Avonlea cheddar I was sent, I grilled up some prime rib burgers and topped them with a good amount of this delicious cheese.  Avonlea is produced on small local farms in P.E.I. and wrapped in cloth to allow for a robust flavour then aged for 12-16 months.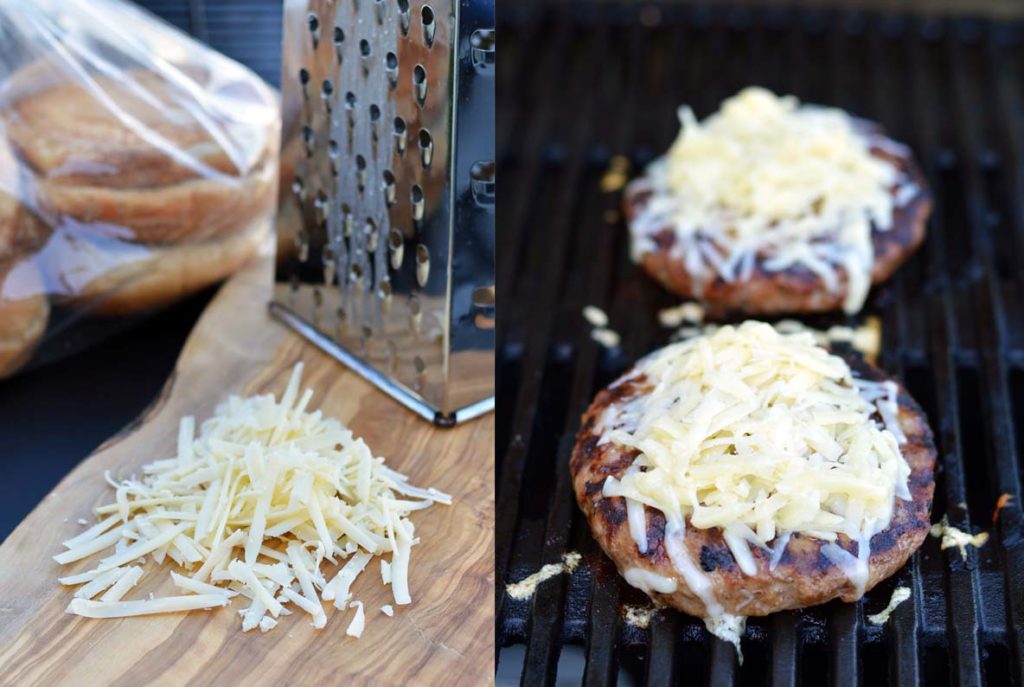 This time of year, we enjoy keeping the heat outdoors and using the BBQ as much as possible.  Here's to many more cheese-filled weekends this summer!
This post was sponsored by Dairy Farmers of Canada.  I have been compensated, however opinions and photos are my own.