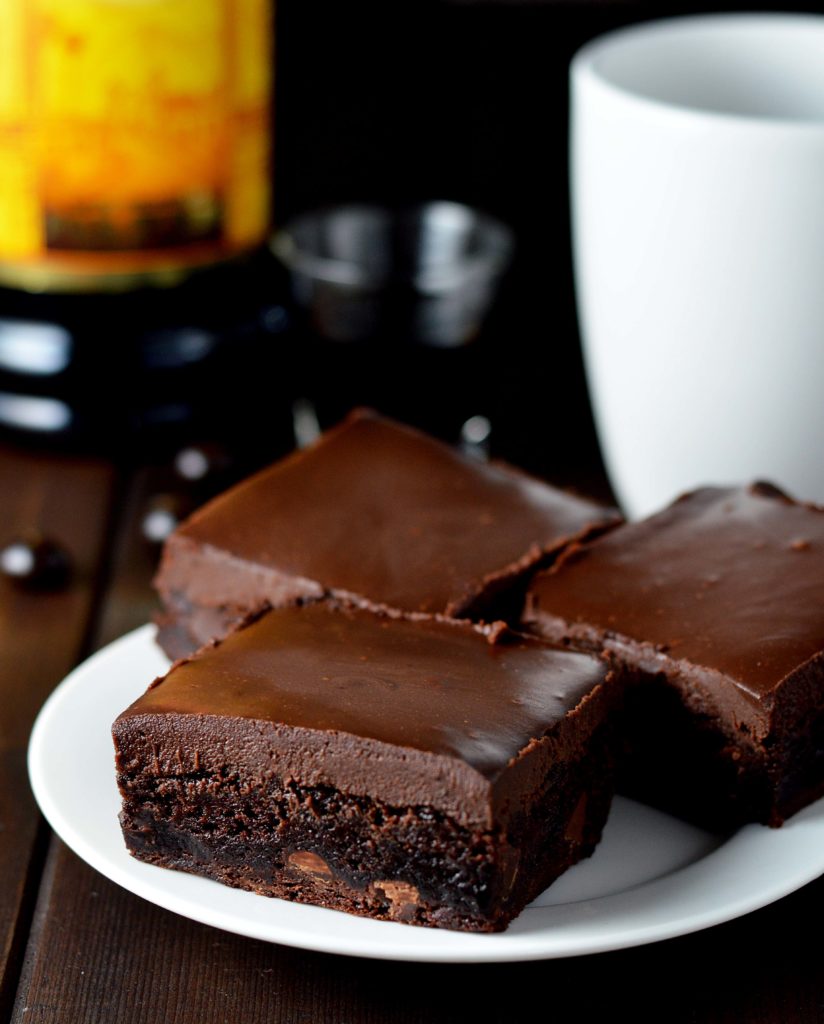 Kahlua brownies with chocolate kahlua ganache.  Makes you want to dig in right?  That's certainly what I did!  ps is it possible to get a buzz from these?  I'm sure it was the massive amount of chocolate but I definitely felt something going on!…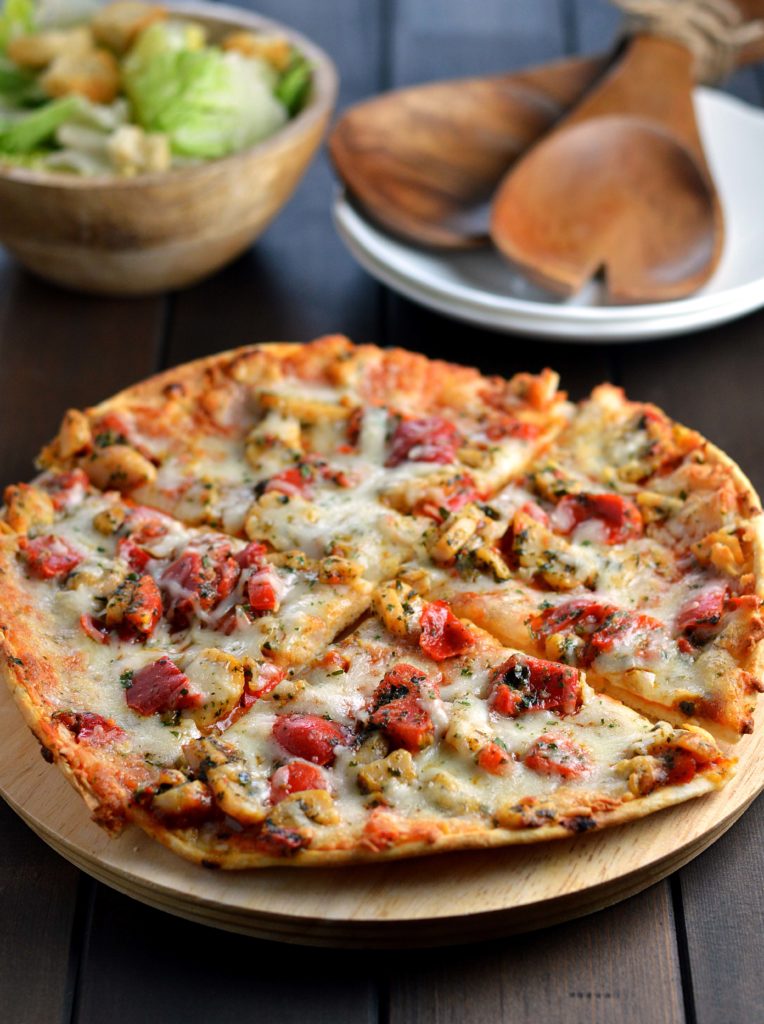 The whole family agrees, nothing beats a night spent together on the couch in pj's with pizza in hand!
My website is called Friday is Cake Night however, Friday is also Pizza night at our place!  After a week full of work, school and activities on almost every night, we're all more than happy to call it quits at the end of the week.  We let the kids grab whatever they want to drink, full sugar – anything goes!  I then pour some wine for myself.  It pairs so well with pizza and Friday night.
…