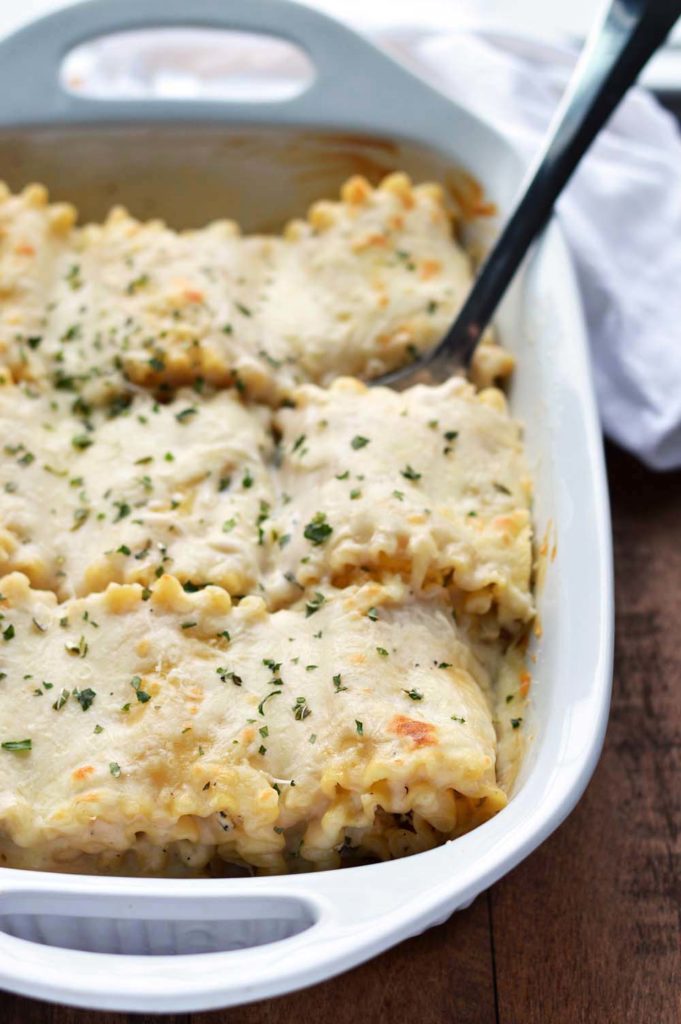 If there's one perk to cooler weather, it's the all mighty casserole!  There is something so comforting knowing after you've shovelled the drive way for the second time in an afternoon, you'll be pulling a nice big casserole dish out of the oven.
In fact, as I sit here we've just finished up watching the Santa Claus parade.  Of course, just like clockwork the weather turned to blowing snow two days prior.  I've just started to warm up two hours after getting into the warmest pyjamas and slippers I could find.  Time to heat up some Basil and Ricotta Lasagna rollups for a bedtime snack!…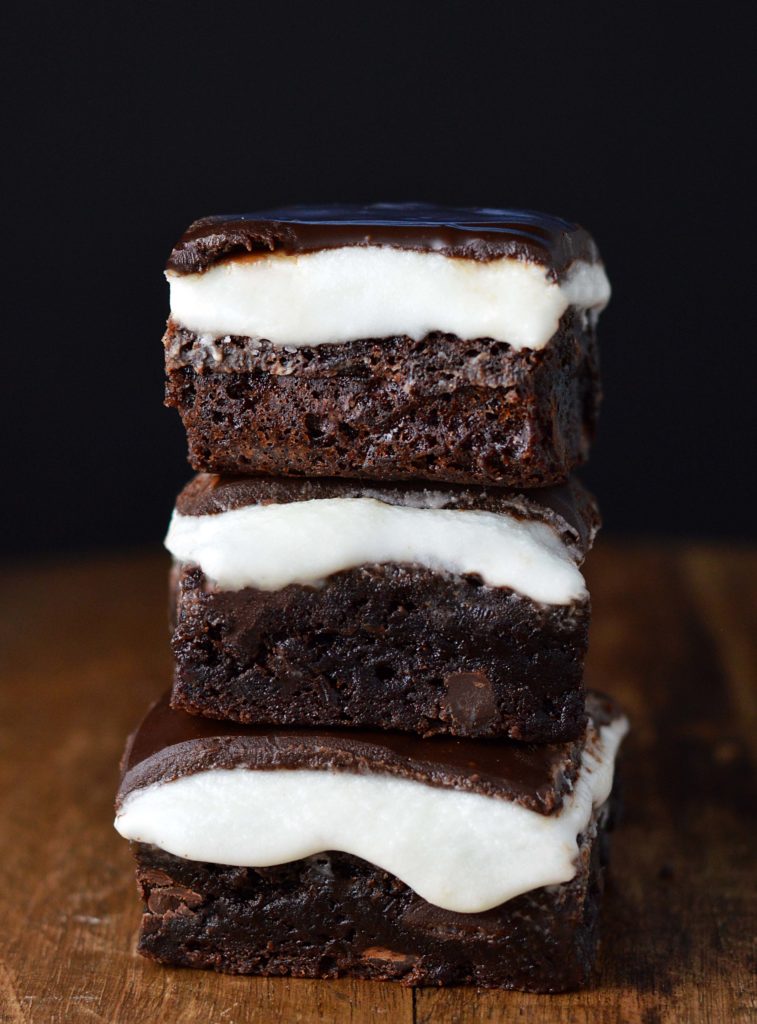 December, December, December.  How the heck did you get here and what have you done with 2016!?  I bet I'm not alone in thinking my entire year is a complete blur.  Thankfully there are photos to browse through to remind me what I've been up to.
This month I really want to scale back on the screen time and enjoy the entire sparkly Christmas month.  There's craft sales every weekend and tons of fun things I want to do with the kids.  Certainly some holiday baking too!  …