If you can't decide whether you're in a peanut butter or chocolate chip cookie mood, just combine them and call it a day.  You probably have everything in the pantry already, so let's whip up some Peanut Butter Chocolate Chip Cookies!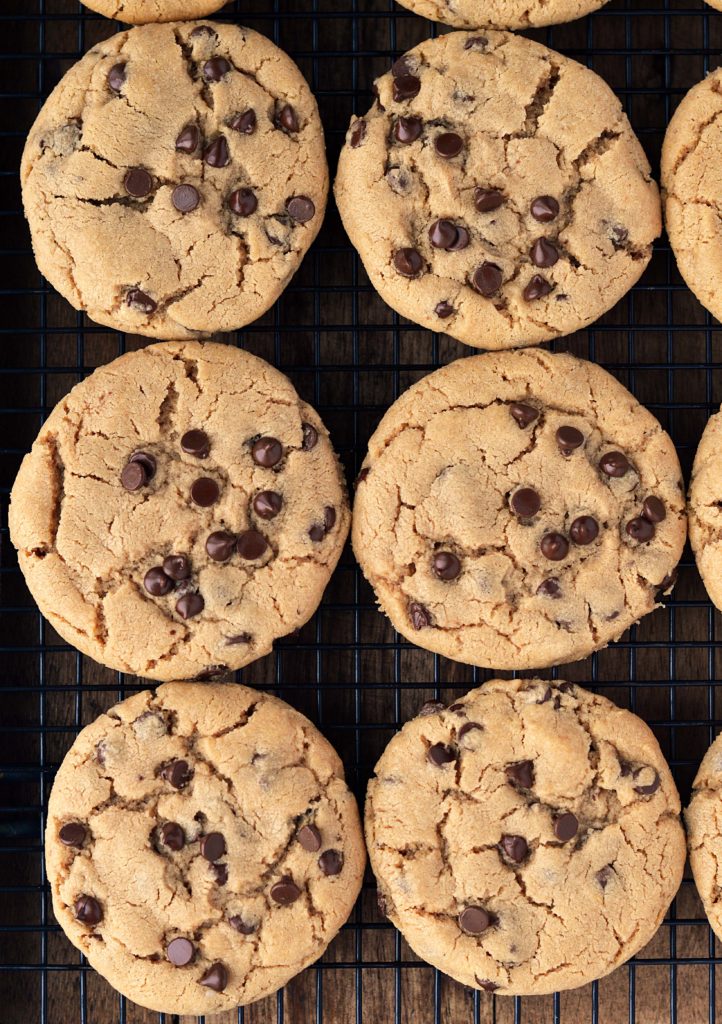 I can't believe when I go to the store I can't find a peanut butter chocolate chip cookie.  Chocolate and peanut butter is the greatest combination in all the land!  If you find yourself in the same predicament, fear not.  This recipe is super easy and made in one bowl.  Most of my cookies are.  Once the butter, sugar, etc is all combined I just add all the dry on top and fluff it around a bit then turn the stand mixer on.  This process has never steered me wrong and cuts down on clean up.  Win!…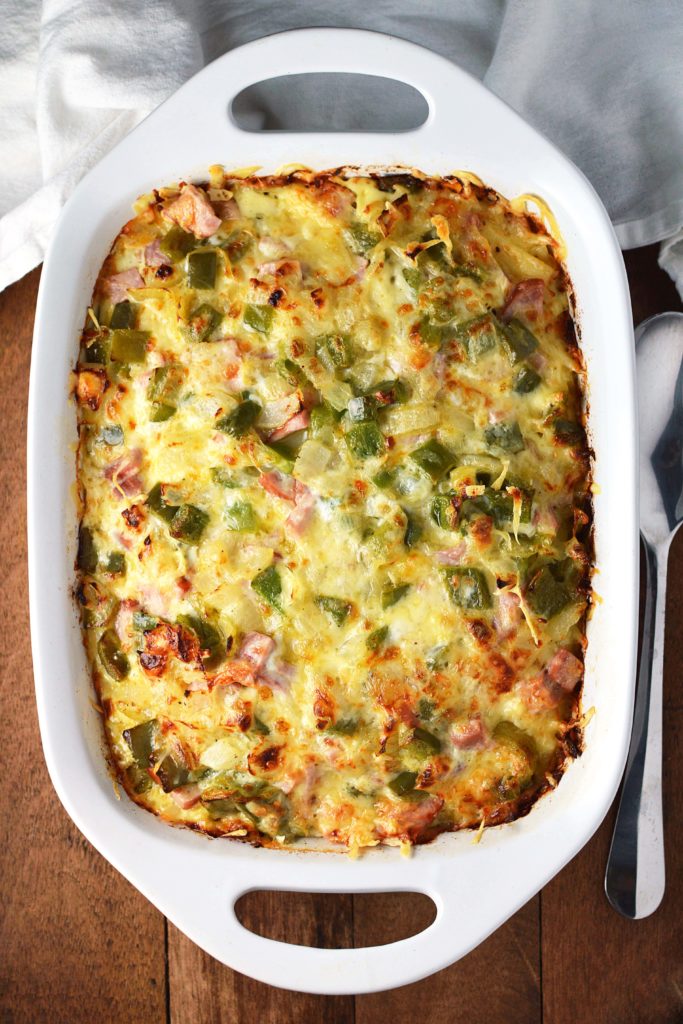 Can a person have too much cheese? I don't think so. That's why I've combined two different kinds of cheese in my Overnight Western hash brown Casserole. The holidays are right around the corner so I'm pulling out all my go to recipes.  Especially those that require the least amount of fuss!  Overnight hash brown casseroles are always at the top of my holiday recipe list.  I love tossing them together at night and simply baking them in the morning while I lounge in pj's and drink my coffee….