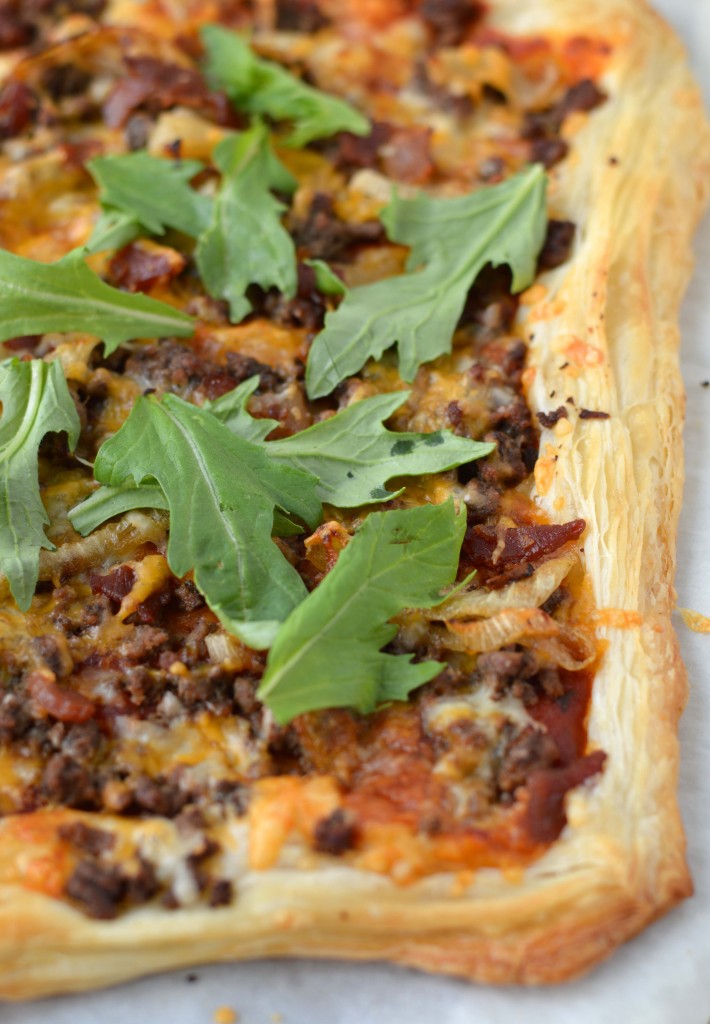 I've been kind of sneaky lately.  Not the chocolate I hide around the house either.  I'm talking about sneaking mushrooms into our meals two nights in a row!  The little boy that doesn't even know what a mushroom really is but still refuses to eat them couldn't even tell.
There's a concept called Blend and Extend which uses finely chopped Mushrooms added with ground beef to extend portions and add another serving of vegetables to dinner.  A light bulb moment and another reason I'm so glad I got into food blogging.  There are so many ideas out there!  If you have picky eaters you'll definitely be able to get away with this one.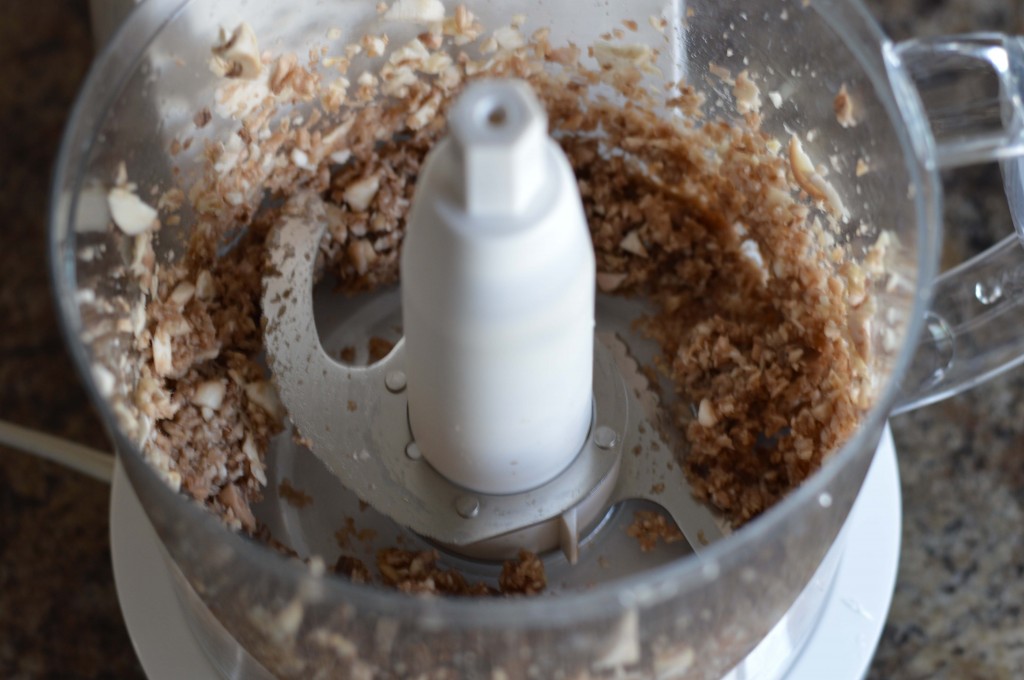 Good things have been happening in the kitchen lately.  Not only have I been sneaking in veggies, I prepped one meal and had enough left over for the next night.  Happy dance!
Dinner one is the Bacon double cheeseburger tart.  It's light, crispy and a nice change using puffed pastry.  Using the leftover beef mixture along with some of the caramelized onions, I had the makings of a great pasta sauce for night two.