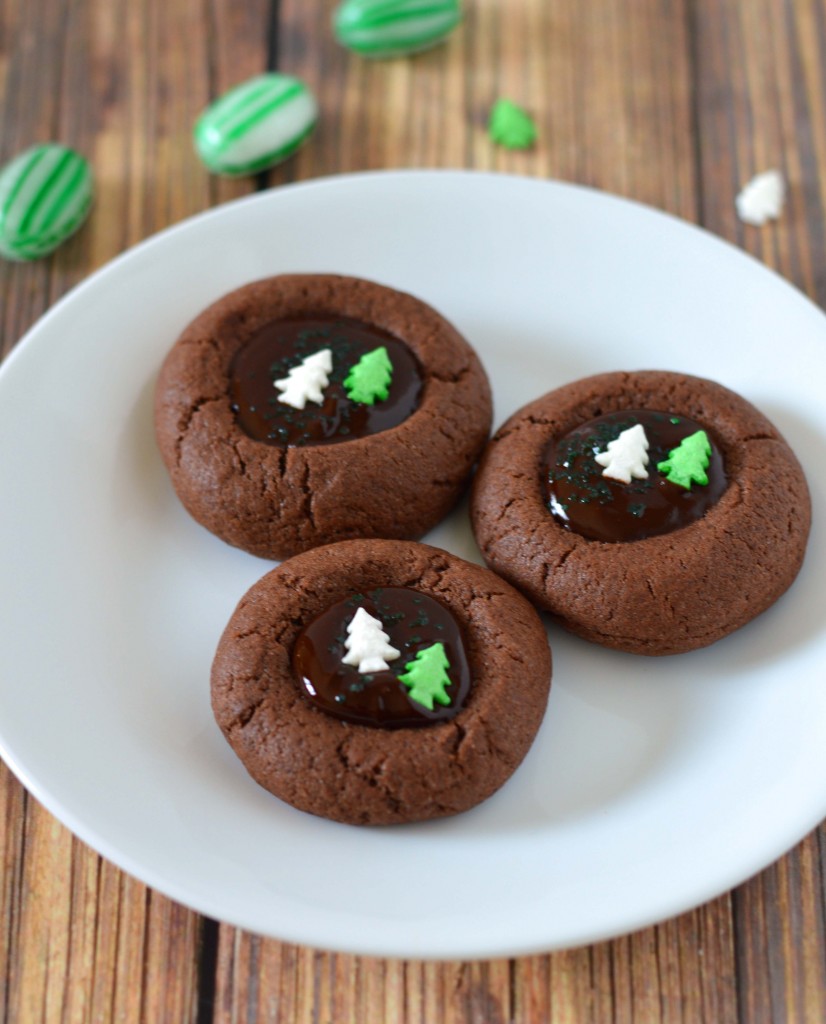 There's no place like home, there's no place like home!  We're back from Vacation and I'm so happy to be back in my own Kitchen!  We were away for over two weeks and ate out almost every meal.  With the exception of the Palms Hotel in Las Vegas where we had a full kitchen for a cool $60 a night.  I'm still patting myself on the back for finding that sweet deal!  We got married in Las Vegas and have been back many times since.  We usually go adults only but decided to bring the kids this time.  They were blown away by all the lights, huge hotels and performing characters on the street.  Hello Kitty!  Instead of gambling, my husband hits the seafood hard and I go straight for the desserts.  I was so food inspired on this trip and have plans of trying to recreate some of it at home.  Fun!
After those buffets I can't wait to get to the grocery store, stock up and start making our meals again.  Whoa I need some serious salad time!
Annnnd just like that I've forgotten about salads and we're on to cookies!  Cookies will always out rank salad.  Sorry lettuce!  I came across some cute little thumb print cookies at a bakery and decided then and there I had to make them at home.  I love the idea of creating a little pool like structure on top to fill up with jam, chocolate or salted caramel.  I'm going close my eyes and pretend I'm still in Vacay mode and don't have to work tomorrow.  But I do.  I also came across my Mastercard bill.
For these mint chocolate thumb print cookies I went with a Christmas theme because I'm entering them in the EatInEatOut Christmas in July Cookie Contest! Also it's still super hot here, totally out of character for a city located on the Alaska Highway.   Some refreshing mint never hurts!  The mint chocolate topping could easily be transformed using a different extract and some cute garnishes.  I'll be bringing this recipe back out come December when you'll find me refusing to go outside  and huddled on the couch with my arms crossed.