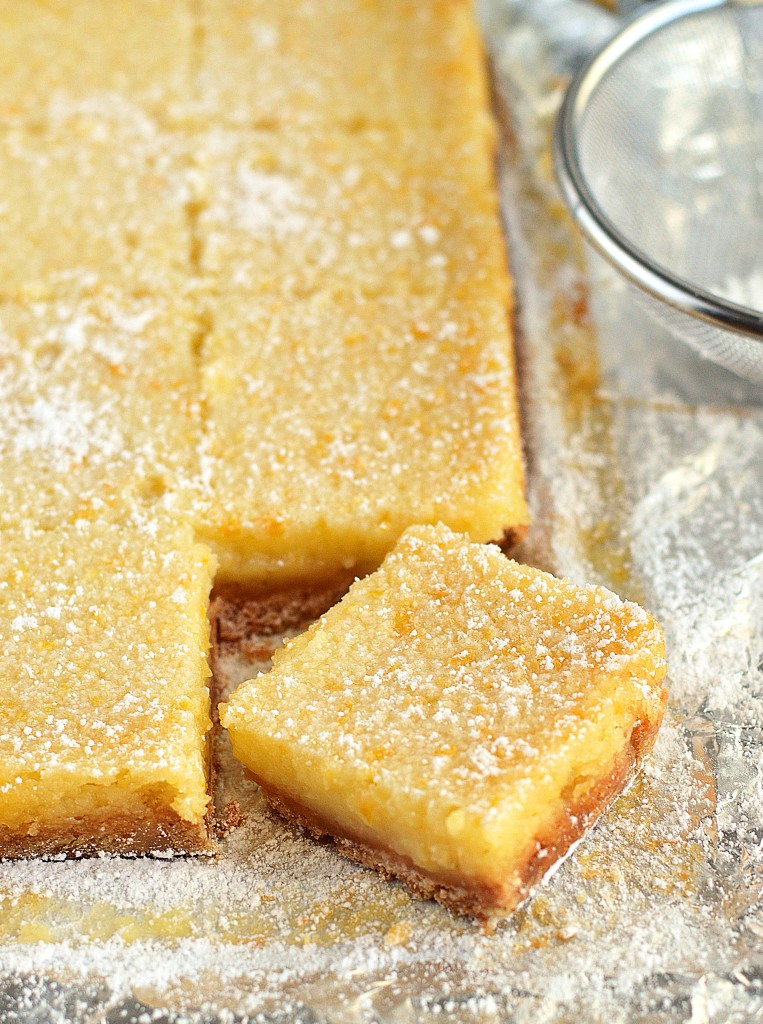 These whole meyer lemon bars don't exactly scream Christmas but I found a bag at Save On this week and let out a noise similar to when you've won a large sum of money.  Not that I've ever won a large sum, I can only assume.  I didn't even know they were available in December!  I've only spotted them one other time in the store this year.  Small town living at its finest.
I quickly stashed them in my cart and went on my merry way with my mind racing.  Lemon bars, lemon loaf, lemon tarts.  Yes yes and yes!
Fun fact:  A meyer lemon is a cross between a lemon and orange.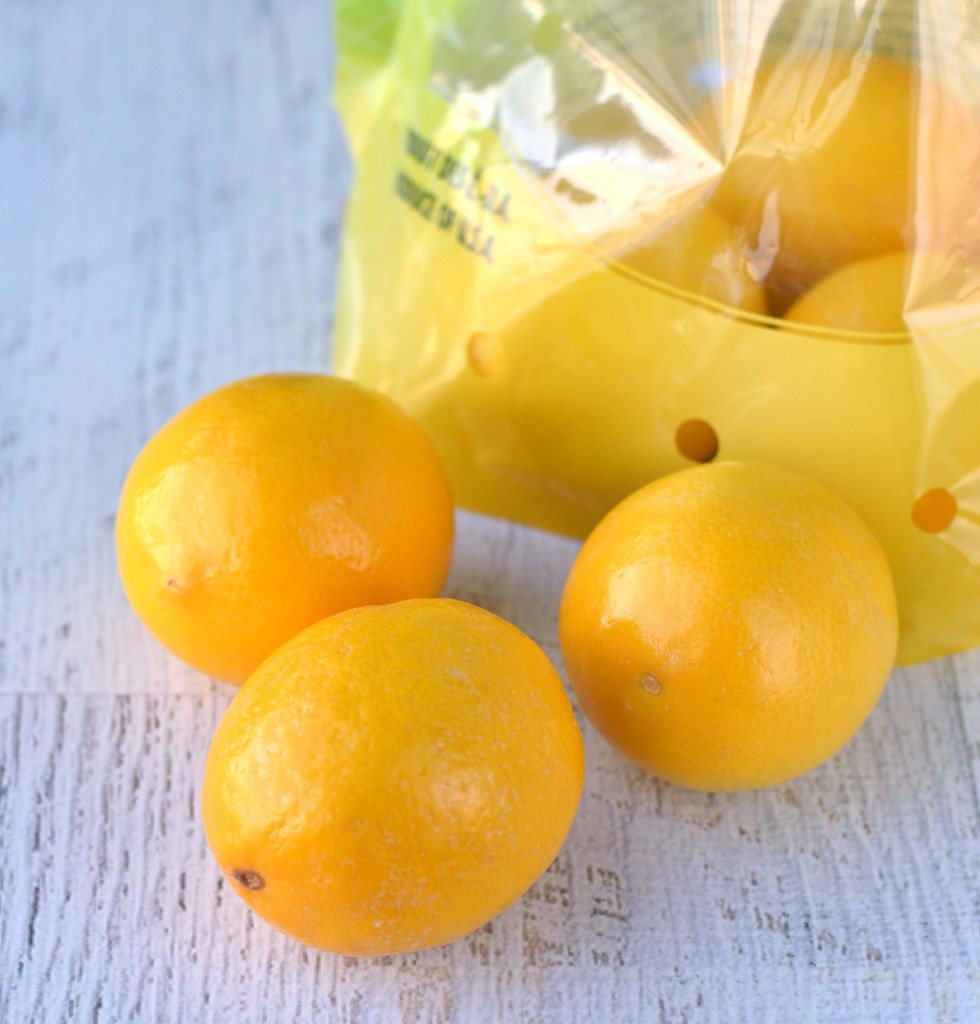 Since meyer lemons are such a hot commodity around here, I used the whole lemon in this recipe.  Minus the seeds.  No one wants to eat a seed.  Even though my husband assured me it was "fine" I still don't want to chance it.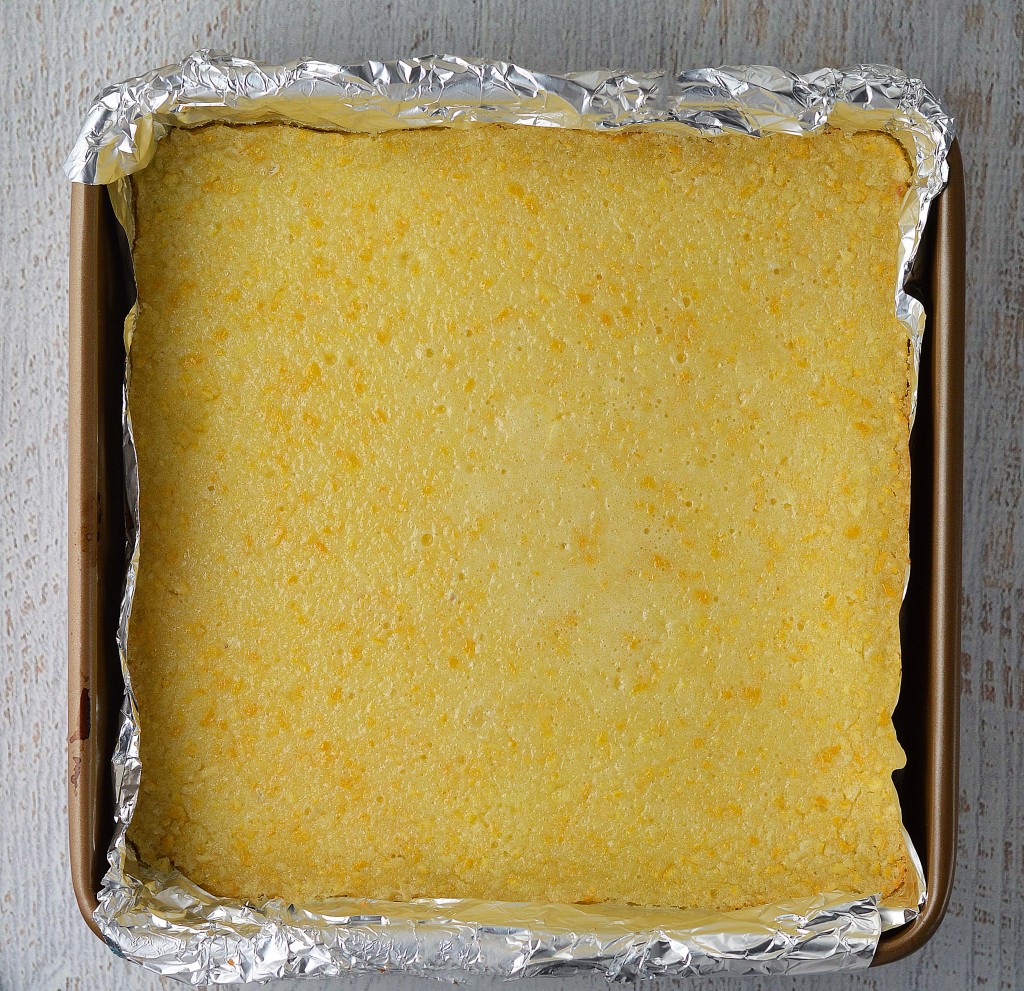 My lazy self loves this recipe.  It only uses the food processor and I don't even bother to wipe it out between the crust and filling.  If it ends up you get a little extra flour, sugar or butter in the filling they're going to be that much better!  I don't know if that's accurate or just the story I tell myself.
Find the original recipe here