A chocolate hazelnut latte sure to be your new favorite!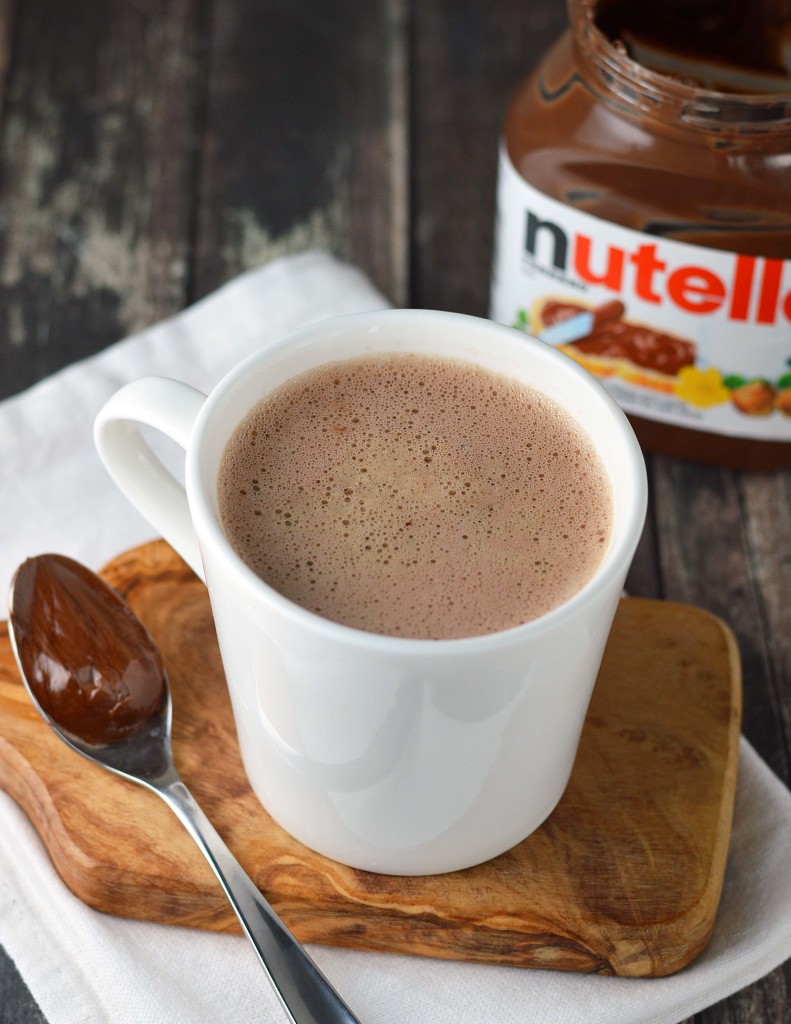 Nutella lattes are all the rage and now I know why.  They're simply the best latte I've ever had!  My mouth is in love with this but I've already been giving myself the pep talk of not making it a daily habit.  Weekend treat.  I repeat, weekend treat!
We were in Vancouver a few days ago for a concert I've been waiting so long to attend.  Growing up, Bryan Adams was on regular rotation while my dad and I cruised on his motorcycle.  So I was beyond excited when I could make a quick trip to see him with my husband.  We were there and back in less than 24 hours.  We went from being covered in snow to dry pavement in a 90 minute flight.  It's a shock to the system but a welcomed sight.
Here's a picture from the concert.  I had the biggest fan in front of me who was cracking me up all night.  Sometimes the crowd is just as fun to watch!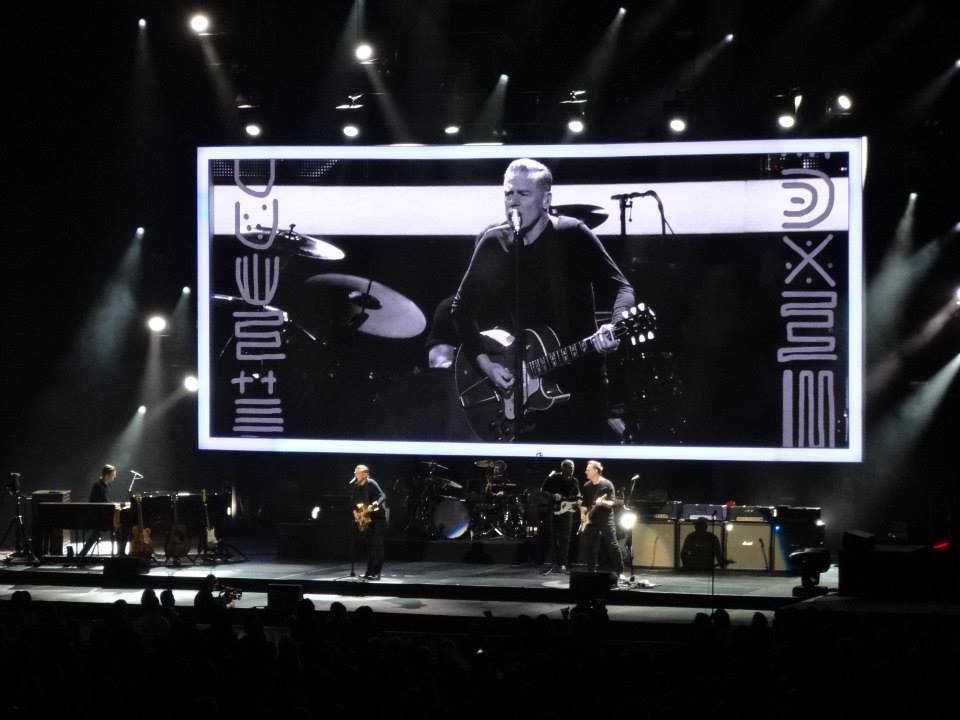 I'm sure like a lot of you I plan my trips solely around food.  I knew I wanted to go back to Café Crepe – a place we always stop by for breakfast just steps from the hotel.
This time around our lovely waitress recommended the Nutella Latte.  I immediately made a note to self:  Make it asap at home.  I also casually asked how they made it.  Sneaky!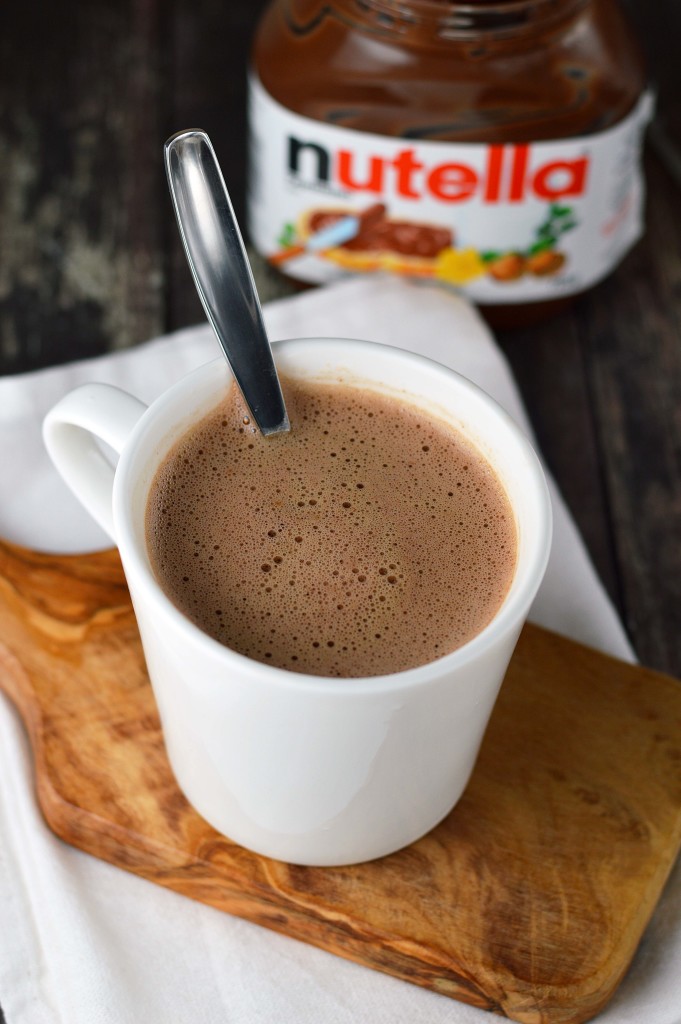 I just used Nutella, milk and espresso.  I don't have a fancy machine so using the Keurig and stove top is how I made it.  You need to try this.  Double need!