Nothing says family dinner like a big pan of Lasagna!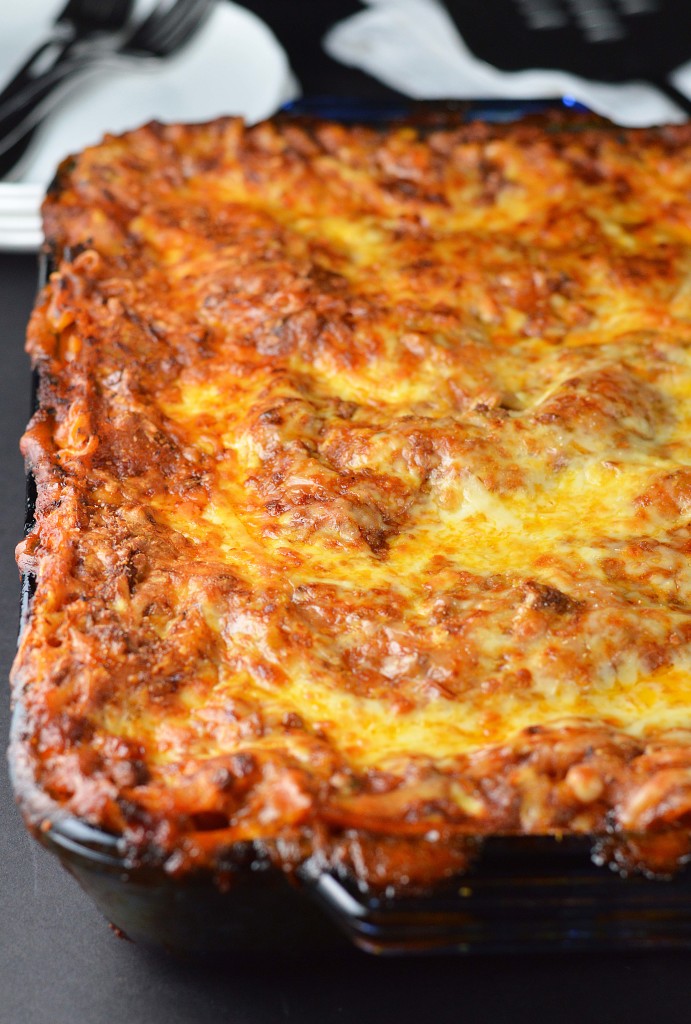 I can't speak for everyone around here but I'm so happy January is over.  I must have spent 99.9% of the month sick.  I'm hoping this recent cold snap puts all the germs at bay!
Since I'm finally feeling better we invited my parents over for Sunday dinner.  I have this picture in mind where we have fancy dinners that I cook all day, set the table with pretty plates and glasses…  That is so opposite of what actually happens.  We end up sleeping in until 10, have pj morning that some how turn into 3 pm and rush out to the grocery store to get something for dinner.  Luckily I have Campbell's to save the day!
My fifth post with Campbell's is the cheesy beef lasagna.
At first when I was browsing the ingredients I wondered how I was going to pull off two cups of mushrooms with my picky pickerson's but then I remembered the food processor trick!  If you pulse the mushrooms in a food processor they blend with beef so well no one even notices them.  It's a great way to add volume to ground beef and increase the veggie count.  It's tricky and I like it.
Before…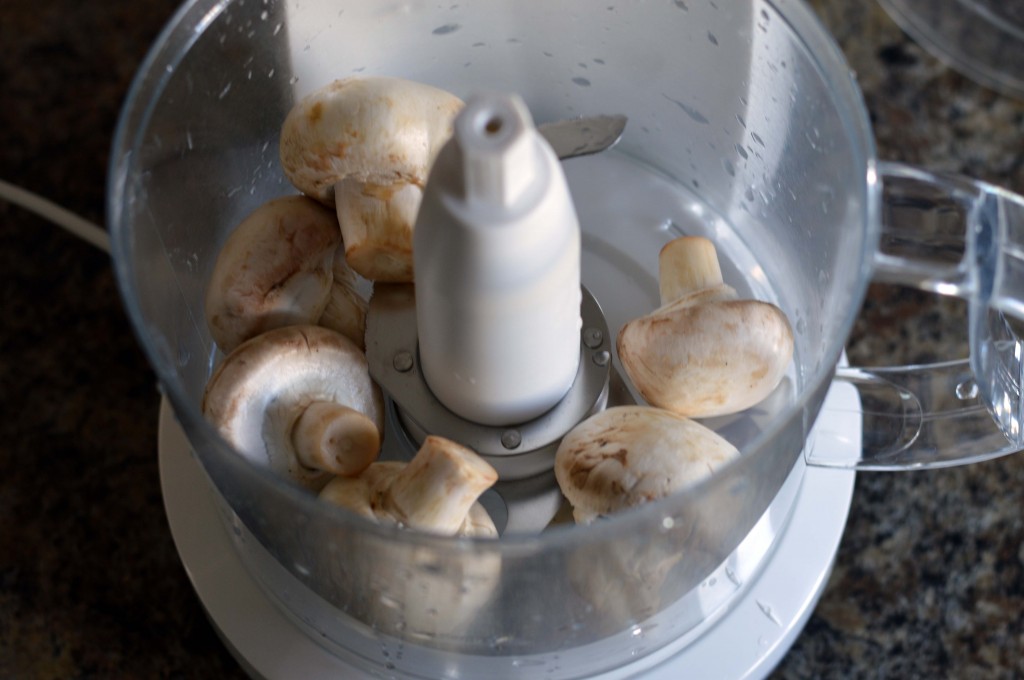 After…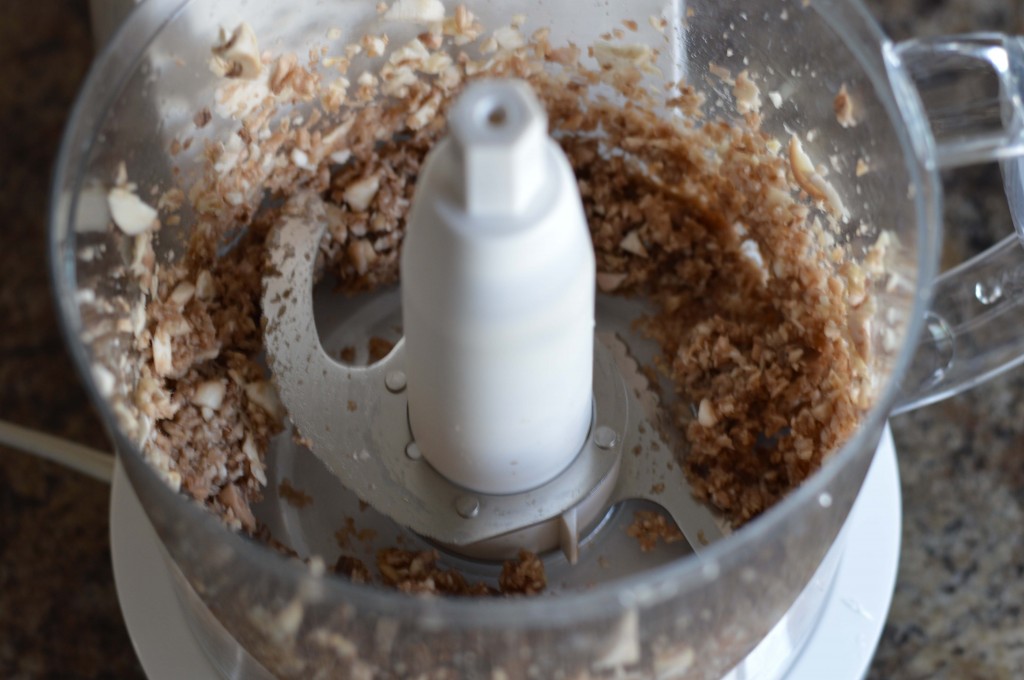 Like every other Campbell's recipe I've made this one is a total winner.  It makes a generous sized lasagna.  It's completely delicious with loads of cheese throughout.  We ate half of it for dinner and froze the rest for an easy dinner in the future.  Another win!

Disclosure: I am part of the Campbell Company of Canada Ambassador program with Mom Central Canada and I receive special perks as part of my affiliation with this group.  The opinions on this blog are my own.