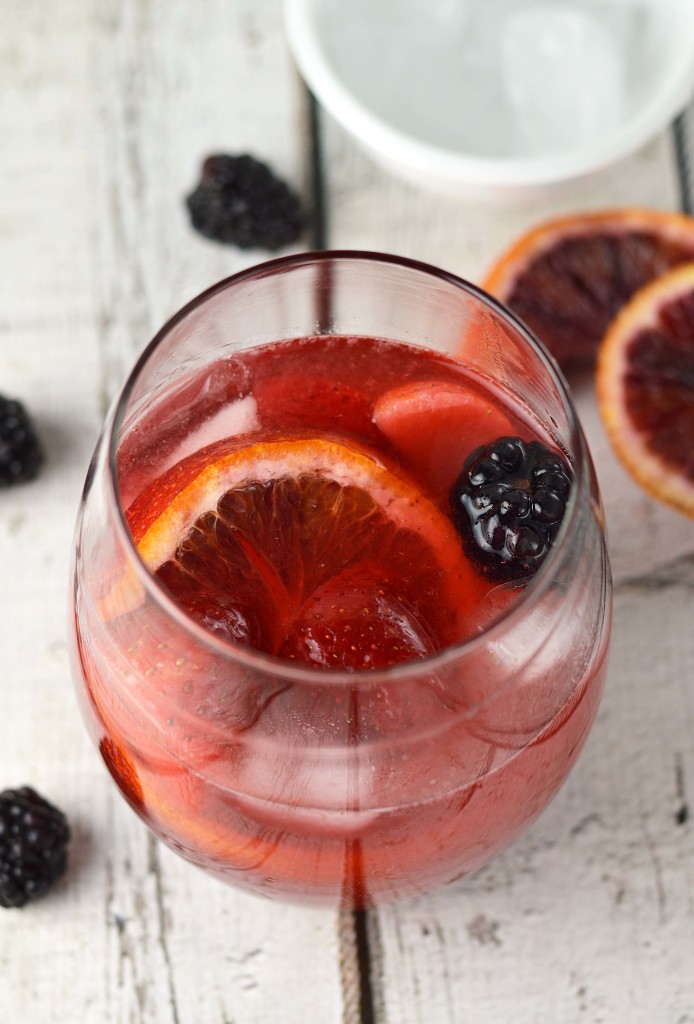 It's official, we have patches of grass on our front lawn emerging from a long winter covered in at least 5 feet of snow.  It's all dead and depressed looking with remnants of our neighborhood cat duo Bonkers and Heisenberg, but it's there!
Funny story about Bonkers the kitty.  It borders dangerously on "had to be there" funny but here goes.  When the neighbors first moved in we kept seeing this grouchy looking cat hanging around.  Think online grumpy cat.  So we called it Muffin, the sweetest sarcastic name I could think up with the kids.  For at least two years we'd shamelessly call him Muffin right to his grouchy little face.  Finally last Summer I walked over and asked his real name and confessed our name calling.  Bonkers is actually a girl (oops) and got her name when she ran into a coffee table.
We say hi to her by proper name and she meows as if to say, thanks jerks for finally learning my real name!  Now that  I've written that out, it's definitely had to be there worthy.
I've totally derailed from what this post is really about.  Wine!  Sangria to be exact.  The emerging grass reminded me of Summer and I wanted to get on testing out some Patio drinks before it was Fall and I totally missed the boat.
Sangria is the Spanish name for a sugar sweetened wine and fruit cocktail.  Rather than adding sugar to the wine I topped it with some fruit flavored sparkling water.
I used white zinfandel for the base.  It's a refreshing wine, light and such a pretty color.  Let's be honest, this drink is totally for me.  I will never hear my husband say "Oh wow this Sangria really hits the spot"  He would rather just grab a beer on a hot day and mow the lawn or pressure wash something… Anything!  Not to worry, I'll supervise from the comfort of my lawn chair with this pink colored, wine lovers paradise.  First though, the 4 1/2 remaining feet of snow needs to melt.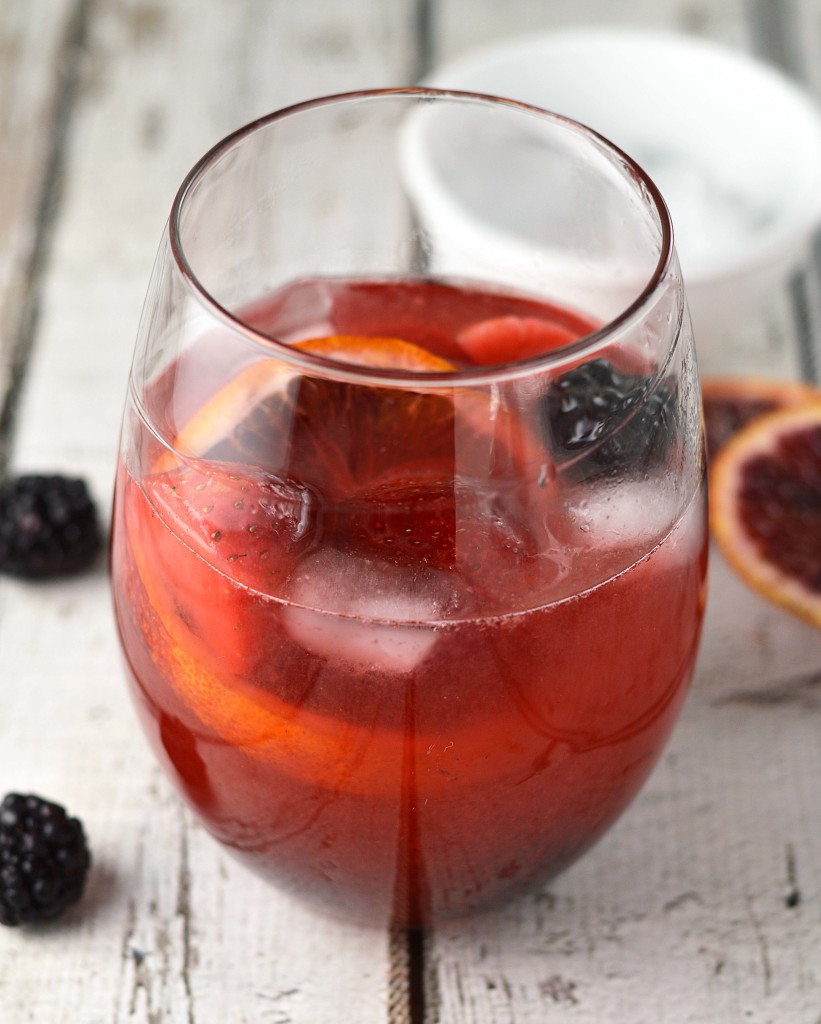 I'll keep this recipe in my back pocket for that precious moment.