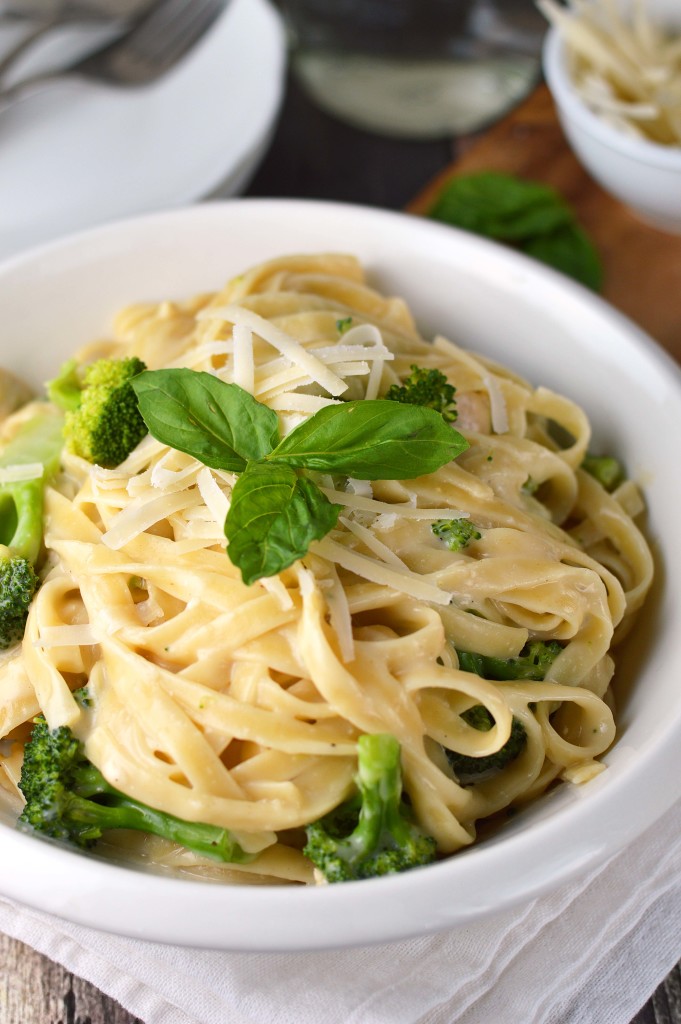 Noodles!
You can't go wrong with a dinner that includes lots of noodles.  Chicken and Broccoli Alfredo is another simple to make, easy to love recipe from Campbell's I effortlessly whipped up in 30 minutes.  I knew this dinner would go over well with the kids.  It features their favorite vegetable.  Broccoli!  aka trees.  One vegetable I had to leave out was the sundried tomato.  If it was just my husband and I we would have included it no problem.  That's the best thing about Campbell's recipes.  You can substitute as you like.  In fact with this recipe if you don't have cream of chicken soup lying around, cream of mushroom soup is delicious too!
I had all the ingredients prepped and the recipe within arms reach.  I'd say once you make this you could do it from memory next time.  Super easy!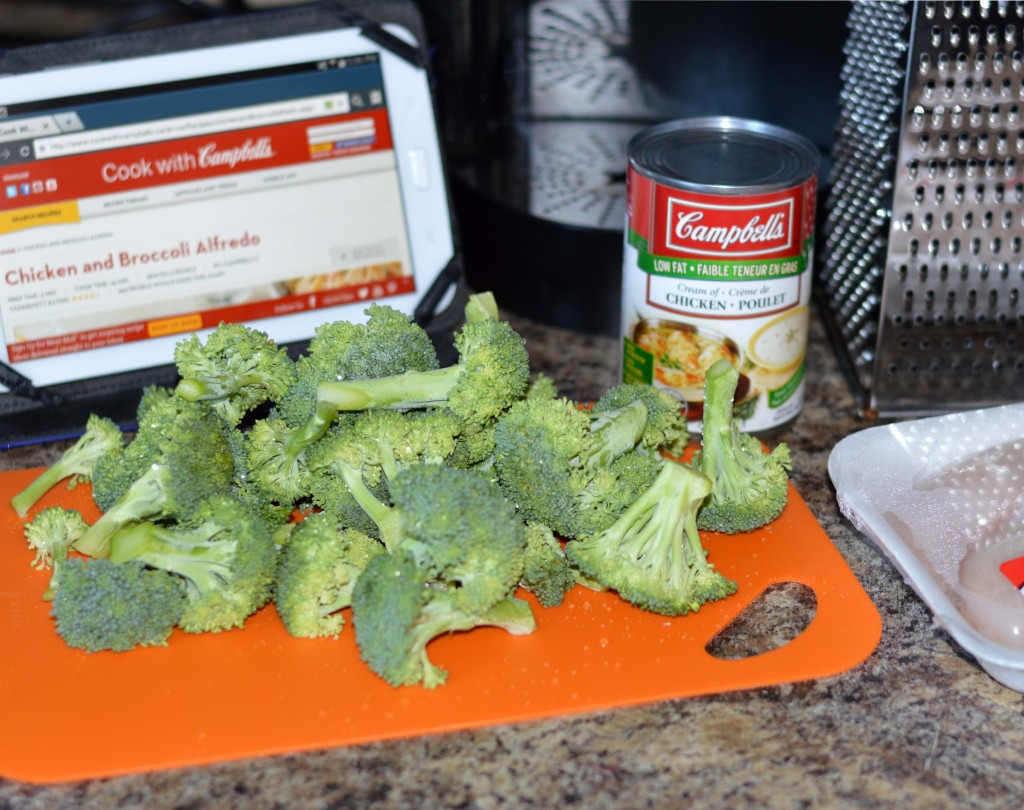 Having quick dinners this time of year is a must.  We've finally had an entire week of sunshine.  Instead of huddling inside with blankets like the last six months, we'd rather be outside on our bikes or going for a stroll through the neighborhood.
If you need some quick and easy recipes to get you outside faster, Campbell's has a great Meal-Mail newsletter.  Sign up to receive recipes every month!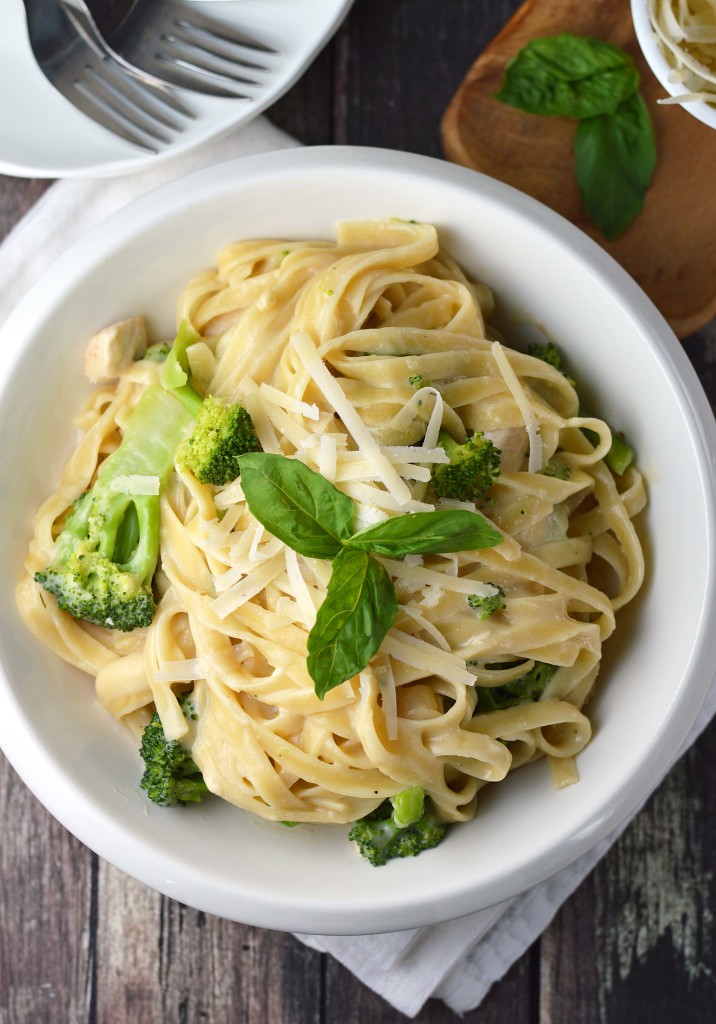 Disclosure: I am part of the Campbell Company of Canada Ambassador program with Mom Central Canada and I receive special perks as part of my affiliation with this group.  The opinions on this blog are my own.