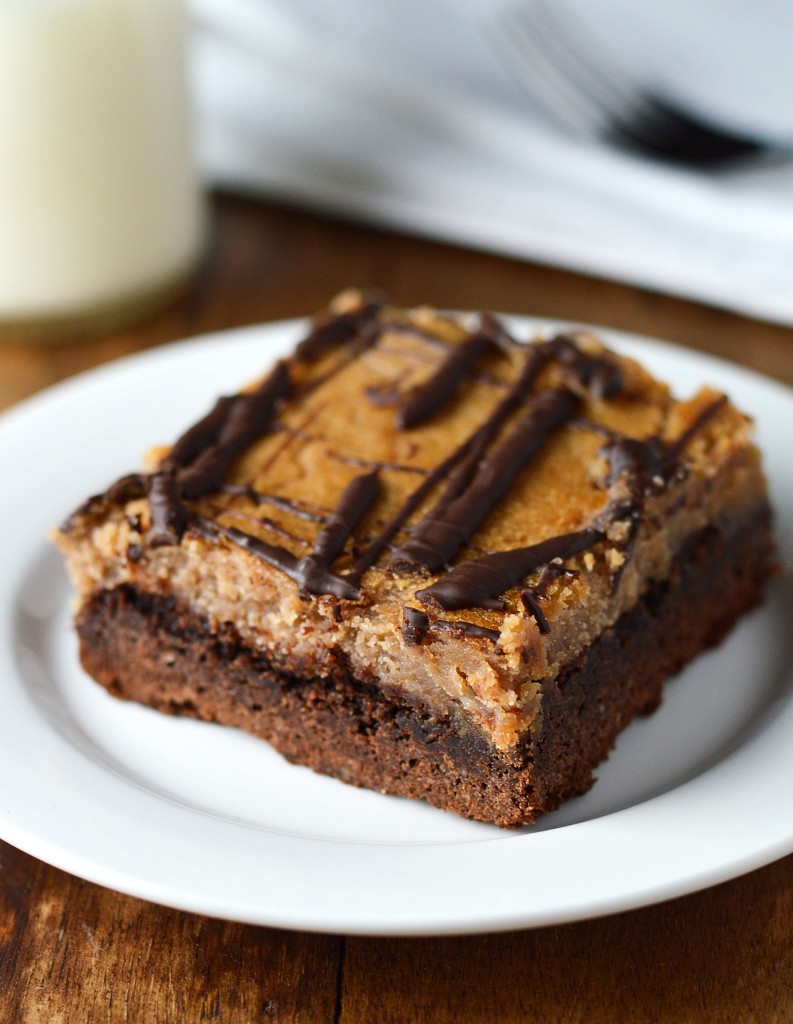 What is Chocolate peanut butter gooey cake?  I wasn't entirely sure until I started looking around at a bunch online.  This one has two layers.  A cake bottom and cheesecake-ish filling.  I finished mine with chocolate on top.  Which exploded by the way.  I'll leave a photo of that at the end of the recipe!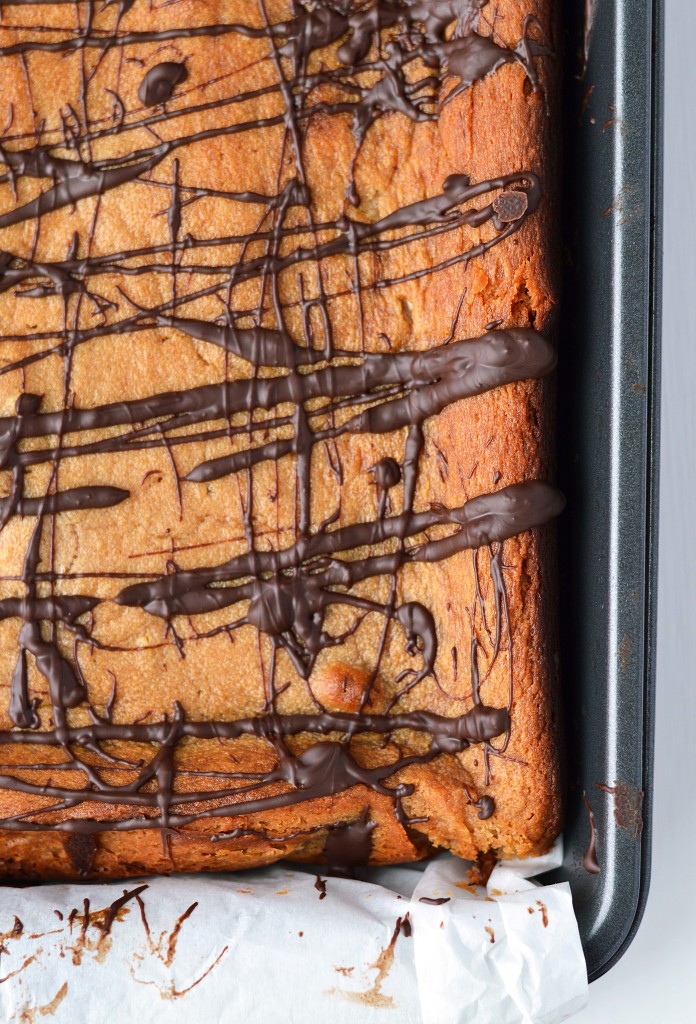 For the filling along with some regular peanut butter, I used Reese spread.  It's like a spreadable peanut butter cup and very dangerous lurking in my pantry.  I wouldn't go out and buy it specifically for this recipe alone.  If peanut butter is what you've got, just use that.  Not to worry, there are peanut butter cups baked into the cake too.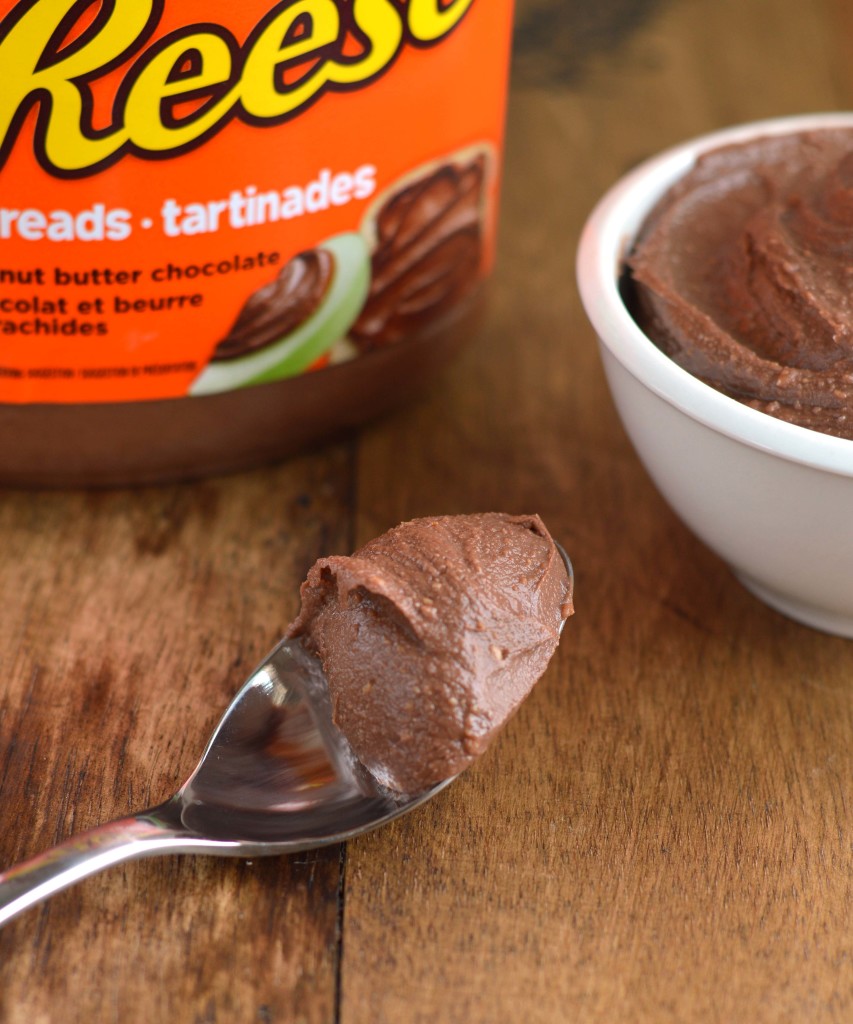 It also has things like butter, cream cheese and powdered sugar.  How can this be anything but amazing?  It's pretty easy too with using a cake mix for the base.  Cheater, cheater yes!  That's what cake mixes are for.  Saving time and being delicious.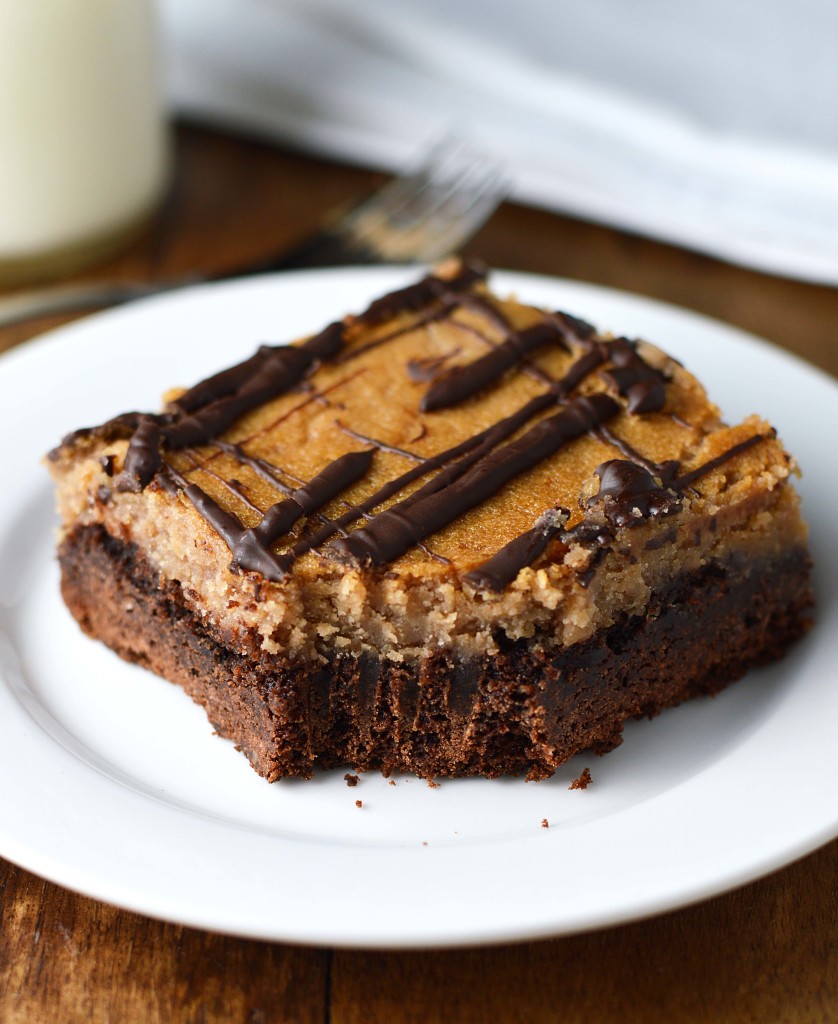 Thanks for the inspiration Mary Ellen!

Just trying out my new plastic squeeze bottle.  Didn't work out too well.