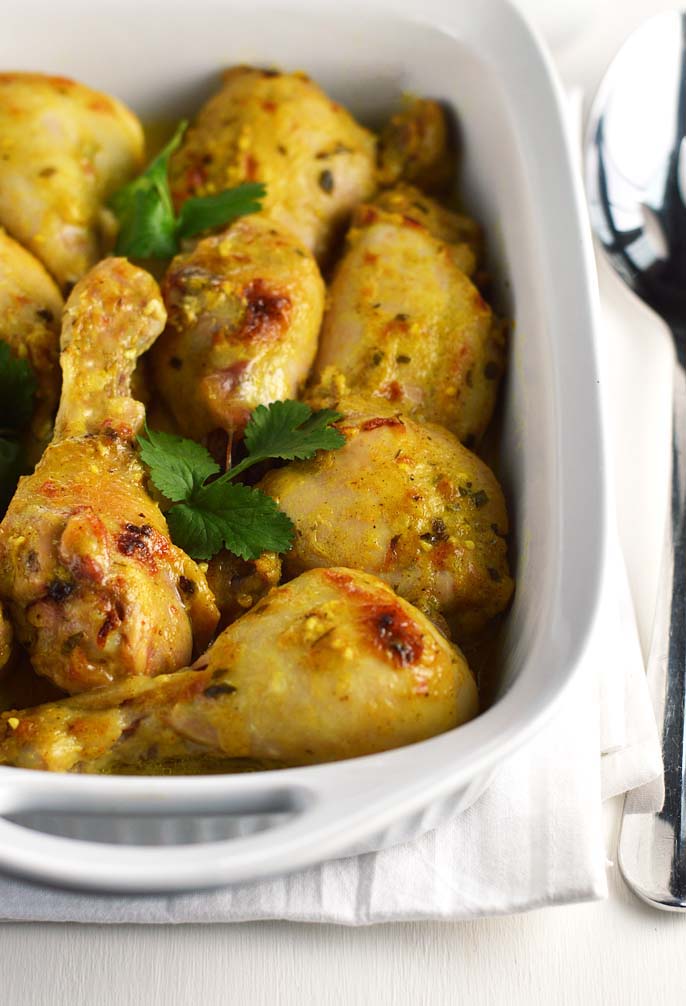 I'm off this weekend on a solo trip.  I'll be at a styling and photography workshop where I'll be cooking, eating and photographing for two whole days.   I don't actually like the thought of leaving my house on Friday nights.  We have a perfect little routine where we grab pizza, rent a movie and relax in our comfiest pj's.  This time I'll be flying in quite late, settling into my hotel and not sleeping well.  The first night at a hotel is the worst for me!  Do you also hear weird noises all night and clock watch hourly so you don't sleep in?  Better set both cell phone and iPod wake up alarms while I'm at it.  Paranoid!
After a week of making dinners I'm ready to search out some good restaurants in the area.  This is always one of the highlights of my trip!  I noticed there's a breakfast buffet at my hotel every morning.  Definitely a good start to the day.
One of our dinners we really enjoyed was Coconut Curry Chicken.  I made it with a new product from Litehouse.  They have now have a line of pourable greek yogurt dressings and you won't believe how easy this chicken was.  I'll give you a hint…  Three ingredients.  That alone gets me excited!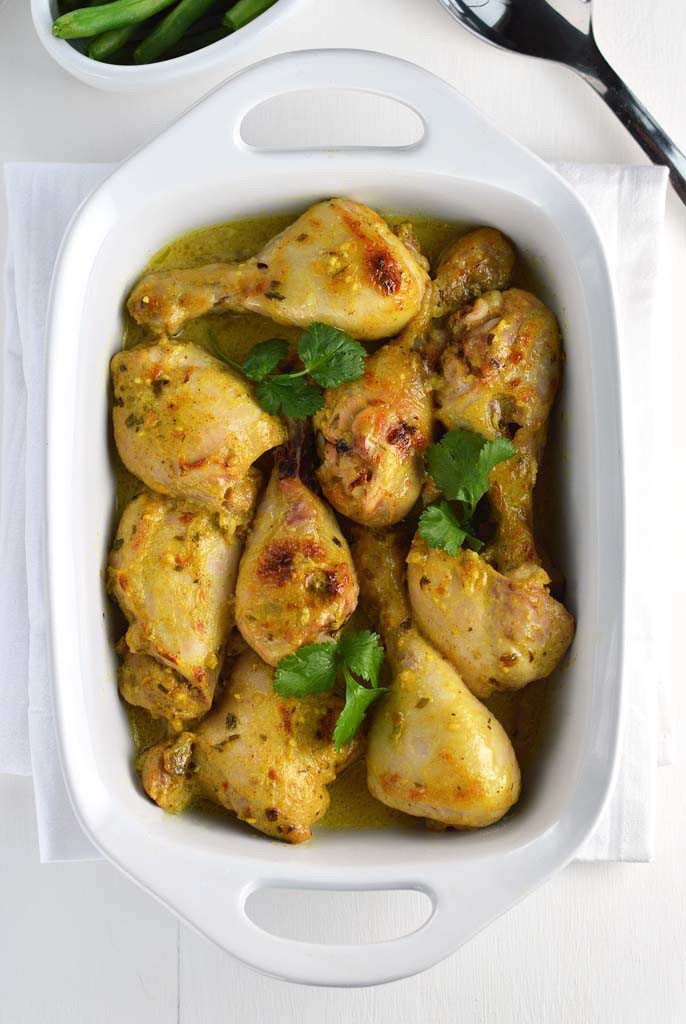 Check out the whole post and recipe over on the Living Litehouse Blog.  And while we're talking about Litehouse, I have good news…  I've signed on to be one of their bloggers for another year!  I feel super lucky to do this.  I hope you enjoy their products as much as we do!
Today's post is sponsored by Litehouse foods.  I have received compensation however opinions and photos are my own.