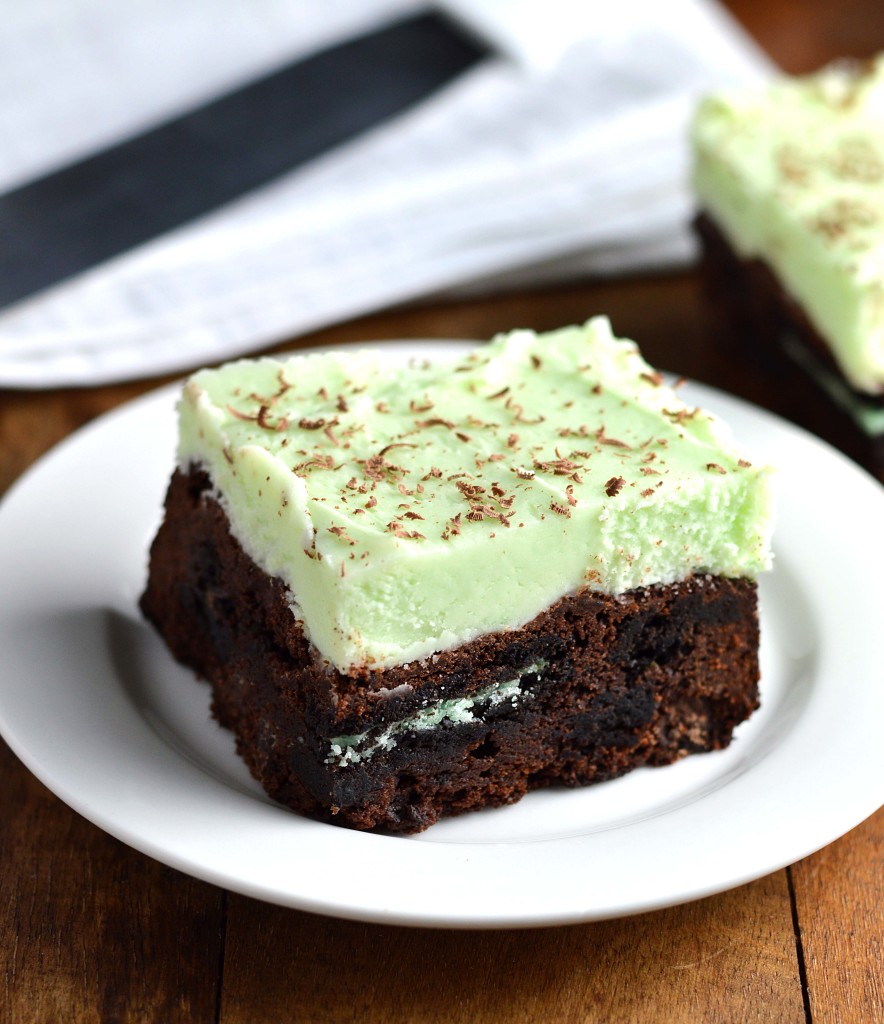 Finally Friday!  We're all ready to call it quits for the weekend and just hang out at home.  No plans other than someone else taking care of dinner at least once.  The older I get, the more I appreciate pizza nights at home.
Seeing how it's already March, I wanted to try out a green recipe for my moms annual St. Patrick's Day dinner so I went with mint chocolate brownies.  Then I remembered I'm not even going to be in town!  This will be the first time in ten years I'll be missing out.  I was going back and forth about whether to attend a workshop but decided to go for it.  Hotel and flight booked!  King bed, no sharing, no snoring.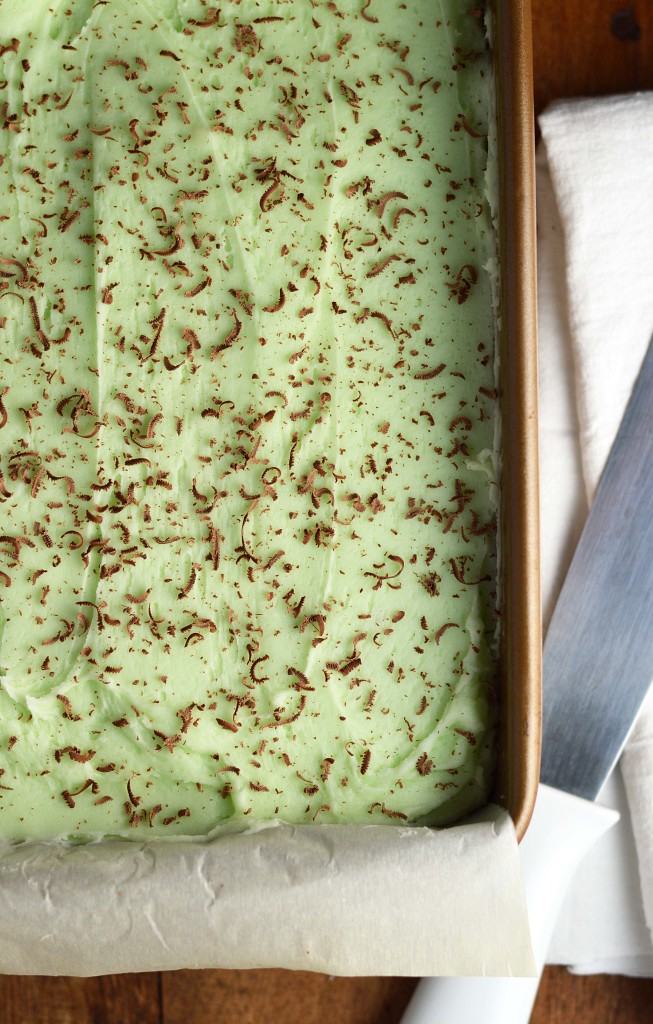 For the mint chocolate brownies I used a mix and added chopped mint oreo's to the batter.  If you can't find mint, regular would be fine, they just won't have bits of minty green throughout.  If you've never added oreo's to your brownies before, now is the time!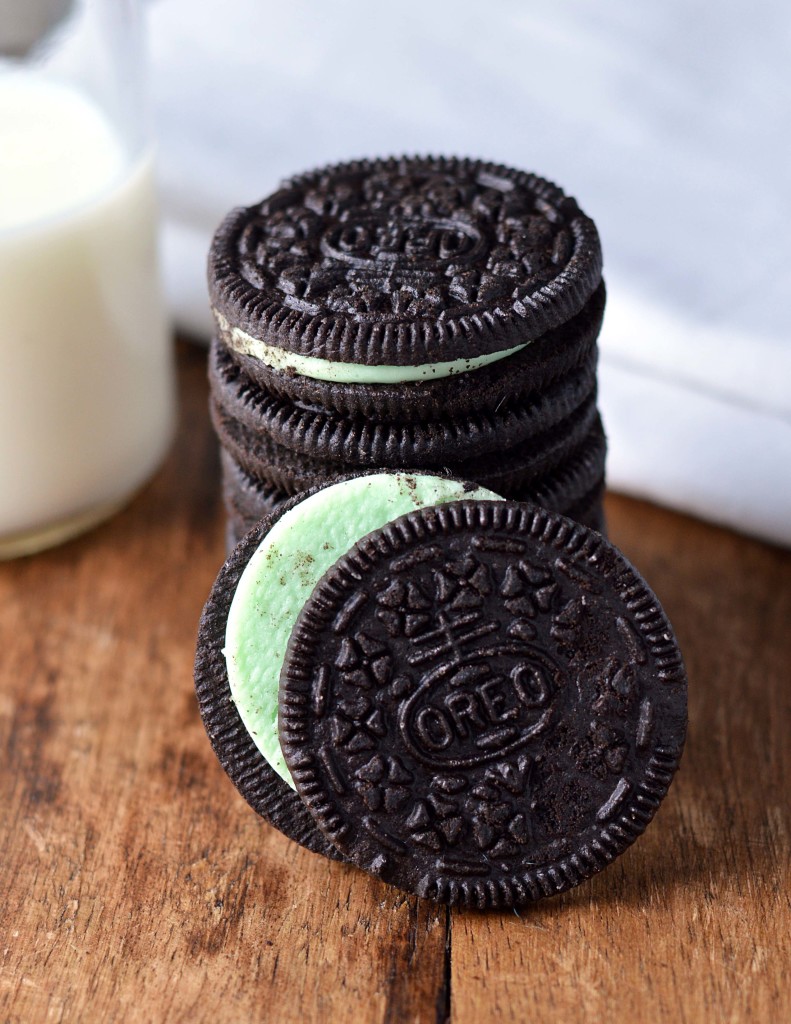 I could have just stopped there but topped them with green mint frosting and grated chocolate.  Chocolate swirled over top or mini chocolate chips would be good too.