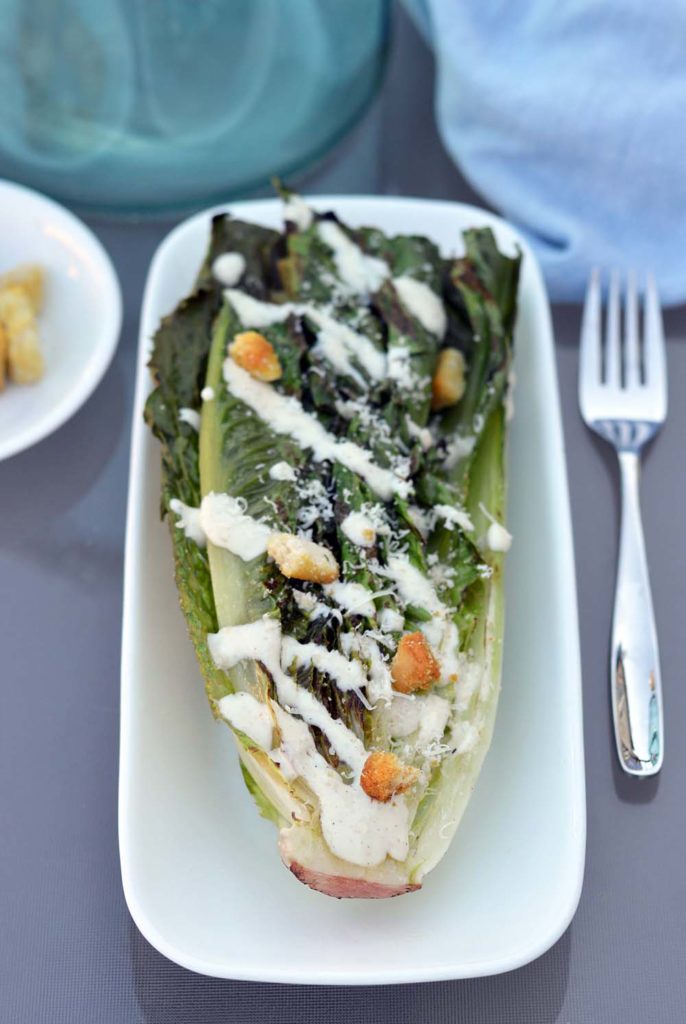 My husband and I have this lovely arrangement where I make dinner and he does the dishes.  It works out well because cleaning is not my favourite and he's not too interested in planning the nightly meals.  Little did he know going into this contract that I, like my mom, use an awful amount of dishes, utensils and tools while cooking.  We also tend to cook way too much often resulting in a load of clean up.  Sorry!
I share some tips on how to avoid a wilted mess over on the Living Litehouse Blog!
Today's post is sponsored by Litehouse Foods.  I have received compensation however opinions and photos are my own.