Creamy coconut cheesecake over a chocolate macaroon crust.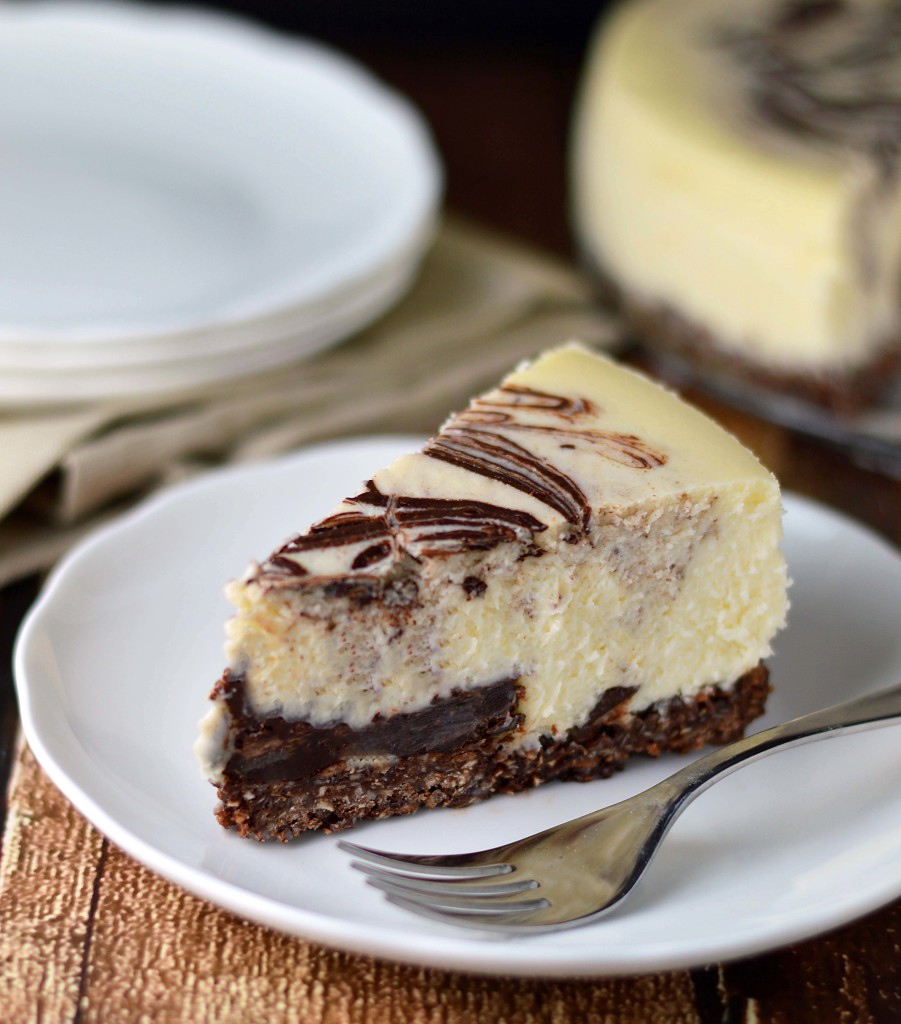 I think that may have been the longest week ever!  Tell me this isn't how the entire month is going to roll.
I shouldn't want time to go so fast, just this weekend my baby boy will be five.  Five!  I feel like I just came back from mat leave two seconds ago.  How is it even possible this tiny human will be in School soon?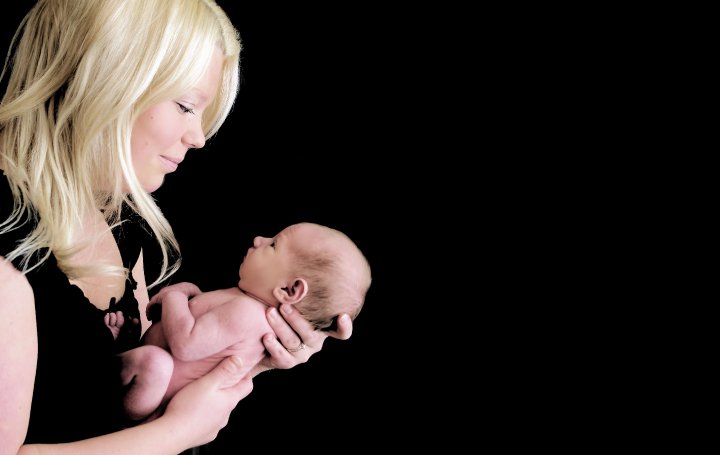 Kindergarten in the fall!  We'll discuss that at a later date when I'm ready to believe it.
Moving on to subjects I do believe in.  Friday and Cake!
This week I wanted to use up some partial bags of this and that lying around in my cupboards.  Starting to look a little hoarder-ish around here!  With all the coconut I found, this chocolate macaroon cheesecake happened.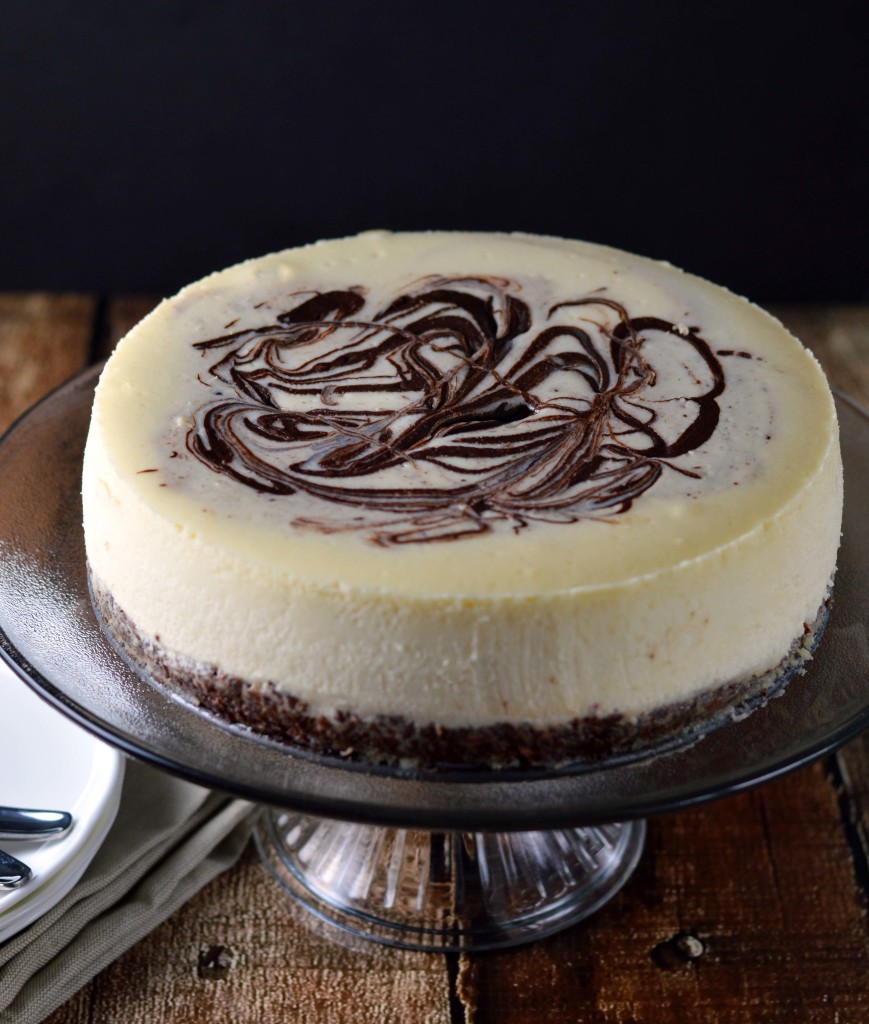 It starts with a chocolate macaroon base and a creamy layer of coconut cheesecake using cream of coconut.  I was happy to see the cans in my store have been replaced by a squeeze bottle.  Squeezing is much faster and less messy than fooling around with a can opener.  They can be found down the isle with the drink mixes.  Pina Colada anyone?
To top it all off I melted some chocolate chips and swirled them right in.  It never hurts to add a final layer of chocolate!
My old favorite, the chocolate covered cherry cheesecake has been replaced with this one.  Deeeelicious!