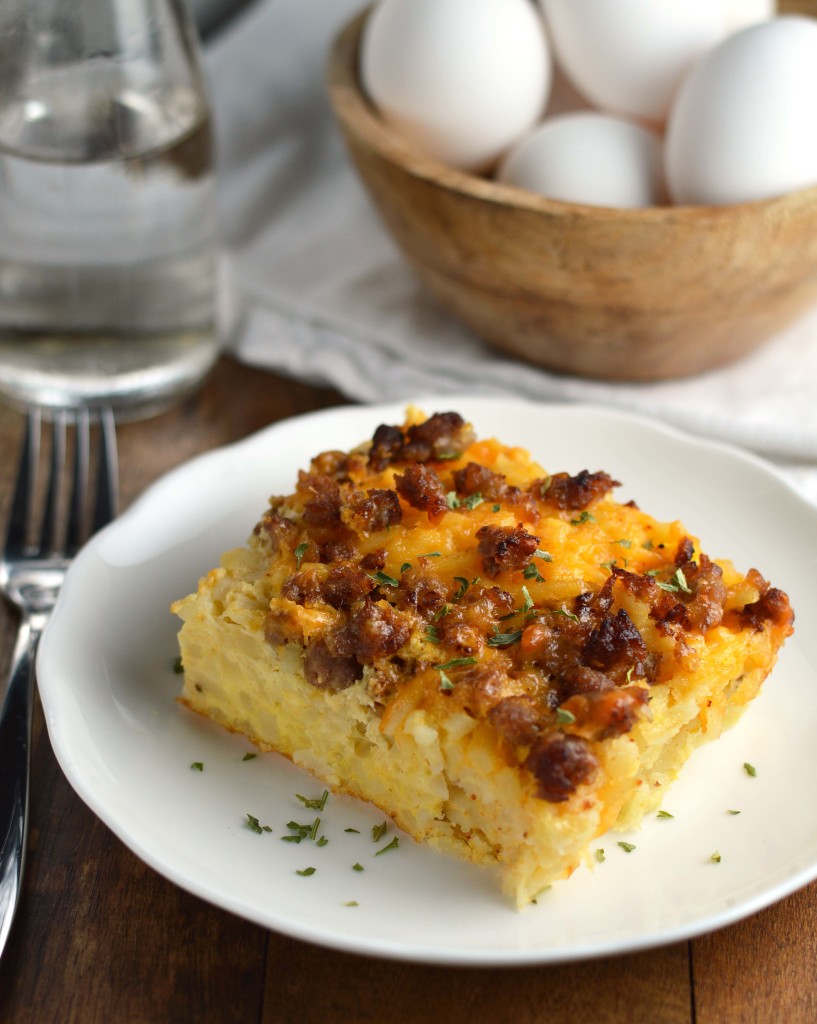 When I say make ahead holiday life savers I'm not kidding.  All these recipes are made at night and simply baked in the morning while you A: Go back to bed or B:  Enjoy Christmas morning with the family instead of running around in the kitchen.
Every year I made one version or another of the following casseroles.  Throw in a fruit tray, some pastries and orange juice and you've got it all covered!  If you're lucky you'll have leftovers to reheat over the next few days while still in your "day jammies"
The Breakfast Casserole.  Totally customizable.  Extra bacon, veggies only, Anything goes!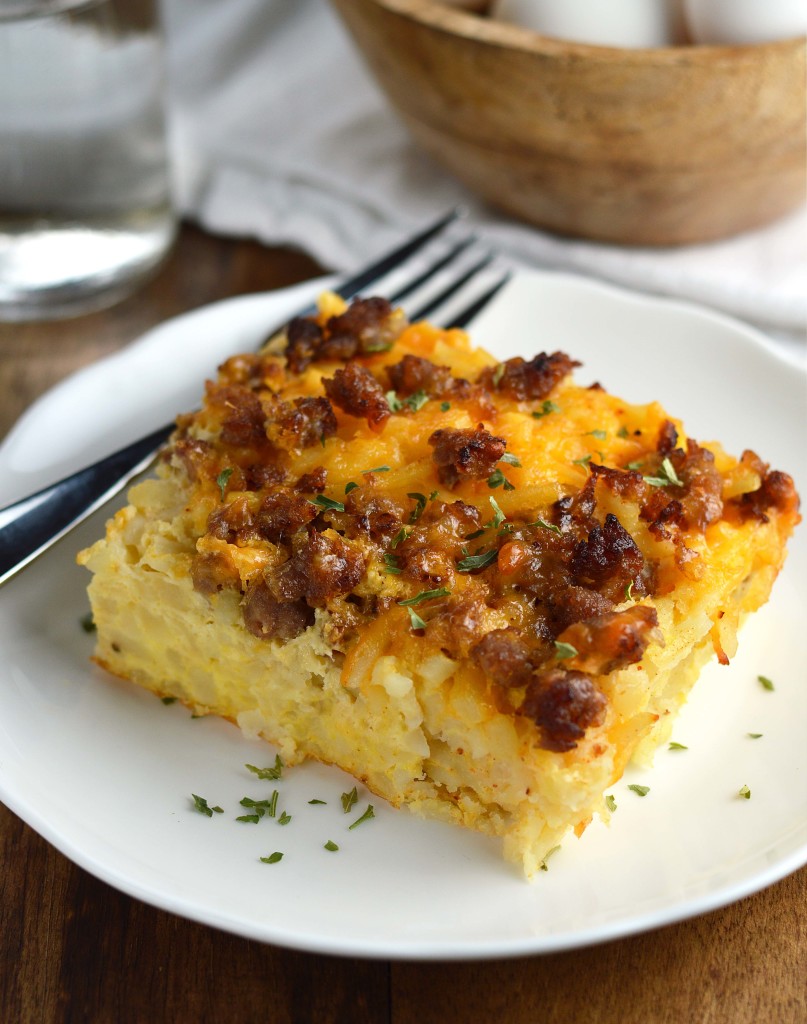 Overnight French toast bakes are my favorite.  They're almost like having dessert for breakfast which is A-OK with me.
First we've got the Coconut French Toast Bake.  A simple, toss together casserole.  A good option if you've had a bit too much holiday cheer.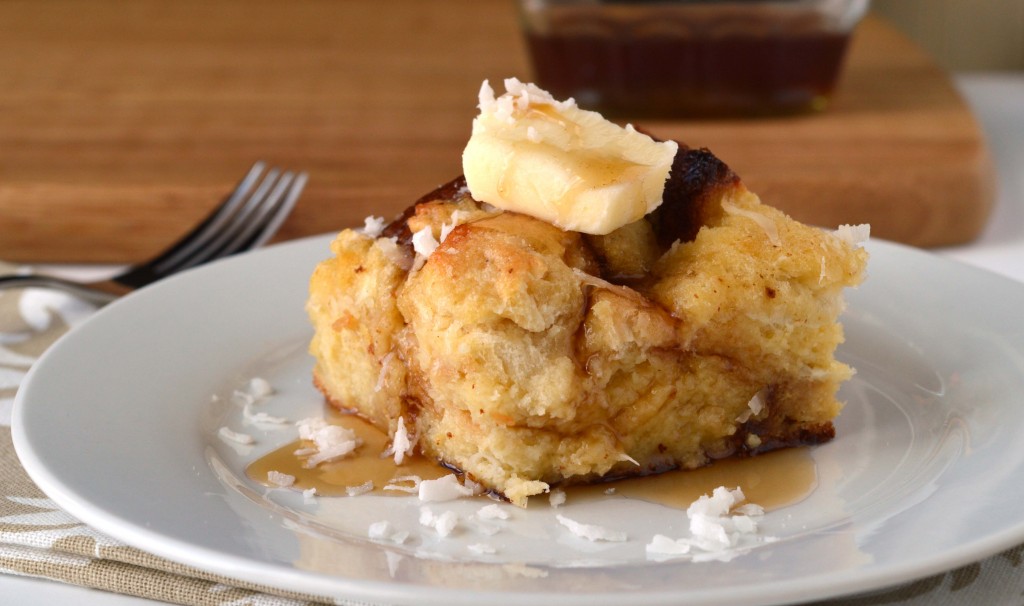 Next up I've got a layered option.  Raspberry-Coconut Cream French toast bake Still really easy and has a cheesecake type filling.  I used frozen raspberries in mine but peaches or blueberries would be good too!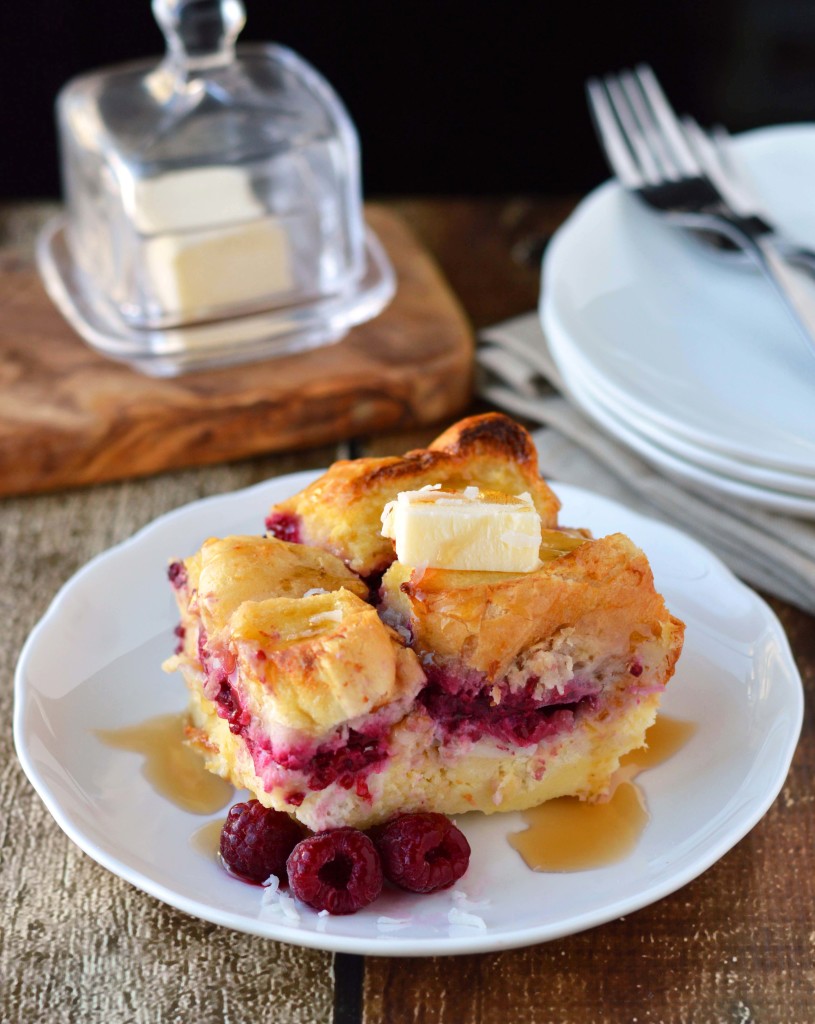 This Strawberries and Cream French toast is also dessert worthy with a layer of sweetened mascarpone cheese in the middle.  I used frozen sliced strawberries to cut down on prep time.  Fresh berries are also fine but have you seen the price of strawberries lately?  Ouch!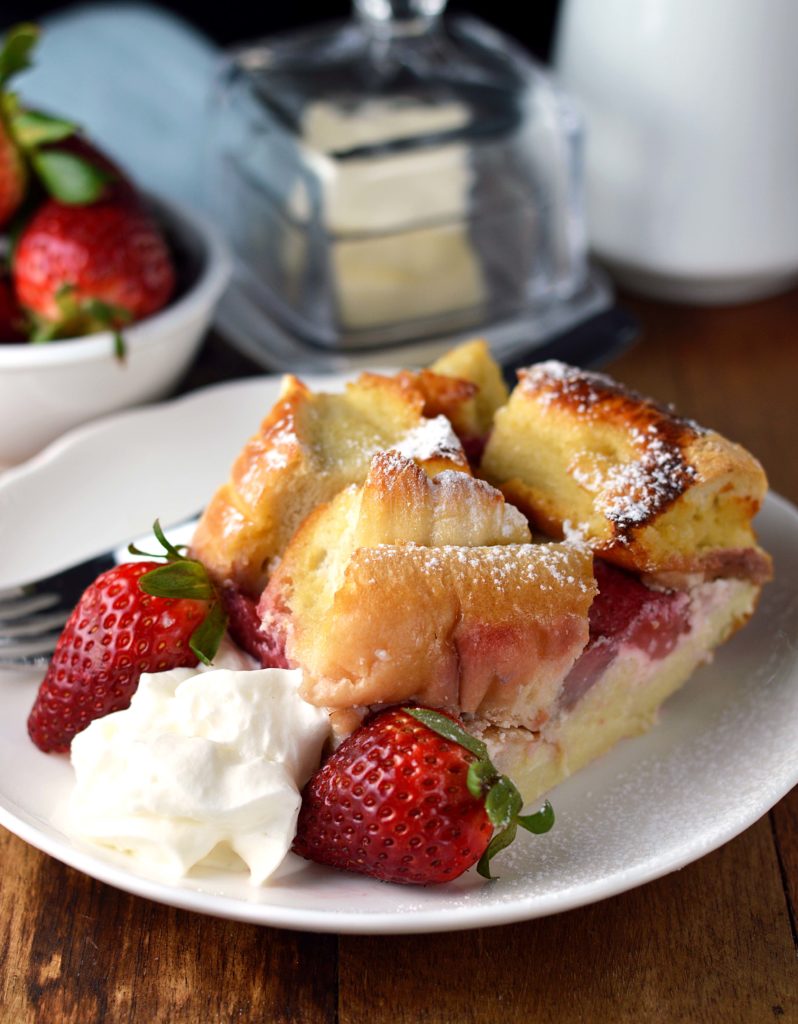 It's been a great year of sharing recipes, making friends on Instagram and reading your lovely comments.  Merry Christmas, see you in 2017!
Angie