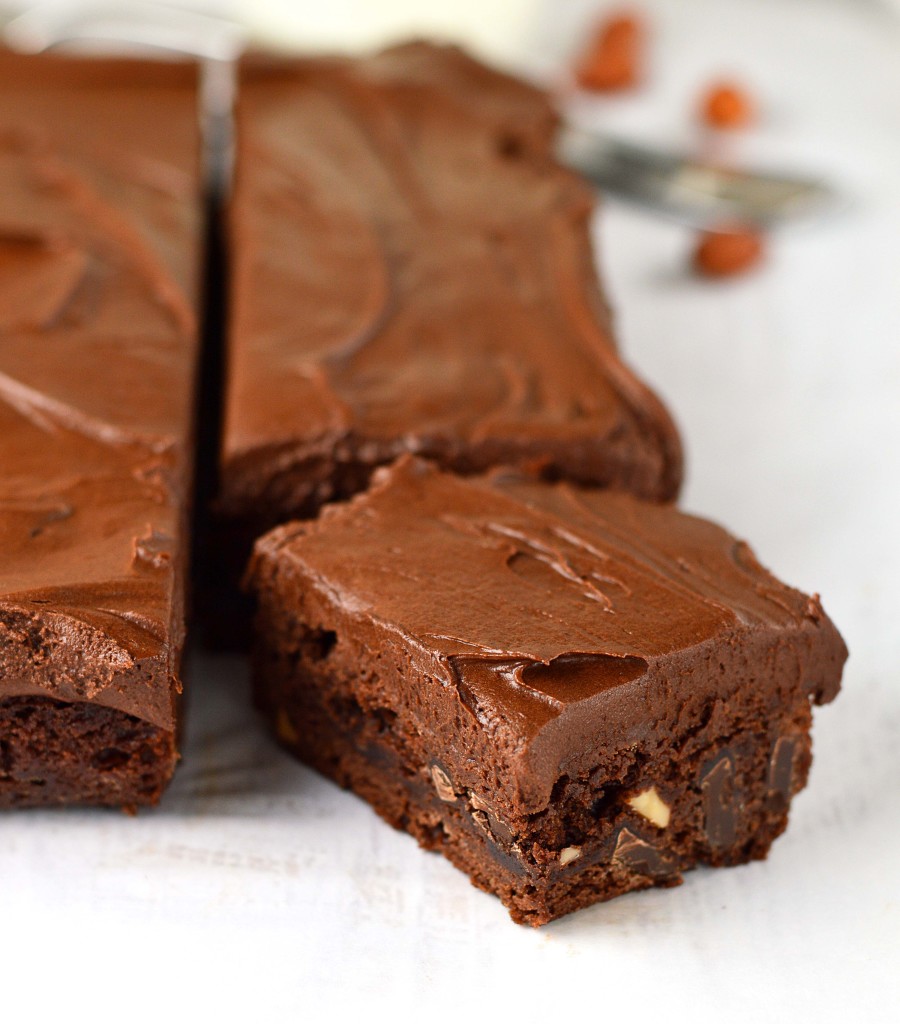 It's here, it's here!
Camping season is upon us!  Boy things sure have changed from how I used to camp as a kid.  Tenting it with the family, circle two in Jasper, Alberta.  Circle two was for motorcycles only.  That's how we used to roll and it was the best time ever!  Even when I look back at riding through snow storms, having a bee hit me in the ear traveling 100km/hour and sleeping in what they like to call a "bears soft taco" I wouldn't change a thing!
This is me and my mom a short 25 years ago cruising down the highway en route to one of our camping destinations.  I imagine my brother took this photo while taking a break from throwing spit balls at me.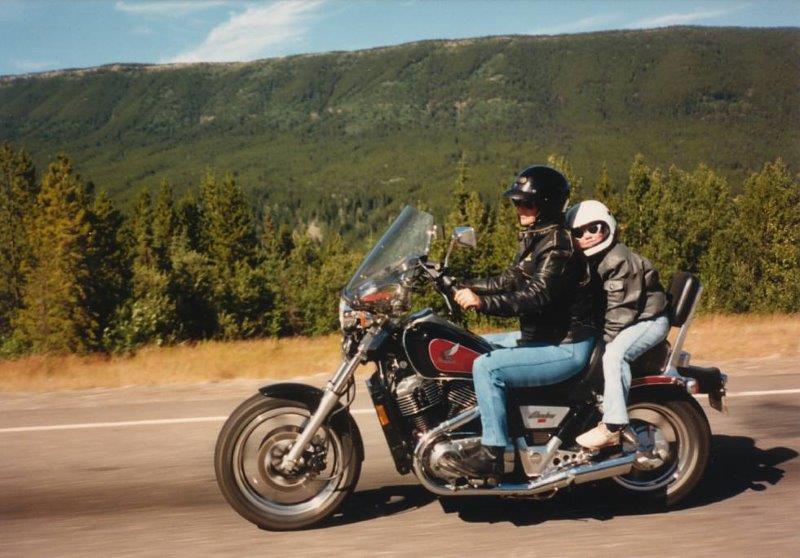 These days we pile the kids in our motorhome.  Movies, full hookups and ipods with chargers.  What's happened to me?  I can't even pretend I don't love every minute of it!  Except the hour before we depart.  It's safe to say my husband and I enter battle royale.  There's so much to do and it becomes the war of priorities.  Pressure washing vs. kids clothes, propane vs. brownies.  Everyone has their own version of necessities I suppose.
Aaaand then we get to the campsite and the wine starts flowing.  All is right with the world again!
I haven't decided my favorite part of camping quite yet.  There's so many to choose from!  Baileys and coffee x 3, endless chips and dip, The Other Guys – my must watch camping movie or all the fresh air with fire pit roaring.
Snacks are treats are right up there as a favorite for sure.  Camping always gives me the impression I must eat a weeks worth of junk food in 48 hours and since we came into another Costco pack of Ghirardelli brownie mix I made sure the chocolate will be flowing!
Brownie mixes are the best!  They're so versatile and can easily be transformed like these ones….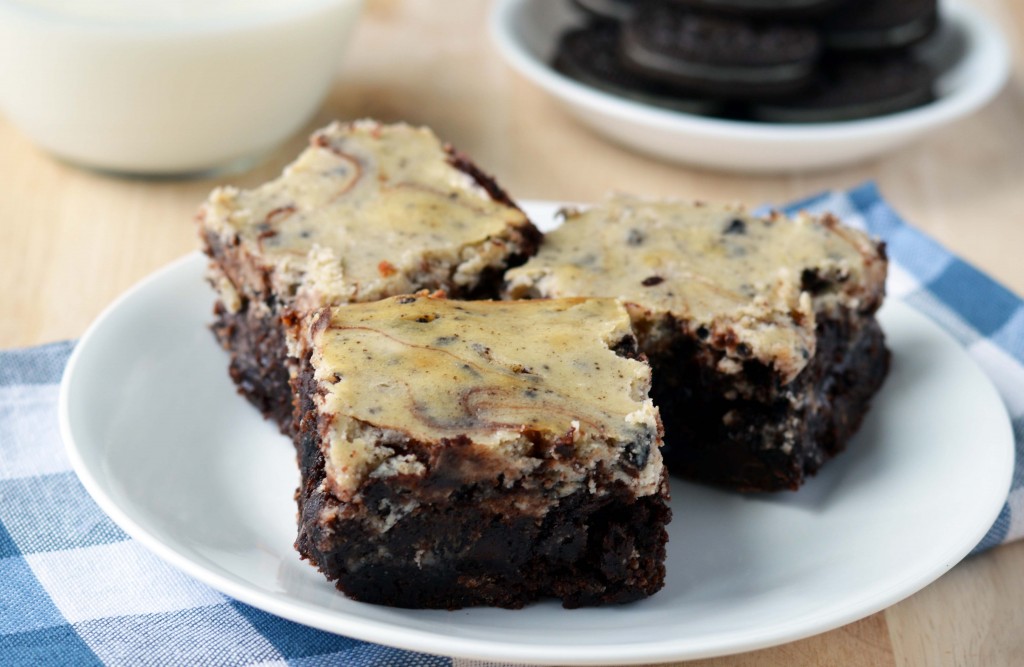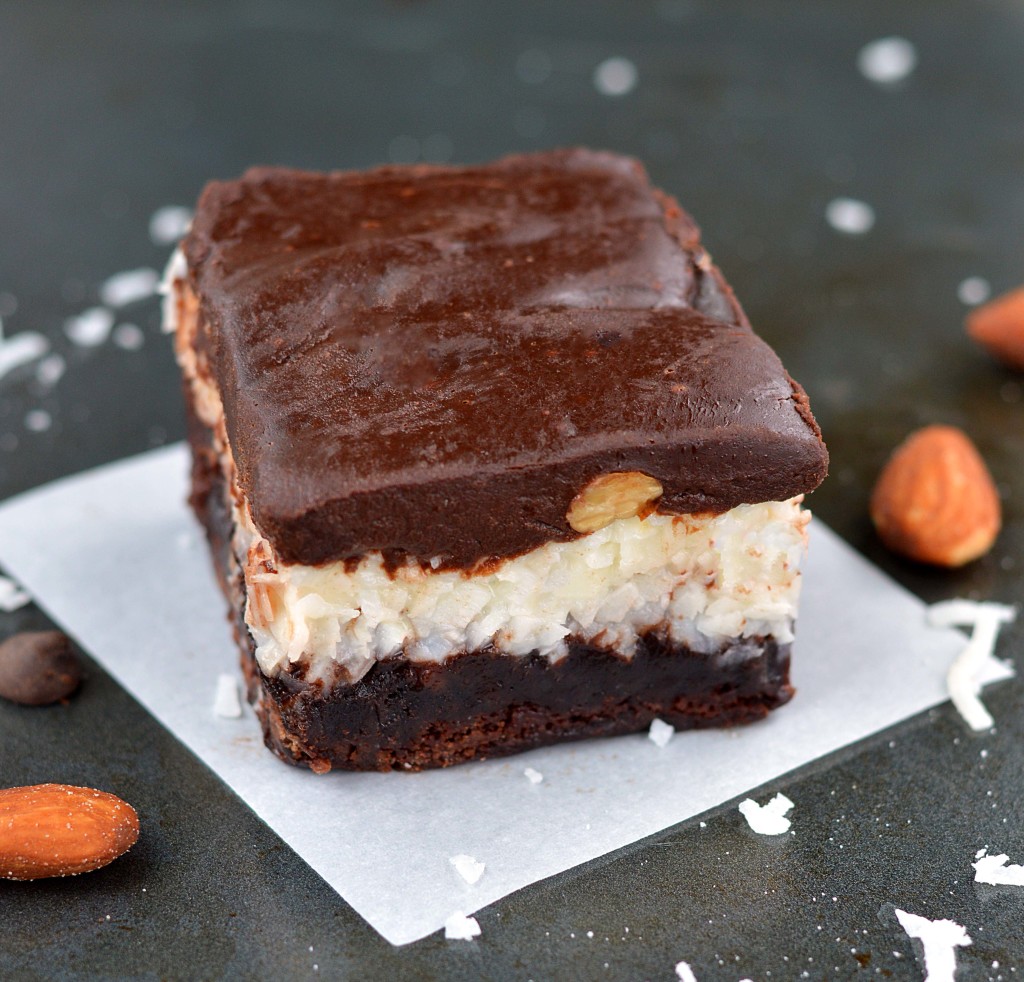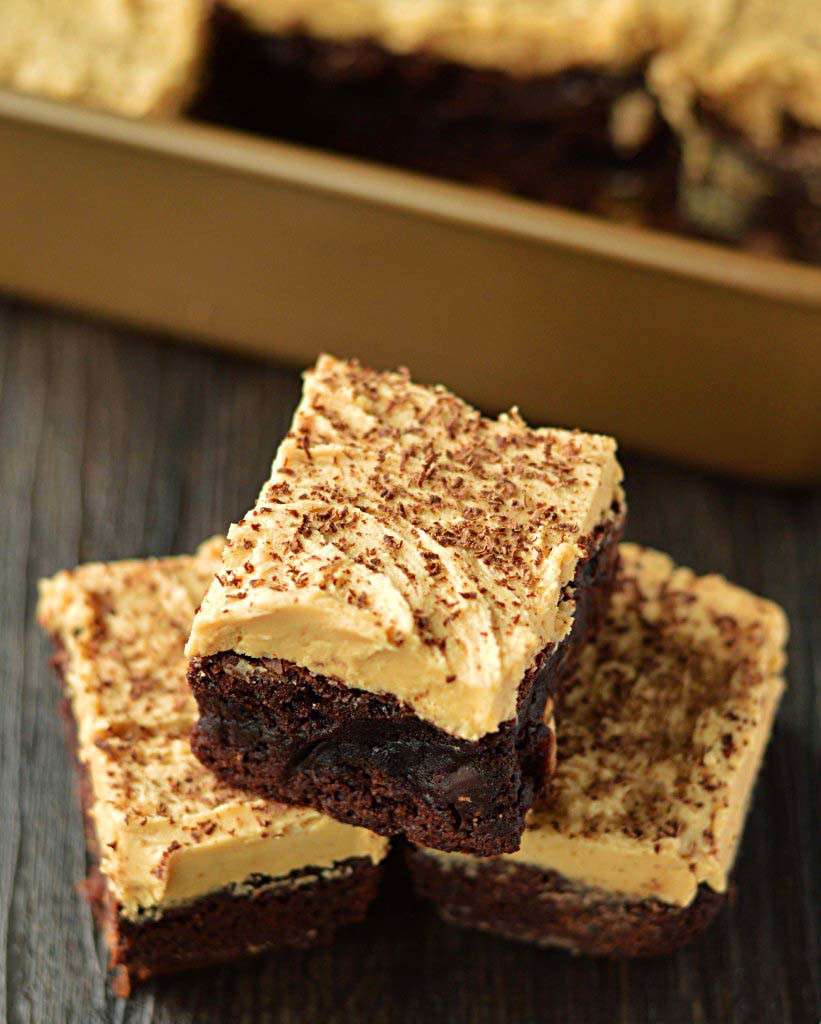 This weekend it's gotta be mocha almond fudge brownies.  I have a sneaking suspicion these will be breakfast.  I added some coffee powder and almonds to the brownie mix and topped them with a luscious fudgy frosting with just a slight coffee flavor.
Happy long weekend!